Rolling Stones as fashion icons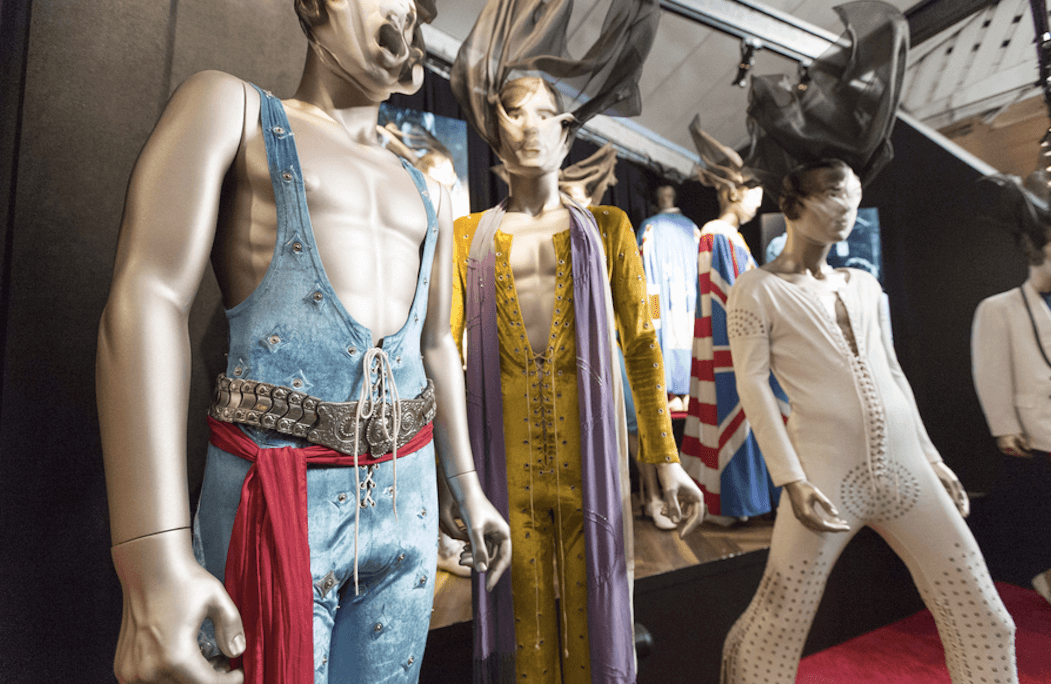 Over five decades, the Rolling Stones turned the stage into the world's largest runway, transforming their look constantly and radically, even as they stayed true to their filthy, blues-based sound.
The rock band's vast fashion legacy is on full display at a show that opened in early November in New York. "Exhibitionism — The Rolling Stones" is billed as the largest collection of the Stones' stage outfits, musical instruments and memorabilia ever assembled. The show, curated by Ileen Gallagher, formerly of the Rock and Roll Hall of Fame, takes place at Industria, a sprawling studio and event space in the West Village, after a five-month run at the Saatchi Gallery in London that drew more than 350,000 visitors.
With a fashion sensibility that was one part Vogue magazine and one part skin magazine, the Stones laid the groundwork for punk, dandified Mod, pushed psychedelia to its cartoon extreme and basically invented glam rock. And that was just the '60s. "You want to be new, you want to be eye-catching and yet elegant, but yet crazy, because you're onstage," said Mick Jagger, the lead singer and co-founder of the band, explaining his sartorial philosophy in an interview. "It's not just five blokes in bluejeans going on with a lot of amps, you know what I mean?"
Writer Alex Williams/NYT