Music and fashion collide in this style savant's wardrobe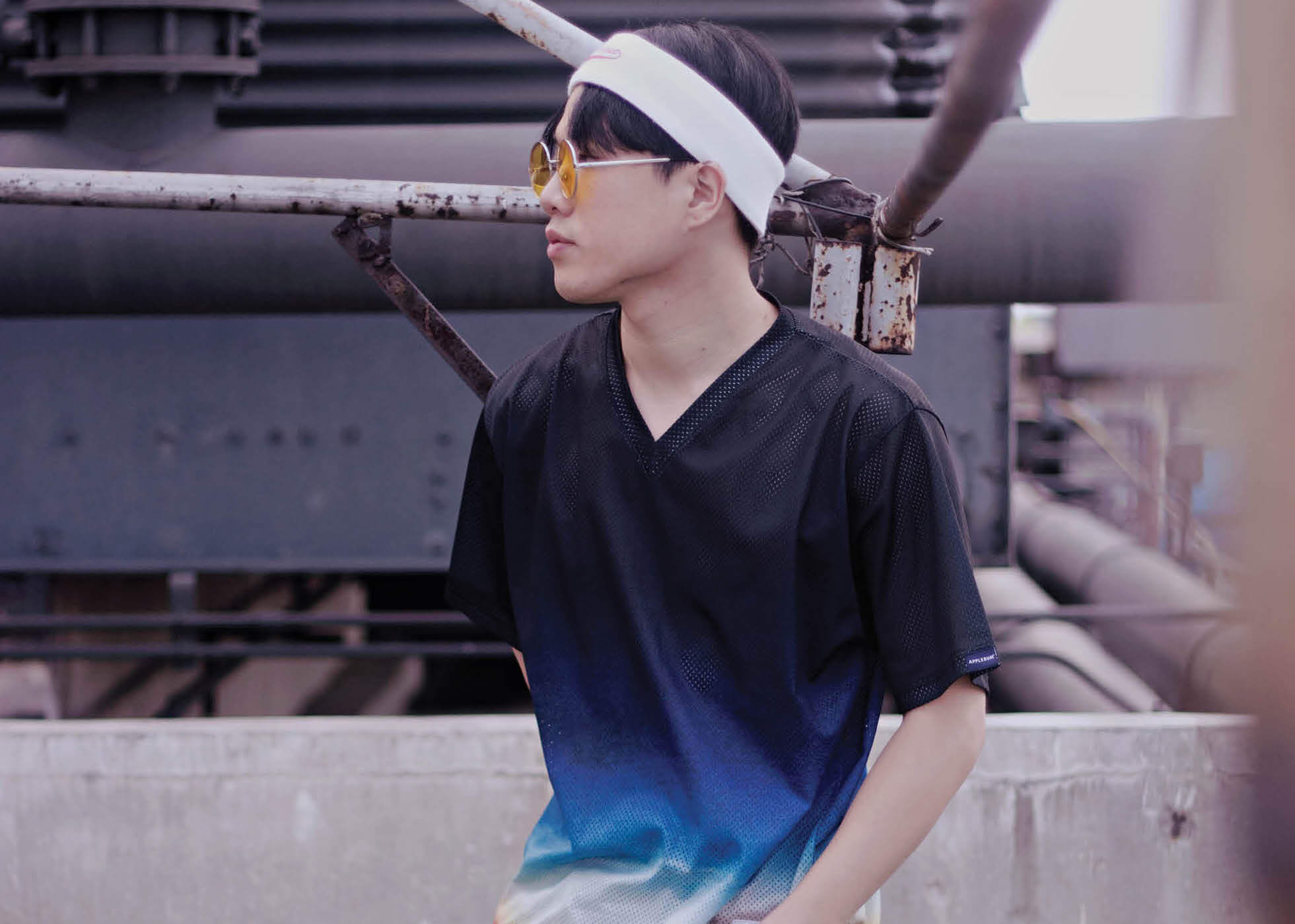 You should know this by now: your personal style is a huge part of your individuality. And guys like Israel Noel, cool people who constantly carry a distinctive look, are the right creatives to engage a fashion conversations with. Israel is not the type to have that long list of pointers to remember when it comes to developing one's personal style; on the contrary, his lone style tip is: "Dress based on what you want to become."
Israel, or his real name An Jung Hwan in Korean, is a fashion design student in Manila. His love for hip-hop and rap explains the big influence of music to his personal style. Israel's fashion is street but would often involve mixtures of different genres, styles, and trends, as seen on the ripped details and patches on his jeans, oversized shirts layered with plaid long-sleeved shirts, and use of bright-colored eyewear and sports headbands.
https://www.instagram.com/p/BOP5vEpAbhR/
As a style savant, Israel intends to design clothes close to his own aesthetic. "I want to create clothes that have the ability to change things," he says.  When it comes to style, there are no strict rules to follow.
Photographed by Third Balleras. Grooming by Bullet Reyes. Produced by Yzza Hablado.