When the problem is on your face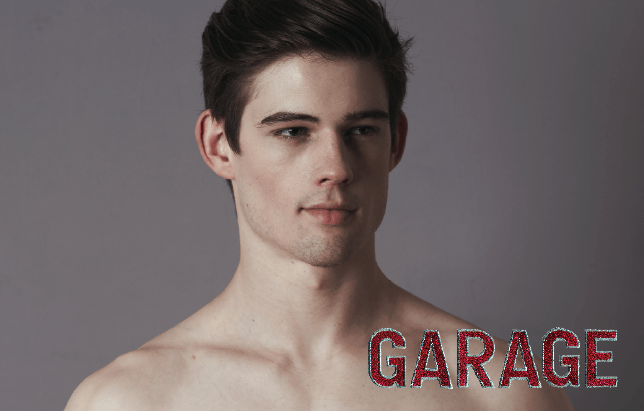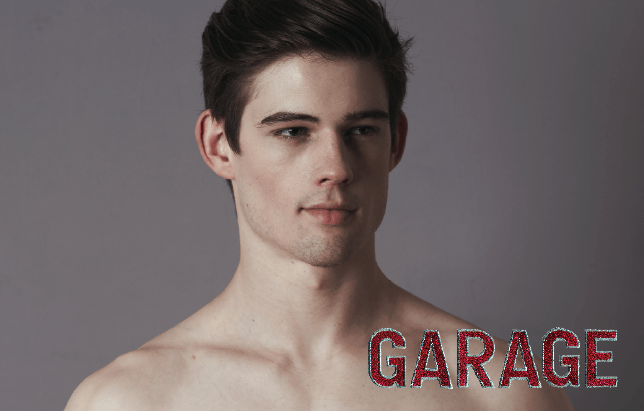 In Reverse the Signs of Ageing, naturopathic expert Dr. Nigma Talib, ND, lists the most common skin irritations according to the kind of food that causes them.
Wine face
This is characterized by fine lines, wrinkles, and parched-looking skin. Aside from the dehydrating effects of alcohol, its high sugar content also damages the skin's collagen, leading to droopiness of the skin, particularly on the eyelids. Another side-effect of alcohol is the slowed down efficacy of the enzyme that fights inflammation, hence the reddened complexion of a wino, particularly on the cheeks and the nose.
Dairy face
This also exhibits redness, albeit with puffiness. Puffy eyelids and dark circles mark the face of someone who cannot digest lactose efficiently, and breakouts on the chin could be due to pores getting blocked by the over-growth of skin cells that can be attributed to the hormonal imbalance of a frequent dairy consumer. Though there's no conclusive finding yet on the exact correlation between dairy consumption and skin flare-ups, a 2012 study conducted in Italy found a specific connection between drinking skim milk and the occurrence of acne. A possible explanation is the higher amount of bioavailable hormones in skim milk, which, according to the American Academy of Dermatology, can overstimulate the group of glands that produces the skin's naturally oily secretions.
Gluten face
People with celiac disease cannot digest gluten properly and develop an itchy rash when they consume products made with wheat, barley, and rye. But even those who don't have this condition could be affected by gluten face, with age spots and darker patches showing up on the skin along with a bloated countenance.
Sugar face
Sugar is the new public enemy, and with reason. Aside from the threat of diabetes, excessive consumption of sugar affects collagen fibers and increases the body's insulin level, resulting to brittle-looking skin and a sallow complexion. Insulin imbalance can also affect the eyebrows, with the hairs becoming finer and wispier. Breakouts on the face, shoulders, and chest can also be attributed to the imbalance of gut bacteria—another effect of too much sugar.
Text by September Mahino.