Take a look at the fashion collaboration of the year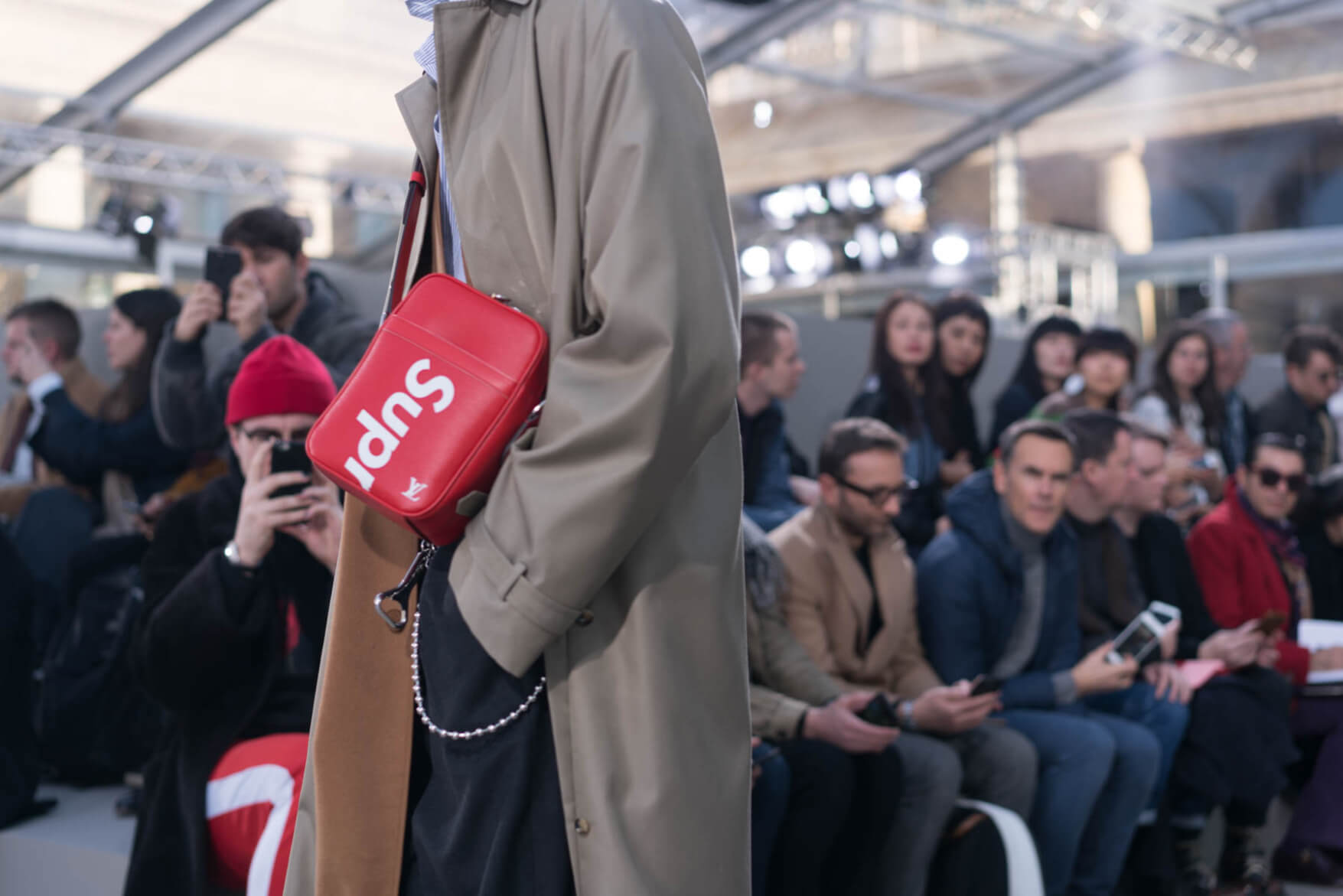 Louis Vuitton debuts its co-branded collection with streetwear giant Supreme during its Fall/Winter 2017 presentation in Paris, France. The collaboration houses dually branded clothes, accessories, shoes, skateboards, trunks, and more. Here at the Garage HQ, we are eyeing the camouflage Keepall, denim baseball shirt, and the luggage-inspired iPhone case.
Kim Jones, Louis Vuitton creative director for menswear, heralds the glory days of New York artists in the '70s, '80s, and '90s like Robert Mapplethorpe, Keith Haring, and Andy Warhol as inspirations for this collection. LV features a new silhouette for men this season with its loose trousers, sloopy sweaters, and roomy shirts.
Be sure to check the Louis Vuitton stores starting July 2017 as they roll out the collaboration in all boutiques worldwide. For the meantime, check out more product shots from backstage.
Images from Vogue.com