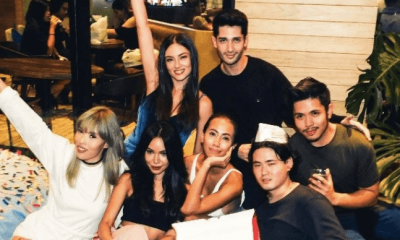 Krispy Kreme had two of the best things to celebrate recently, and threw a grand party to make many a...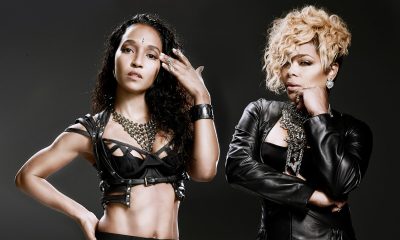 Welcome back from vacation, a.k.a. real life is back, y'all! The first Monday after a long weekend is the worst...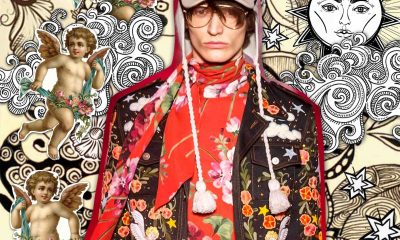 When things feel bleak, it could feel as if reason and logic had failed us. Analysis is no longer reliable;...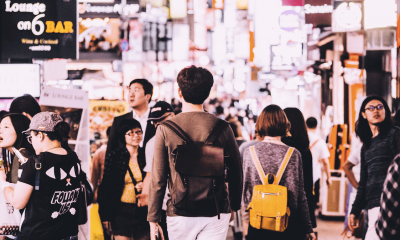 Whether your next vacation is to a big city, the beach, or someplace rural, why not make the trip more...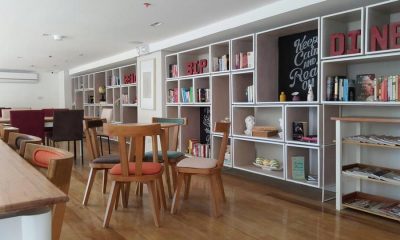 In a city packed with bars and clubs, Book & Borders offers bookworms and individuals with quieter passions their own...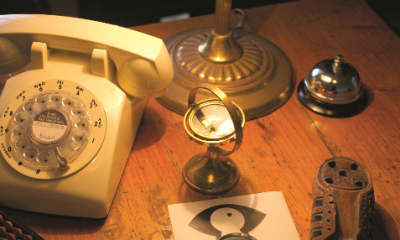 It was like putting a carriage before the horse: before Manila Who started taking tourists around Escolta, its founding partners...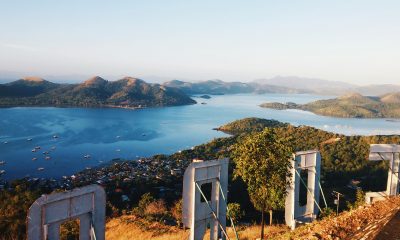 Forget Boracay, seriously. Vacations are meant to help us momentarily escape the heat and crush of Manila, right? So why...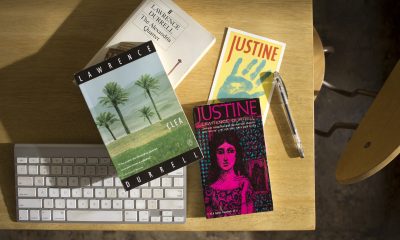 Space Encounters owner and marketing director Thor Balanon will read anything, even She's Dating a Gangster (he had to give a...