IN PHOTOS: A year-end report on genderless fashion for men
2020 may have tried to put a lot of things on pause, but one of the industries that refused to be put on hold is the world of fashion. Gender neutrality is one of the biggest players in menswear today. Whether social media or runway-inspired, e-boys and fearless fashion fellows are jumping into genderless style. Fashion brands have been releasing gender-neutral lines like
Oxgn's COED line
as well as
Lacoste
with its genderless pieces. This year, Filipino fashion designer
Francis Libiran
showcased two genderless collections. But there is more to this than just being a fashion statement. Genderless or being gender-neutral is becoming a movement not just for clothes, but also for people rejecting societal conformity through the decades. Although some of these genderless looks may be viewed as more feminine because of what the society has taught us, it's becoming more and more apparent what fashion is for: expression, playfulness, and creativity.
View this post on Instagram
In addition to Harry Styles and members of boy group BTS, personalities like A$AP Rocky, Maluma, and Pharrell have been rocking the pearl accessories on their ensemble.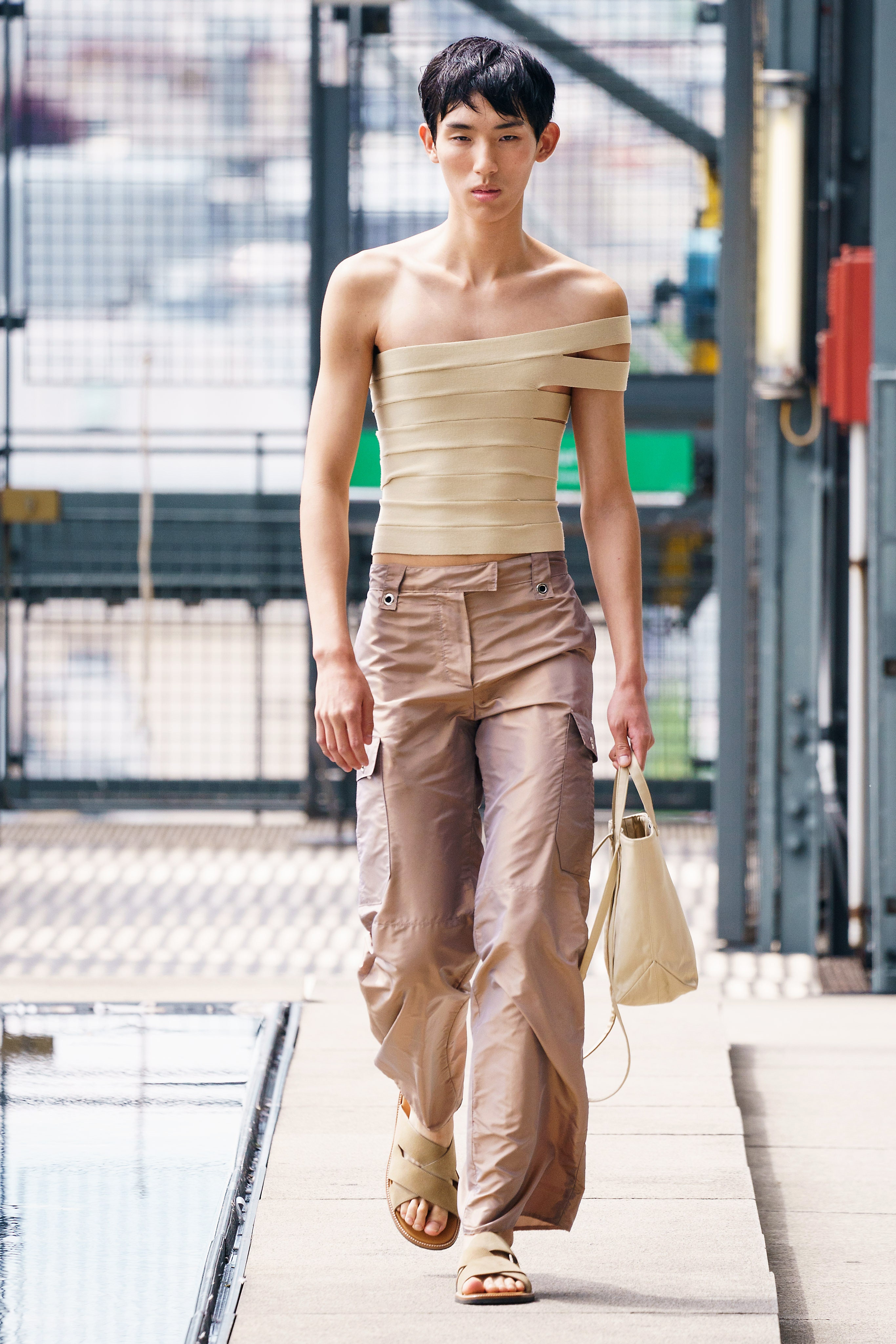 Among the designers who give the guys the power to wear whatever they like is Ludovic De Saint Sernin. Known for his sexy and provocative pieces, he showcased a body-con off-shoulder top worn by a male model for his spring-summer 2020 collection.
View this post on Instagram
Local designer Cruz has also come up with a genderless collection of faux-leather pieces that are sustainable too!
There's a hashtag that's popularly on-going on social media called #skirtsfortheboys, which showcases how men actually wear skirts with no fuss.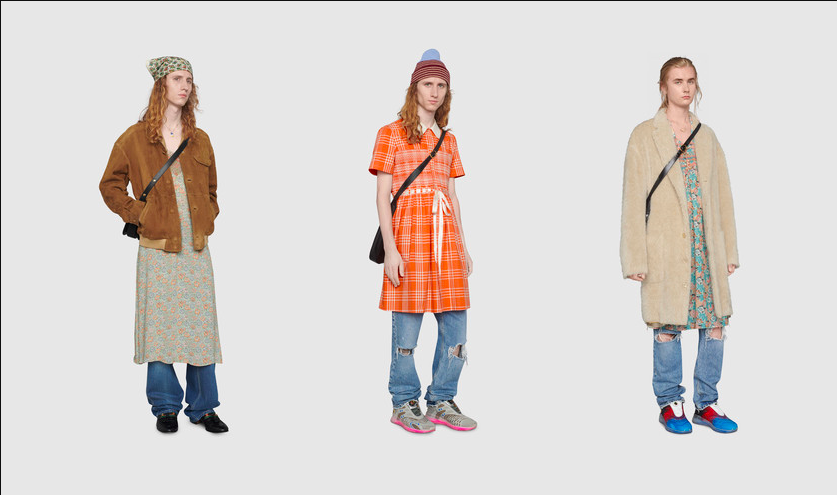 Gucci has also launched a section called Gucci Mx on their website which conforms to being non-binary. The section features dresses, blouses, pants, jackets, and handbags wearable for any and everybody.
The modern guys are wearing make-up as part of their everyday feel-good routines, as e-guys experimented with eyeliners and eyeshadows to match their aesthetic.
View this post on Instagram
Another big trend this year is the nail polish style for men. K-pop idol G-Dragon of Bigbang appeared on
Vogue
with painted nails while GOT7's
Bambam
has been seen displaying his love for polish for quite a while now.