Pay your taxes, membership dues, and renewal fees through this safe and hassle-free online payment service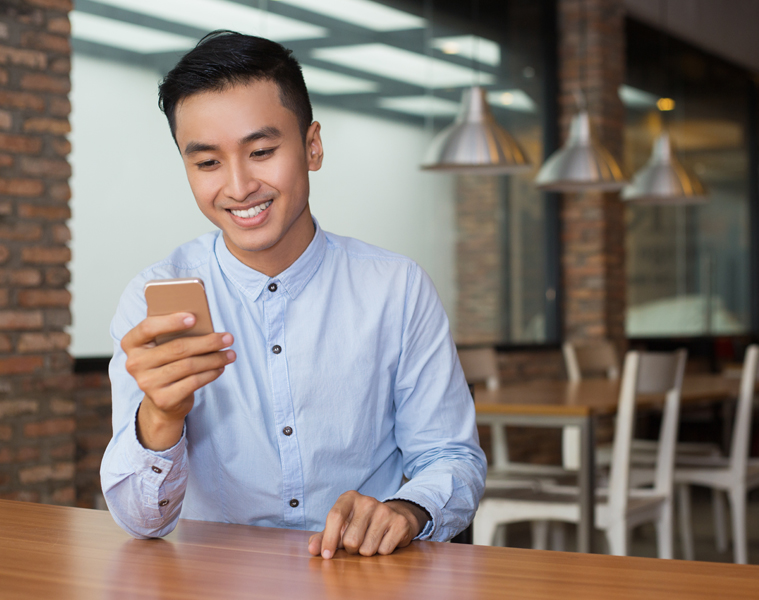 Adulting is fun but tough. Lining up and waiting for several hours to attend to fees, licenses, and other government-related duties in person makes it less fun especially now in the time of pandemic. In order to reduce peopleʻs inconvenience, Paymaya partnered with over 50 government agencies and local government units to empower them with cashless payment solutions that allows all Filipinos to pay taxes, membership dues, or registration and renewal fees online. One can pay for LTO, SSS, BIR, and PAG-IBIG bills and more without having to step out of the house.
Through PayMaya's end-to-end digital payment platform, various government agencies and local governments can now offer more convenient payment options to Filipinos, allowing for continuous delivery of critical services to the public and heightened efficiency and transparency of operations.
https://www.instagram.com/p/CDvbQE_ljlS/
"By going digital and offering cashless payment options, the government is helping address our two most pressing issues today: ensuring the safety of all citizens and helping in the recovery of the economy. We at PayMaya are always excited to partner with agencies and LGUs to offer our solutions to enable them to offer better and more transparent services to the public," said Orlando Vea, Founder and CEO of PayMaya.
PayMaya is the only end-to-end digital payments ecosystem enabler in the Philippines with platforms and services that cut across consumers, merchants, and the government. Aside from providing payment acceptance for the largest e-Commerce, food, retail and gas merchants in the Philippines, PayMaya enables national and social services agencies, as well as local government units, to receive digital payments and have disbursement services.
To learn more about Paymaya and the partner agencies, you can visit their website.
Featured image source: Unsplash.com