Help the fight against COVID-19 through these causes from the creative industry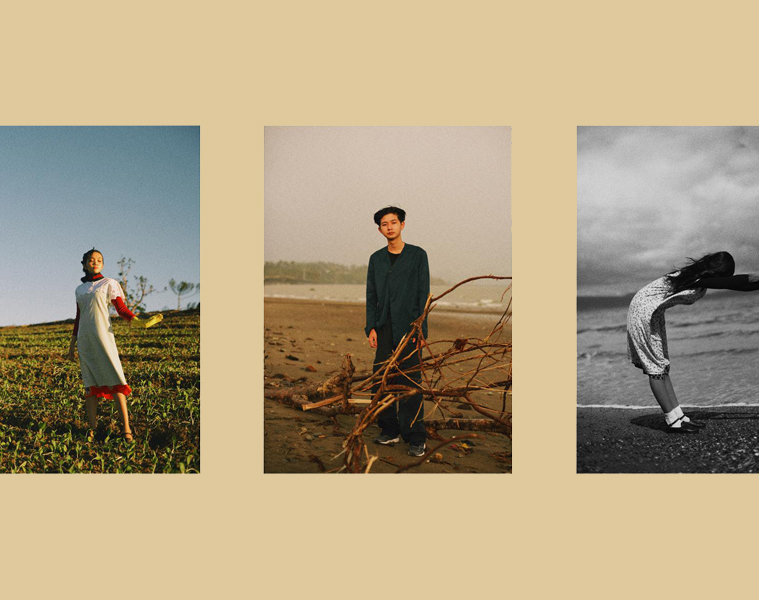 The fashion industry has been a huge help during this pandemic. From fashion designers donating makeshift personal protective equipment (PPE) to luxury houses retooling cosmetics factories into producing hand sanitizers, the creative industry continues to use any means possible to help out the community in trying times.
Here are three artists who have initiated their own donation drives by using their talent to sell art and share as much as they can to those in need.
Fashion photographer and longtime Garage contributor Onin Lorente is currently on his second fundraising event, with his initial foray raising P135,800. For this sophomore drive, Lorente is selling wallpaper version of photos he took in his hometown Albay. All sales will then be donated to the Bicol Regional Training and Teaching Hospital, which is one of the biggest public hospitals in Region V receiving the most number of COVID-19 cases.
Wallpaper versions of his photos are sold at P100 each. Inquiries can be done through his accounts on Facebook and Instagram.
https://www.instagram.com/p/B-tfYESAhTA/
Makeup artist Muriel Vega Perez, with his #ShareTheLovePH campaign, has been helping out communities through foundation and charity donation drives. Today, Vega Perez is raising funds for home care kits for the less fortunate and PPEs for frontline workers.
If you'd like to extend help, you can send a direct message on his Instagram or email him at [email protected]
https://www.instagram.com/p/B-WJKGLg80I/
Project Headshot Clinic has always been a supporter of advocacy campaigns. During this pandemic, the organization behind the campaign will premiere its first collaborative photo project called #OneWorld2020. Project Headshot Clinic is set to work with painter Pat Abella, whose artworks will be incorporated into the creative process. With enhanced community quarantine still in full effect, participants will need to send in their photos which then will be digitally processed into artworks by the team.
Funds collected through this drive will be donated to select medical facilities and various freelance artists needing work at this time. Visit their website for more information.
https://www.instagram.com/p/B-mCOq5nrQC/
Header image photographed and styled by Onin Lorente
Casting and production by Rey Joseph M. Redoblado
Hair and make-up by Cyril Crucillo
Locals : Ammie, Dianne, and Kiyoshi