The week that was in style: February 17-23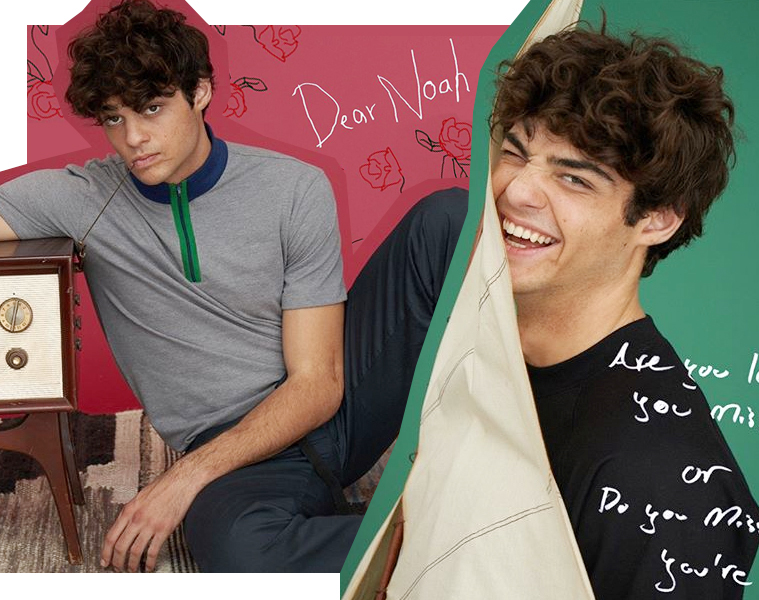 NOAH CENTINEO HAS JOINED THE BENCH FAMILY 
FEBRUARY 19
It's official: Recent Internet Boyfriend (maybe not anymore?) Noah Centineo has been confirmed as Bench's newest endorser through an announcement on the retail and lifestyle brand's social media, accompanied with the actor wearing some of Bench's latest pieces.
https://www.instagram.com/p/BuDBUN5ncPY/
KARL LAGERFELD PASSED AWAY AT THE AGE OF 85
FEBRUARY 19 | Paris, France
The fashion industry lost iconic designer Karl Lagerfeld who also served as the creative director of Chanel and Fendi. While the official cause of his death hasn't been released—rumors speak of pancreatic cancer—speculations about his health had been since the German designer's absence at the Chanel Spring/Summer show last month. A divisive figure in life, given his penchant for borderline offensive/straight-up offensive quotes, Lagerfeld was described by Anna Wintour as "so much more than our greatest and most prolific designer—his creative genius was breathtaking and to be his friend was an exceptional gift.
https://www.instagram.com/p/BuD_TRIg_JN/
CONVERSE x BRAIN DEAD COLLABORATED ON THE ONE STAR SILHOUETTE
FEBRUARY 20
Brain Dead is an art collective/brand that embodies a new age approach to clothing. That's why it's no wonder that its co-founder and creator Kyle Ng was drawn to remix some of Converse's original archival prints for a collaboration. The Converse x Brain Dead One Star taps into Converse's interpretation and adoption of the street and skate cultures, focusing on a unique juxtaposition of archival animal prints against simplistic polka dots. Another interesting detail are the statements "Brain Dead is Not One Person, Nor Is It One Idea. It sits in the space between people," which can be seen on every One Star sneaker's foxing tape.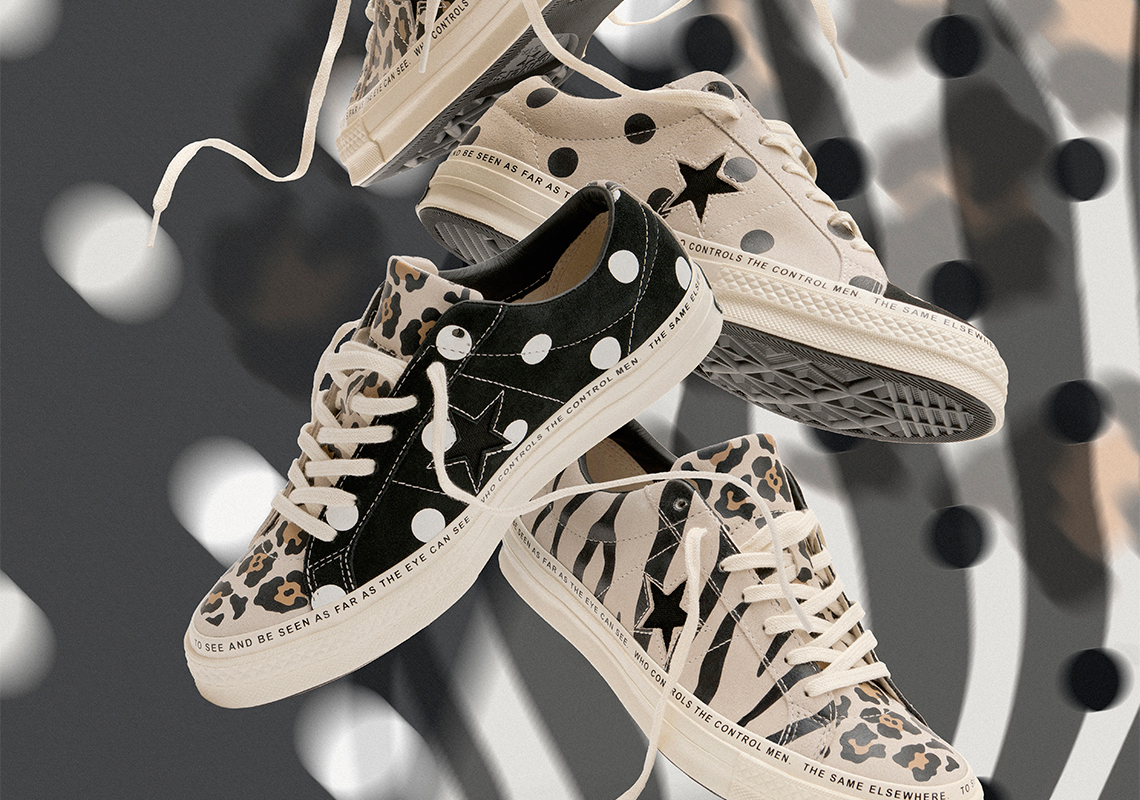 UNIQLO LAUNCHED ITS SPRING/SUMMER 2019 LIFEWEAR COLLECTION
FEBRUARY 22 | Makati
For the fast-approaching summer months, Uniqlo has presented its latest collection that features its signature AIRism fabric technology presented in an even broader selection of pieces, including undergarments and sportswear. Another highlight are the EZY ankle pants that now come with added stretch for even more comfort, as well as center pleats to accentuate a straight and attractive leg line. There is also the return of some of the Japanese brand's most popular collaborations: Uniqlo x Ines de la Fressange, a sure hit for the summer as it was inspired by Saint Tropez; and the nautical-themed Uniqlo x JW Anderson, which include trench coats and bomber jackets.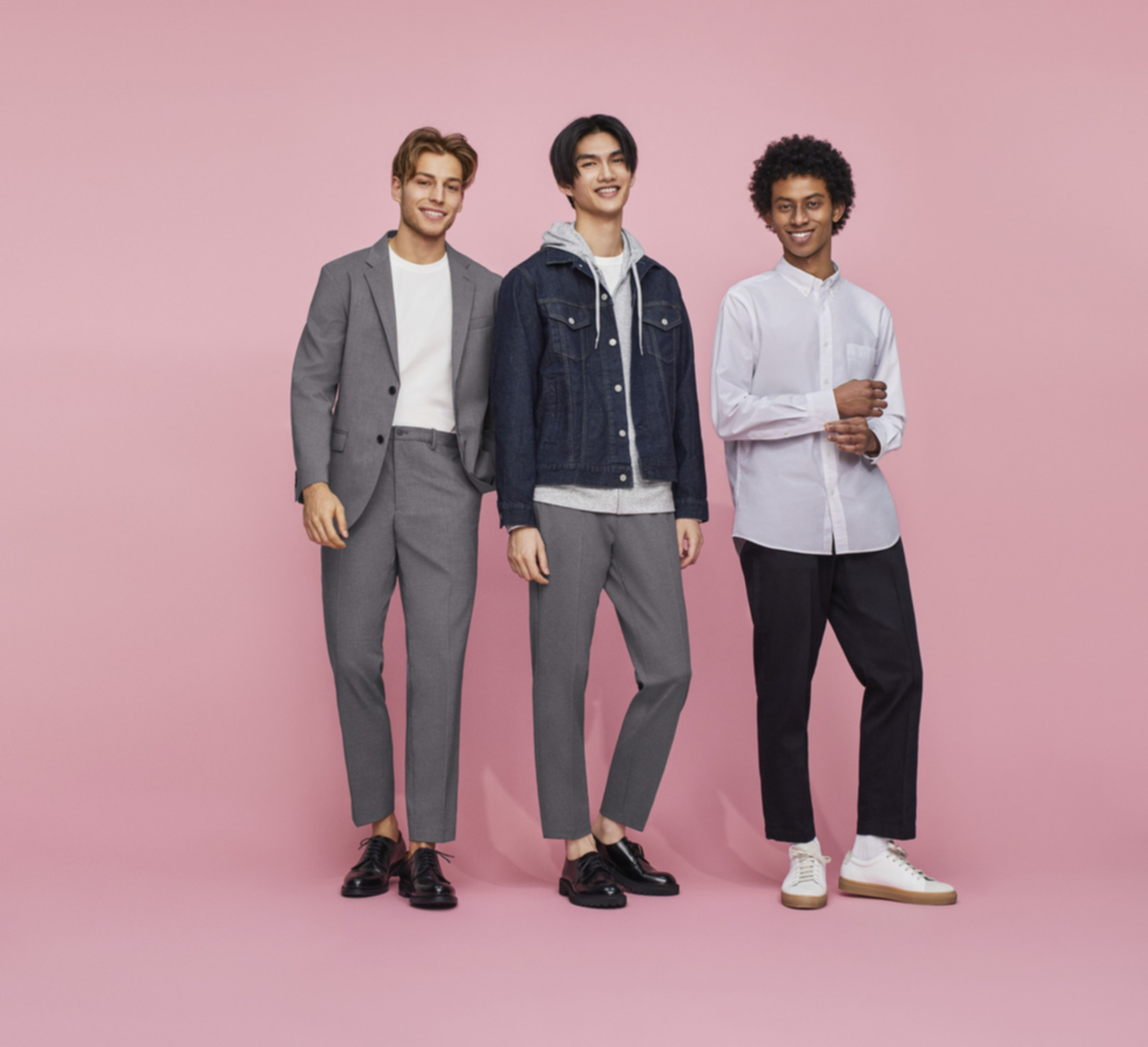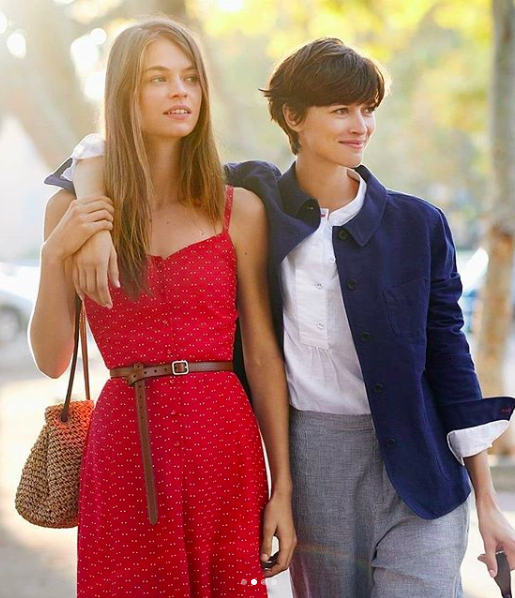 Header image from Bench.