Dispatches from Milan Fashion Week: Bally feels peachy keen for spring/summer 2019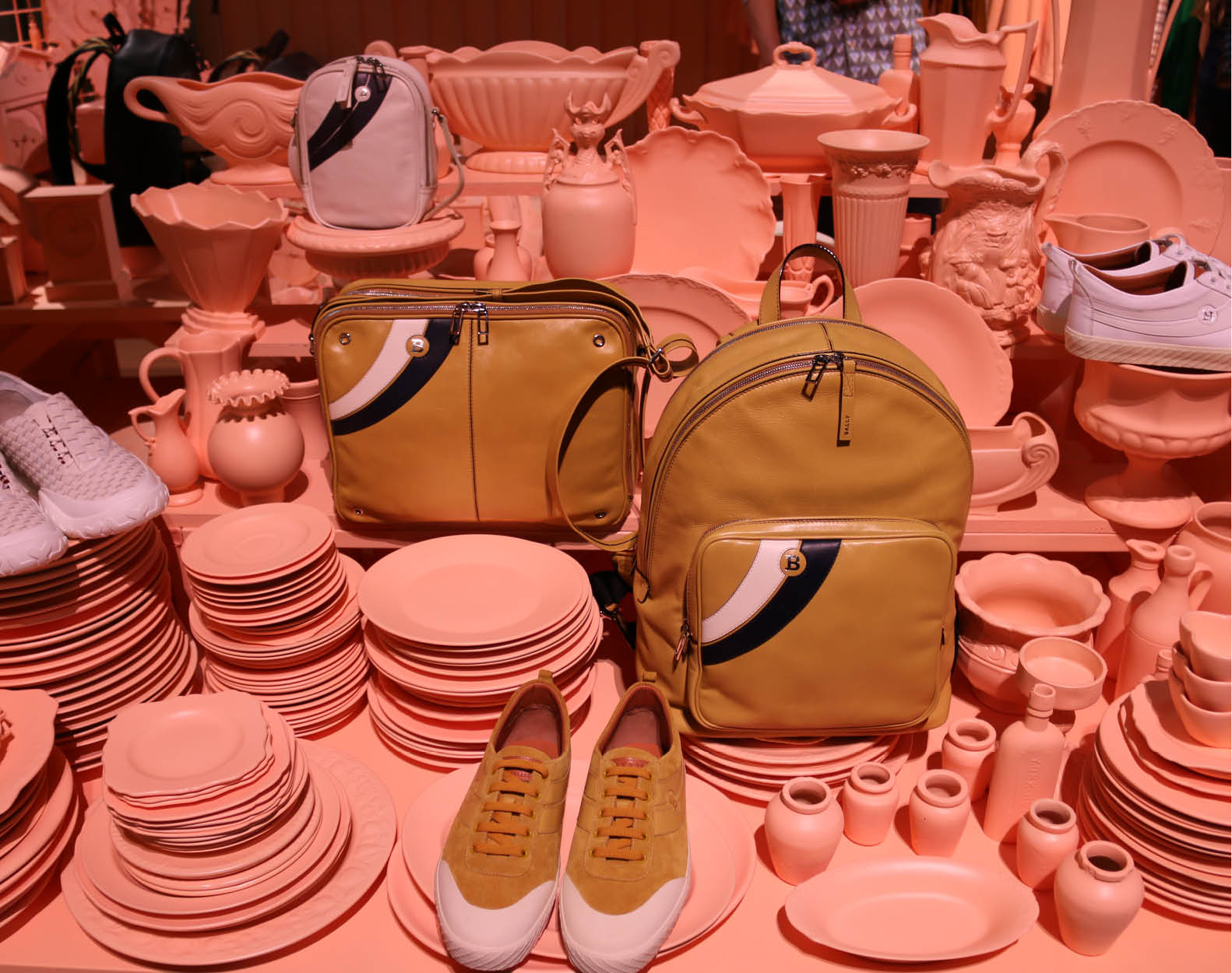 Bally presented its spring/summer 2019 collection at Milan Fashion Week inside a peach hall that was made to look like a roadside flea market.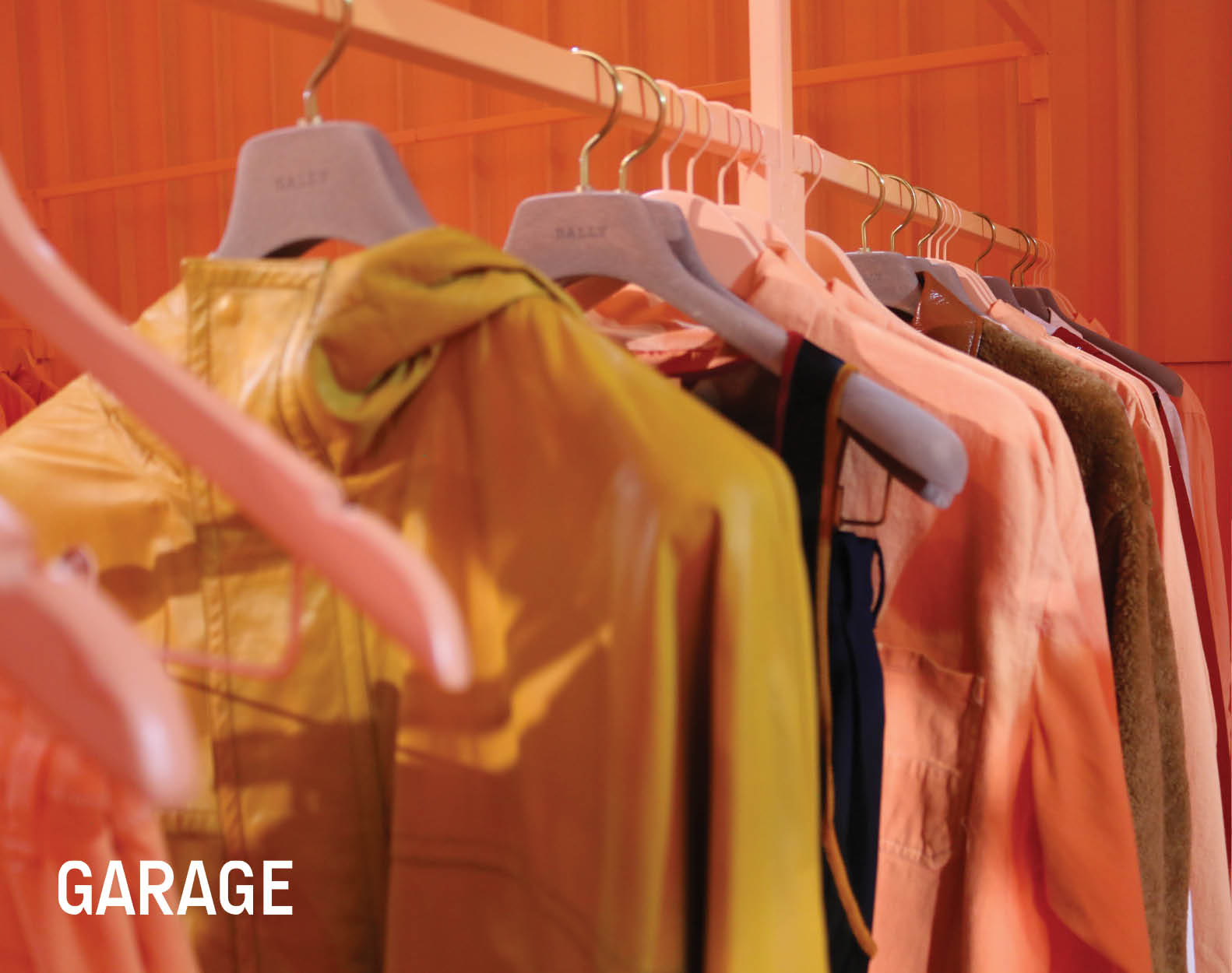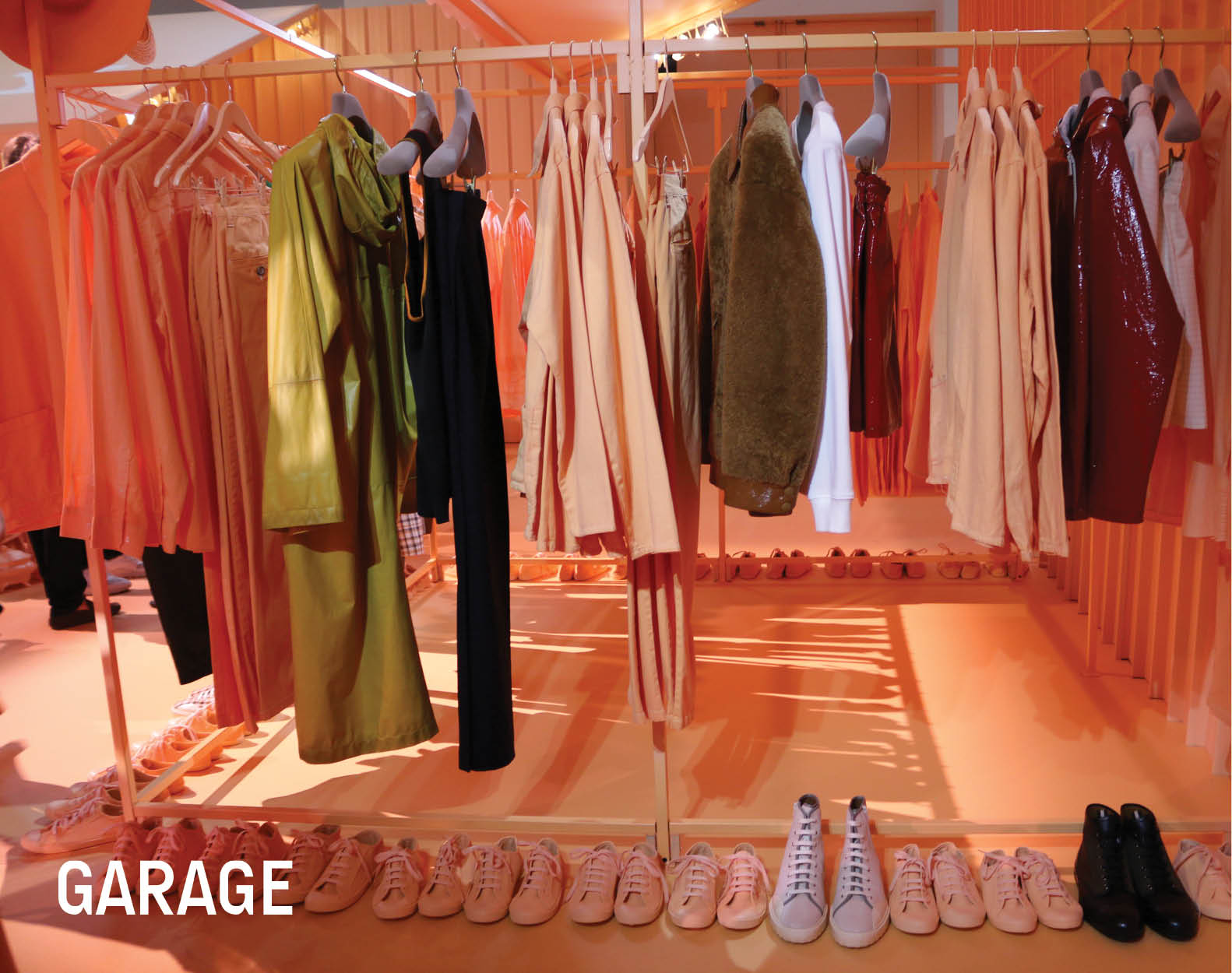 Intrinsic to the brand's core, the '70s aesthetic sets the overall mood for the collection. The RTW line plays with length and proportion, with pajama tops and finely knit tank tops paired with waistband-ruched shorts and long overcoats. Materials vary from luxurious pony hair, high gloss patent leather, laminated canvas, and warm shearling.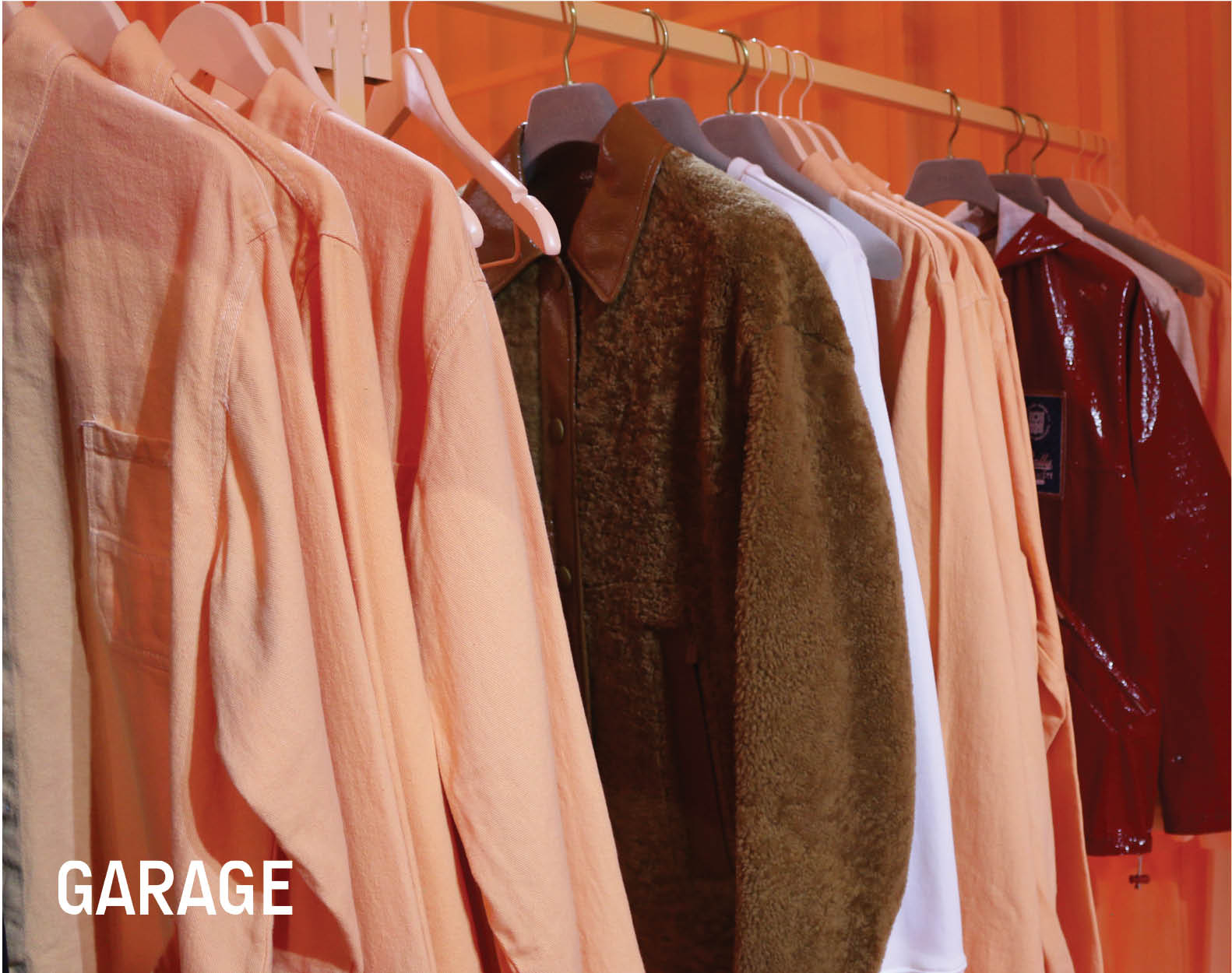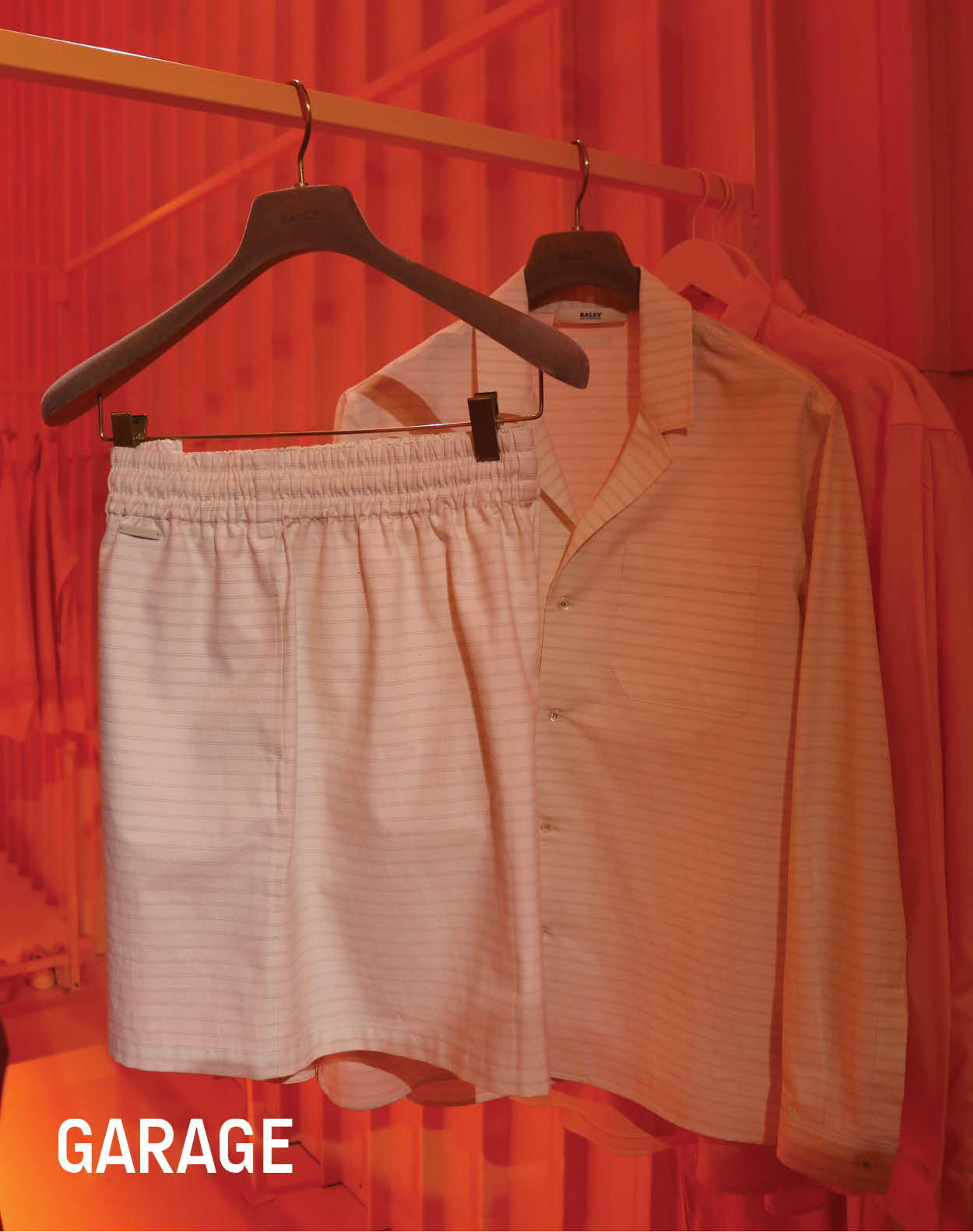 A series of bags comes in mustard yellow leather and features the iconic Super Smash logo. Utilitarian backpacks are accented with shearling panels, chevron knit straps, and a nostalgic print that says, "A Place Called Elsewhere."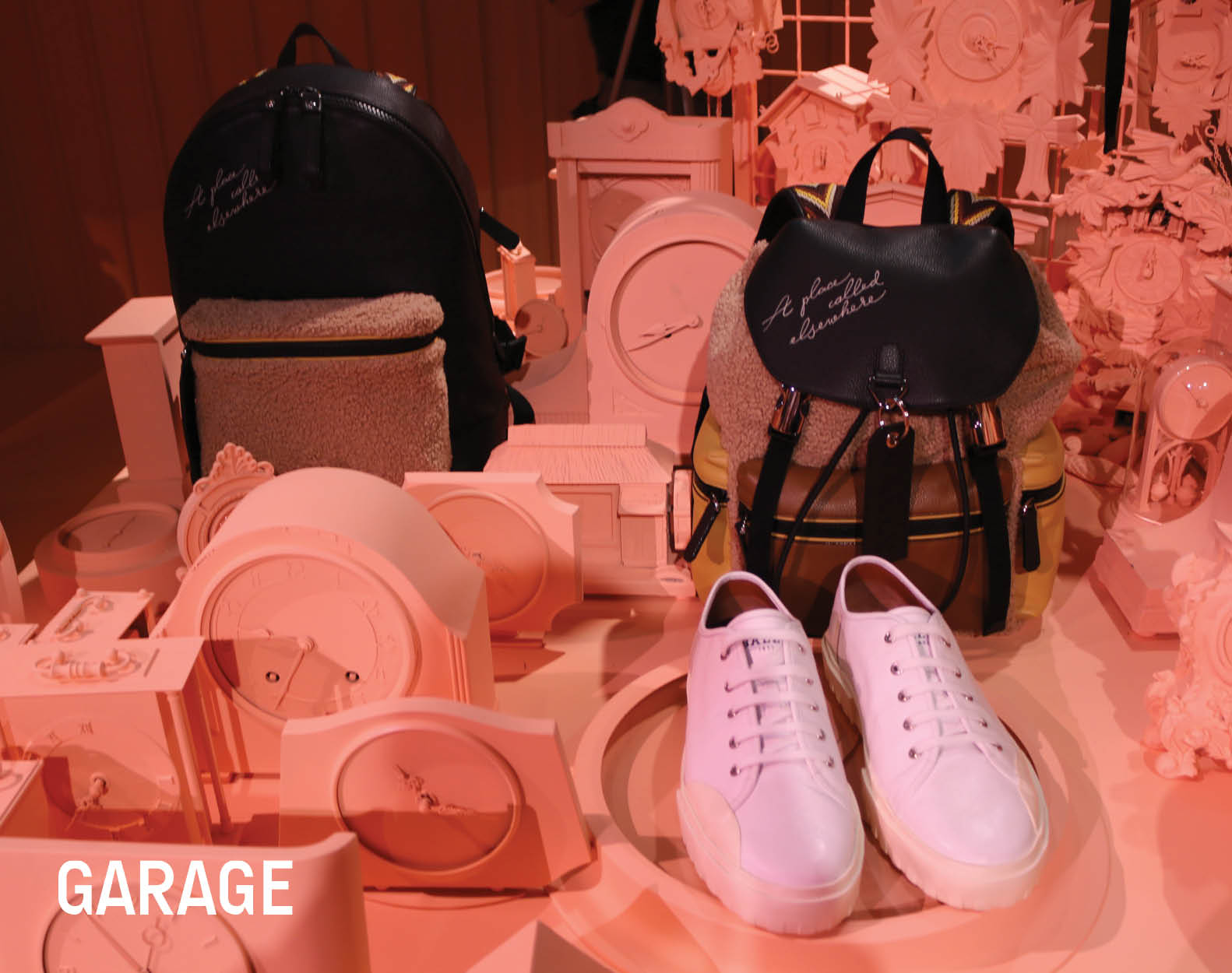 Sneakers make up most of the men's footwear selection, where coordinates that refer to Bally's geographical roots are printed on the shoes. There are also leather loafers, mixed-material boots, and high-top espadrilles.
Report by Melo Albert
Photographer: Dania Angela Flores