We're more than halfway done with the year (insert Jonathan Van Ness CanYouBelieve?.gif), and whether you're tendency is to look at things as half-empty or half-full, there's still some life to be squeezed out of 2018.
Like television, for instance. We're still on the crest of Peak TV, and our long list of good TV shows we needed to watch, like, yesterday is proof of this. The good news? More is coming our way within the next three months, and here are the three returning shows we're really excited to binge on.
Terrace House:  Opening New Doors Part 3 (Karuizawa)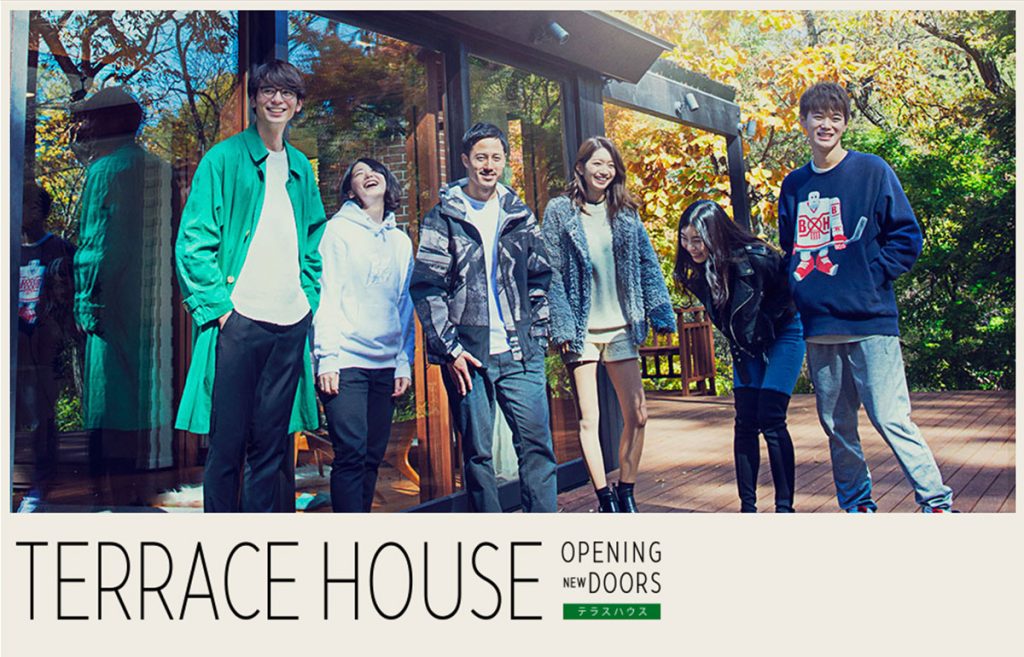 The politest reality TV show on the air is the perfect balm to the absurd sheen that real life keeps taking on with every new headline that slaps us in the face at all hours of the day. Set in a remote resort spot two hours outside of Tokyo, the newest Terrace House is a return to the show's Japanese roots after a previous season that was set in Hawaii (Terrace House: Aloha State). What could be more calming than watching a group of polite housemates going about their daily lives politely, including settling their polite disputes super politely? Returns to Netflix on July 31.
Insecure season 3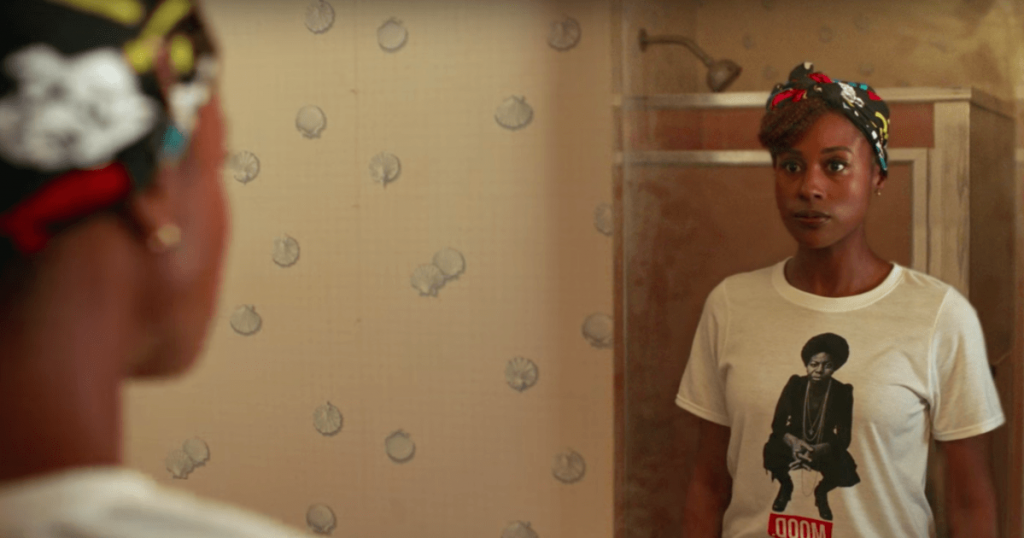 The HBO hit show left us with a gut-punch of an ender to its second season, with Issa and Lawrence finally saying good-bye to each other after what seemed like a last-minute fantasy reconciliation. Finally untethered by the bitterness and the acrimony that had her trying to get back to a relationship that had long run its course, Issa is now taking more charge of her life—starting by moving in with Daniel, the guy she had slept with when she was still with Lawrence, which was the precipitating event that led to the implosion of their relationship. BLOOP. But this time, Issa's more in control of herself, promise, and she's working and saving to be able to afford to live on her own again. And of course, there are her best friends Molly, Kelli, and Tiffany who would tell her what's what in case she does something messy again—something Issa is always bound to do.  "Thirty. Single. Thriving." This show is what Girls tried to be but couldn't really pull off, and it's great that Insecure is finally getting the amount of hype it rightfully deserves. Returns to HBO on August 12.
Bojack Horseman season 5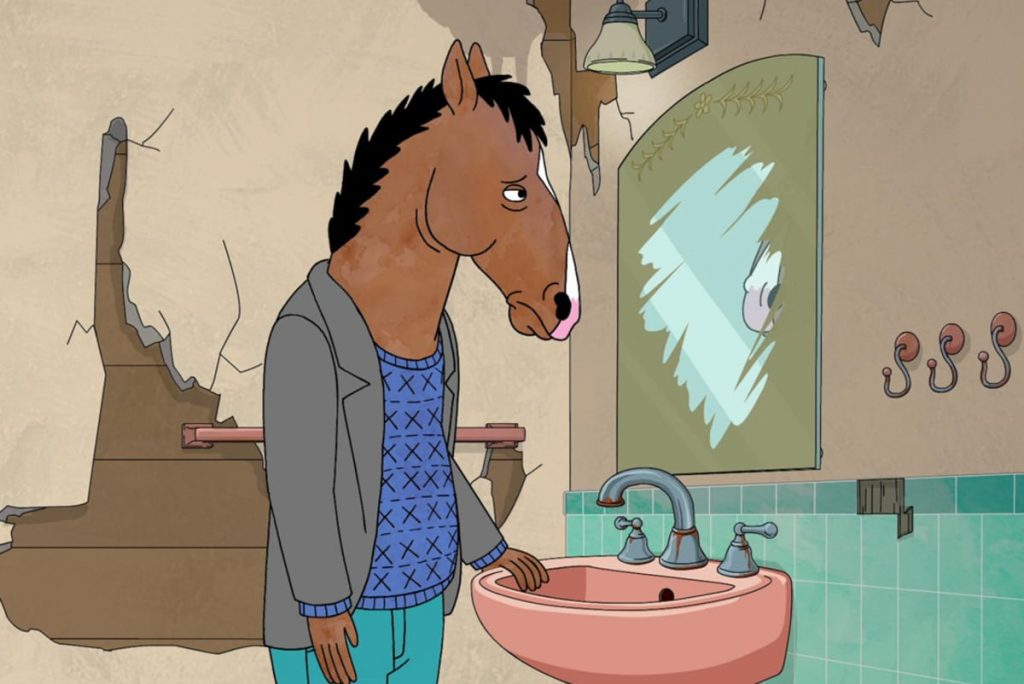 Is there another animated show that starkly depicts how insidious self-sabotage is as funnily as Bojack Horseman does? If there is, let us now. For now, though, we await the return of this show, as painful as watching it could get. Because as deftly as this show tackles mental health issues and how they seem to be part of our filial inheritance, unless we're self-aware enough to want to break the chain, there are the hilarious visual cues and puns that are too good to say pass to. With this one, we'll take the good with the "bad." Returns to Netflix on September 14.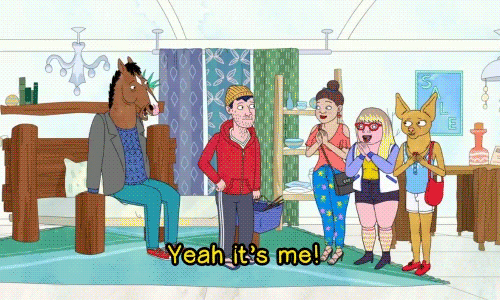 While its de rigeur to watch one's favorite TV shows on a mobile phone, nothing beats the audiovisual experience provided by a flatscreen TV, a comfy couch, popcorn, and a bottle of wine on the ready. Plus, those tiny screens can't do justice to all the effort that went to these shows' production design, lighting, and makeup.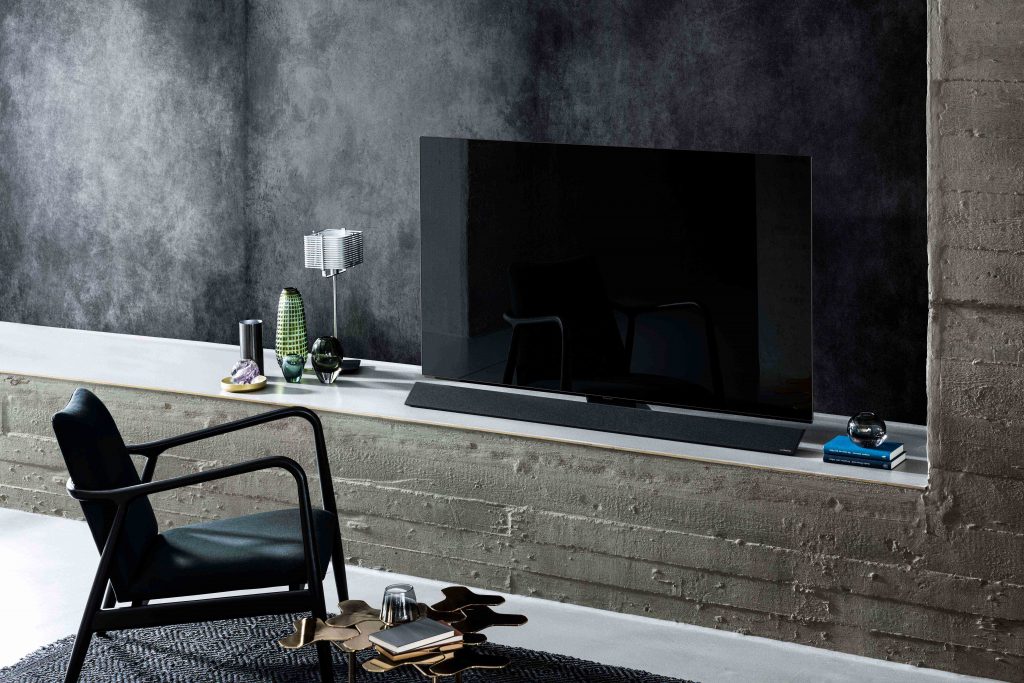 So if you're willing to glow up your home theater experience, aim for the new Panasonic FZ1000 OLED TV. Powered with the next-generation Hollywood Cinema Experience (HCX) 4K processor and 4K Hexa Chroma Drive Pro, this handsome-looking gadget, which comes in 55-inch and 65-inch panels, reproduces colors the way they look in real life, delivering the best picture quality possible. Its Dynamic Scene Optimizer feature also detects brightness and optimizes the way each scene appears, and a built-in light sensor monitors the ambient light levels in a room to adjust the way HDR pictures would be reproduced on the screen. The FZ1000 also comes with an upgraded Dynamic Blade Speaker to produce the best in class sound for an integrated TV speaker.
All of Panasonic's 2018 smart TVs have been upgraded to the new My Home Screen 3.0 operating system for hassle-free viewing and content access, meaning faster access to your favorite apps such as Netflix and YouTube. Try out the newest 4K Ultra HD TV from Panasonic at any Robinson's, Ansons, Abenson, EMCOR, K Servico, and Du Ek Sam outlet.