FENDI UNVEILED ITS LATEST AD CAMPAIGN 
JULY 9
Three generations of Kardashian women star in Fendi's latest campaign, which was released last week in celebration of the 10th anniversary of the label's classic Peekaboo bag. Launched with the hashtag #MeAndMyPeekaboo, the ad campaign photos and an accompanying short film (which used Kanye West's 808s & Heartbreak single "Love Lockdown") feature Kris Jenner, Kim Kardashian-West, and North West. "They are all very strong women, with strong personalities. [The Kardashians are] an iconic family known for [their] appearance, but we wanted to bring more of an intimate side to the table," Fendi creative director for accessories and menswear Silvia Venturini Fendi said in a statement.
CALVIN KLEIN EXPANDS WITH A NEW LINE
JULY 12
Under the helm of its chief creative officer Raf Simons, Calvin Klein released an all-new Calvin Klein Jeans Est. 1978 line, which is not meant to be a replacement of the label's main jeans collection but is rather the midpoint between the Calvin Klein Jeans and the CK 205W39NYC collections. The line features t-shirts and denim jackets with Warholian prints and, of course, jeans that combine the brand's American heritage with a more graphic streetwear aesthetic.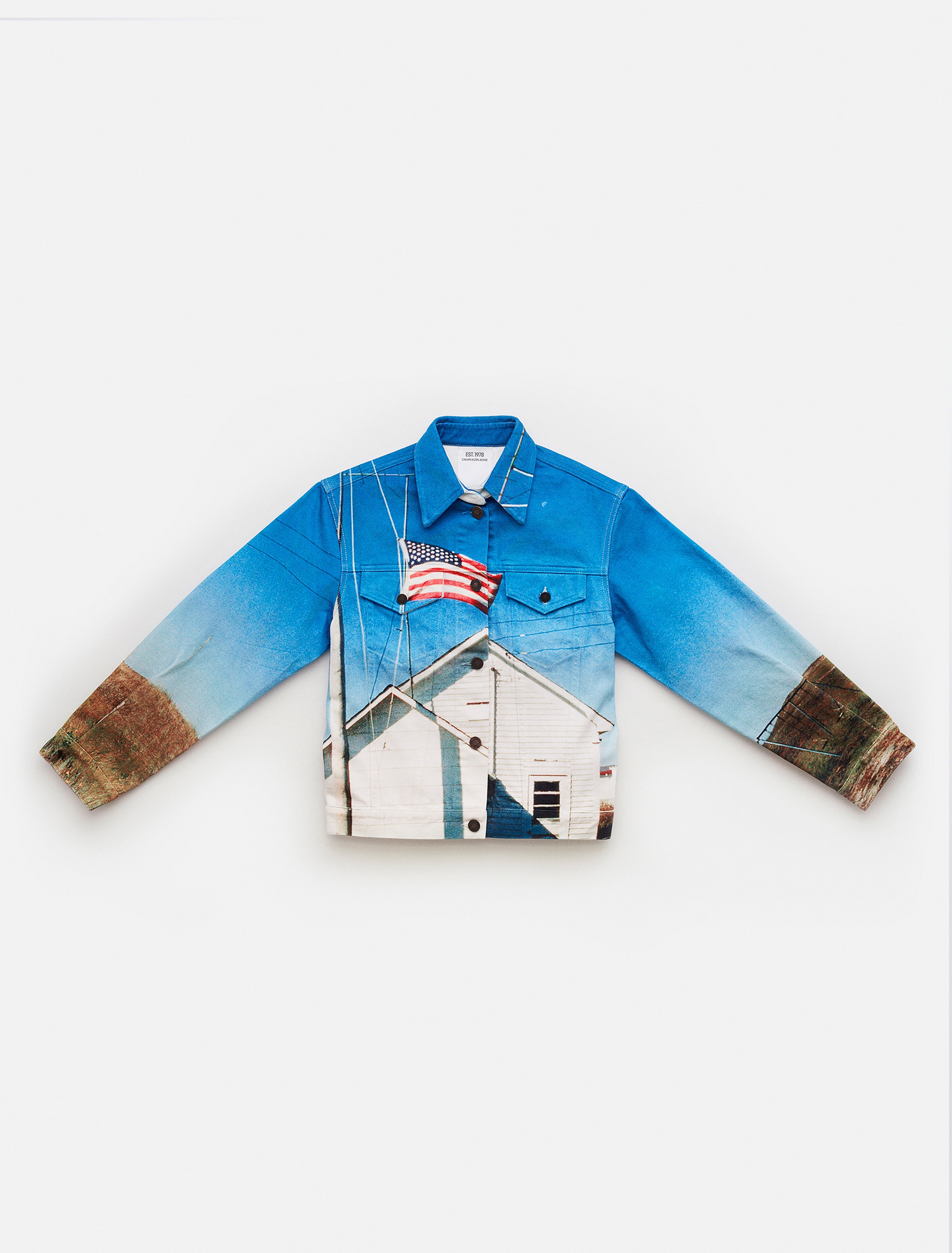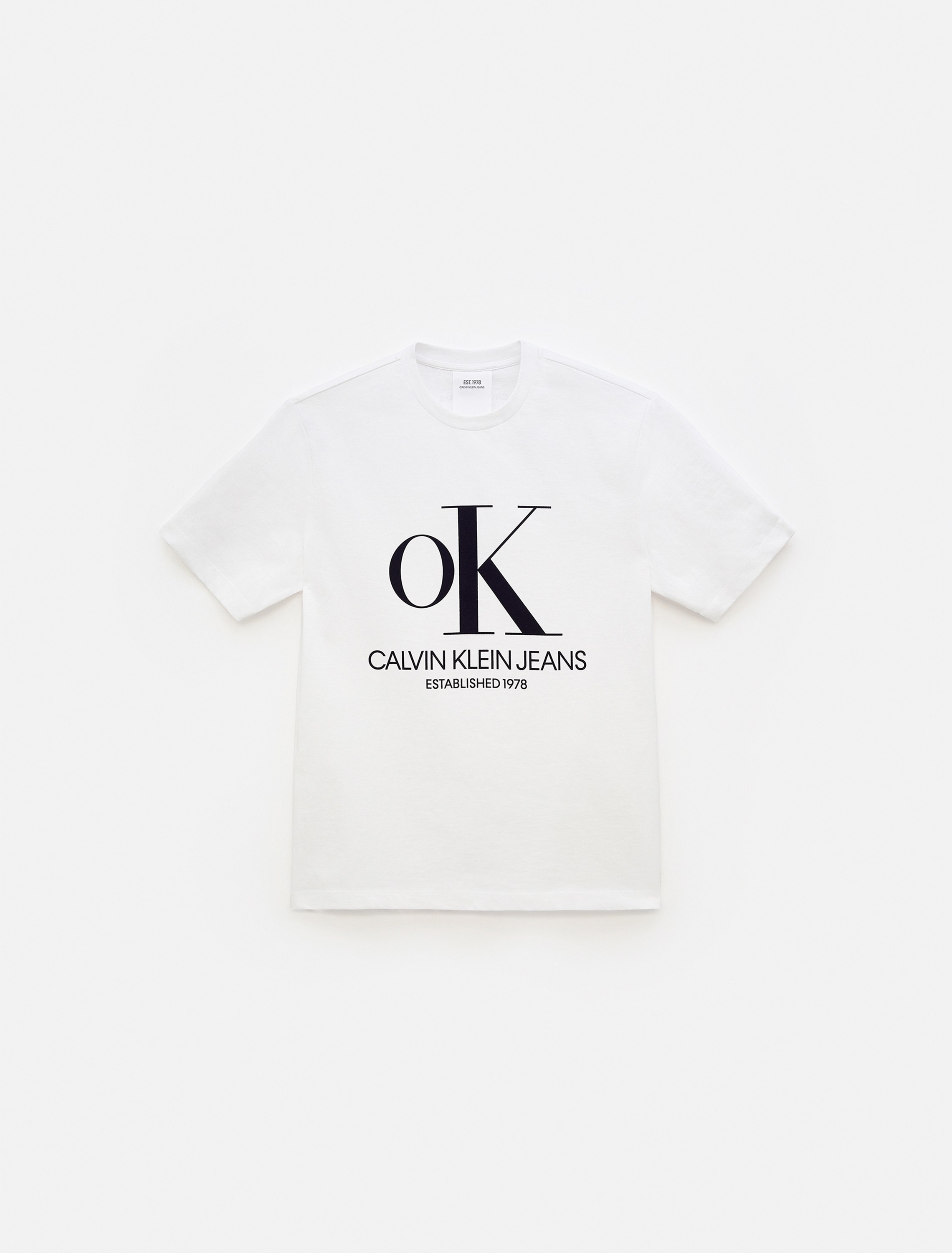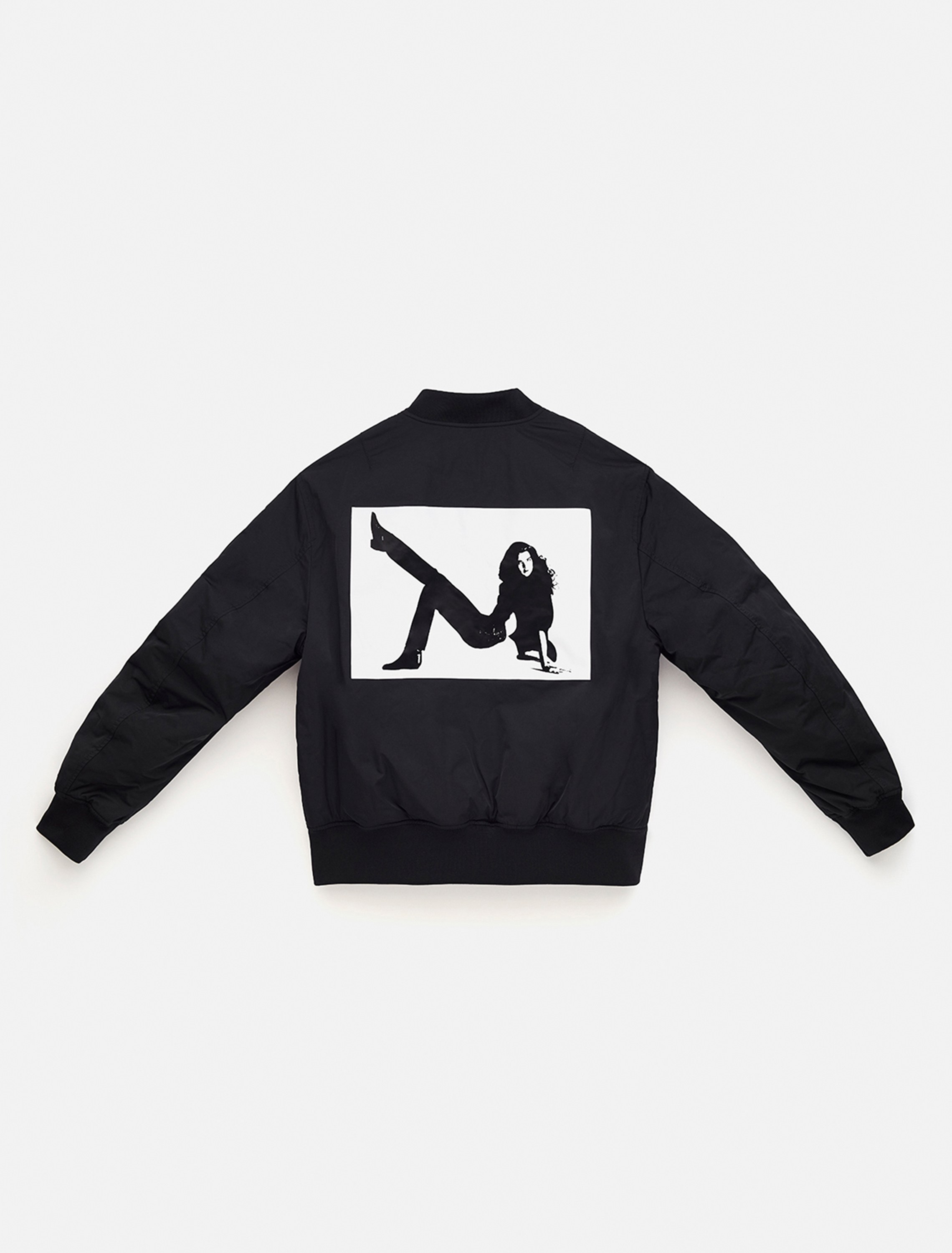 Calvin Klein Jeans Est. 1978 photos by Hanna Tveite
MY DENIM SHOW TOUR
JULY 14 | SM Makati
SM Youth and SM Men's first leg of the My Denim Tour show happened over the weekend, spearheaded by Garage cover guy Tommy Esguerra, who was joined by his fellow SM Youth ambassadors Kaila Estrada, Kyle Perry, Erika Kristensen, Macauly Lofgren, Jaime Borromeo, and Julian Rodriguez, and SM Youth Go See alumni Chelsea Manalo and Yaofa dela Cruz. A fashion show that featured SM's latest denim collection showed the incorporation of the classic fabric to athleisure and distressed styles. As for SM Men's latest offering, the go-to denim pieces varied from washed to rugged and frayed, from chambray shirts and jackets to pants.
Catch the next My Denim Show Tour at the SM Mall of Asia on July 21. See the latest news on SM Youth and SM Men by following SM Youth on Instagram.
CONVERSE UNVEILED ITS LATEST PH CAMPAIGN
JULY 14 | 20:20, Makati
Continuing the trend of rolling out youth culture-inspired campaigns one after another, Converse presented #ChucksFirst last weekend at 20:20 in Chino Roces Extension, Makati. The campaign is all about dressing up in a different way, starting from the bottom—Chucks first, naturally. The event also served as an introduction of the brand's newest ambassadors: Garage cover guy Alexander Diaz, Kiana Valenciano, Miguel Tan Felix, Lauren Reid, Ryle Paolo Tan, Marcus Paterson, and Kyline Alcantara, all of whom were sporting classic Converse sneakers.
See more of Converse's latest campaign on their Instagram account.