The week that was in style: May 28 – June 3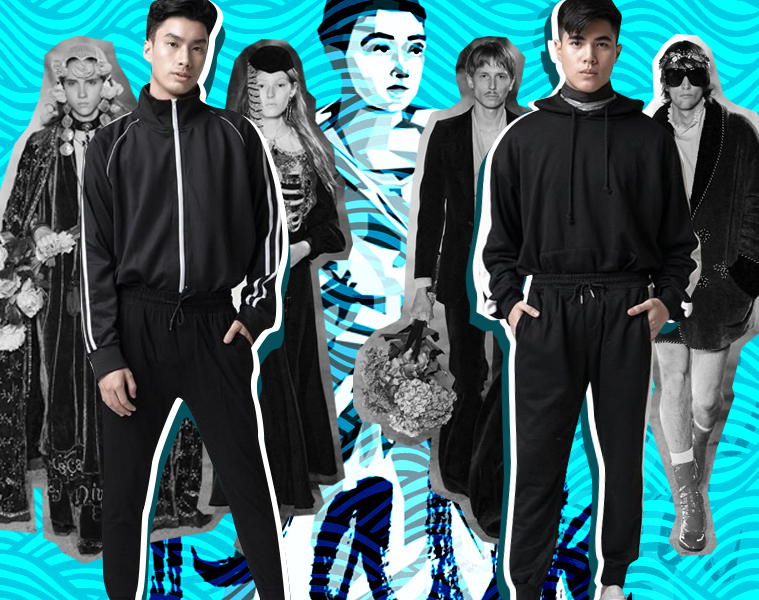 BALIK SAYA RECONFIGURED THE TRADITIONAL FILIPIÑANA
MAY 28|National Museum of Natural History, Manila
Headed by the Intramuros Administration and Manila's 5th district representative Cristal Bagatsing, Balik Saya was a months-long project aimed at raising Manila's profile as the center of creativity, culture, and heritage. It culminated last Monday with a fashion show that featured designer Jojie Lloren's contemporary interpretation of the classic baro't saya, as well as the works of 15 aspiring designers who presented their visions for the reimagined terno in the 21st century; the designers were all mentored by Lloren through the whole creative and production process.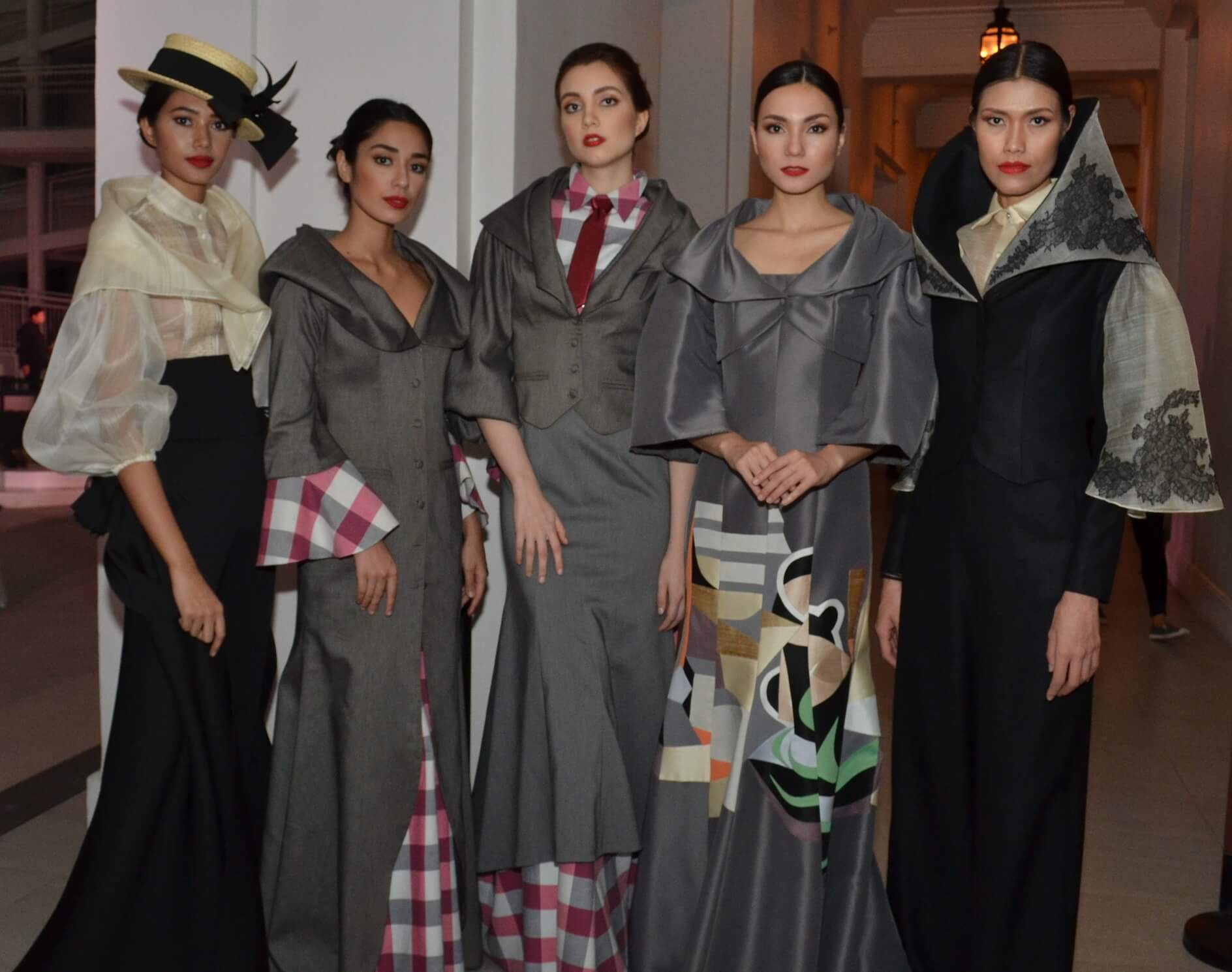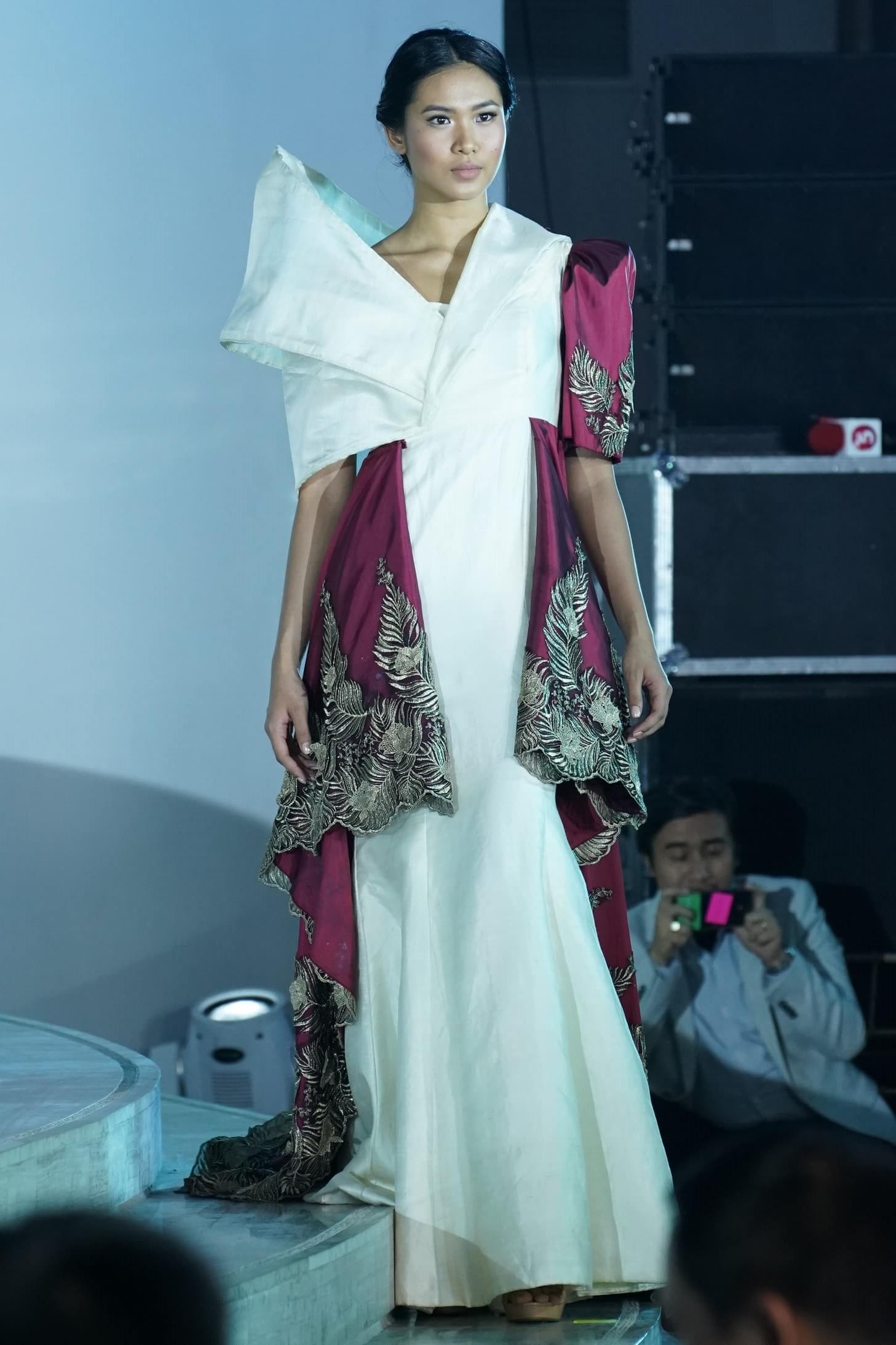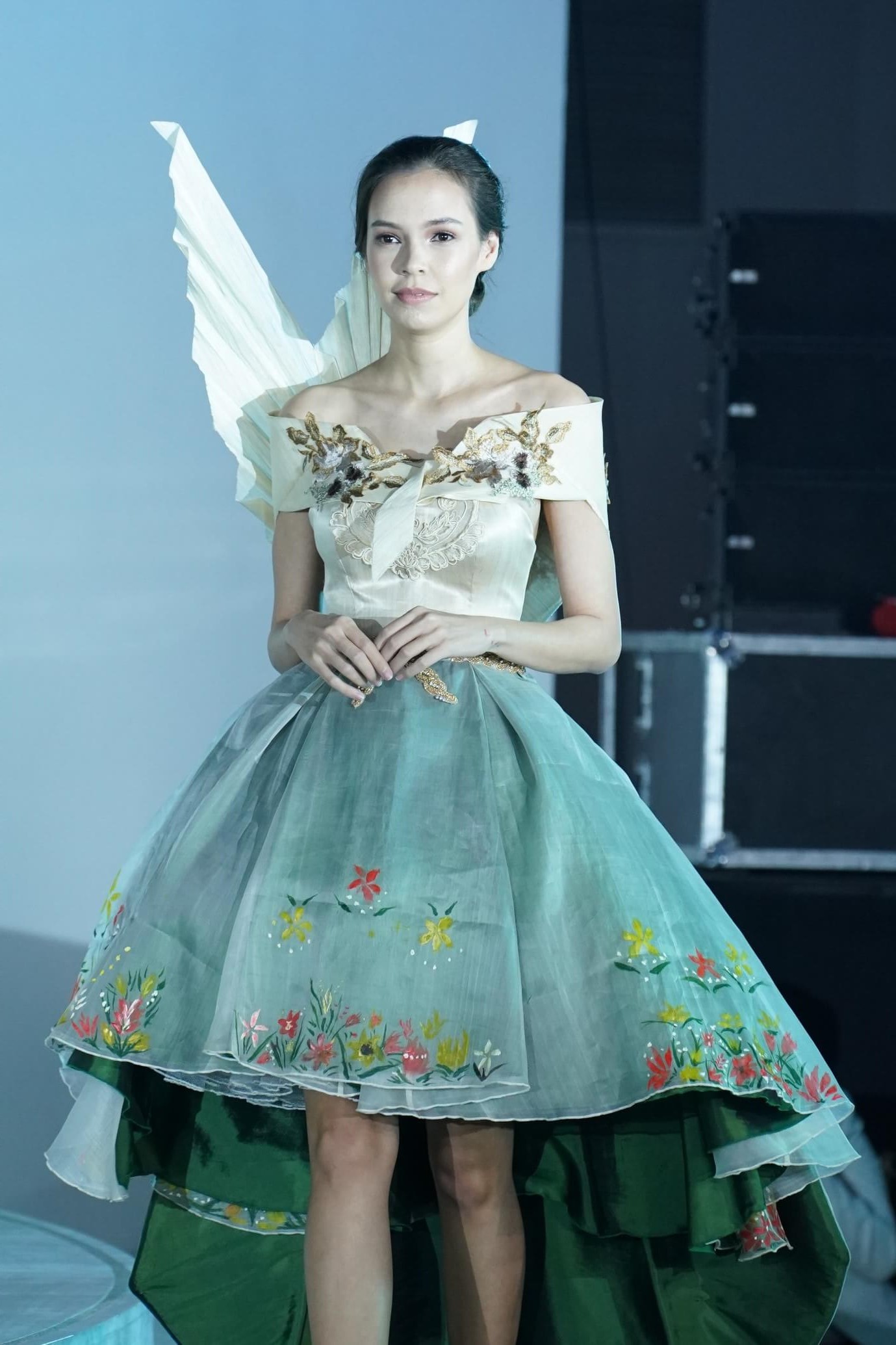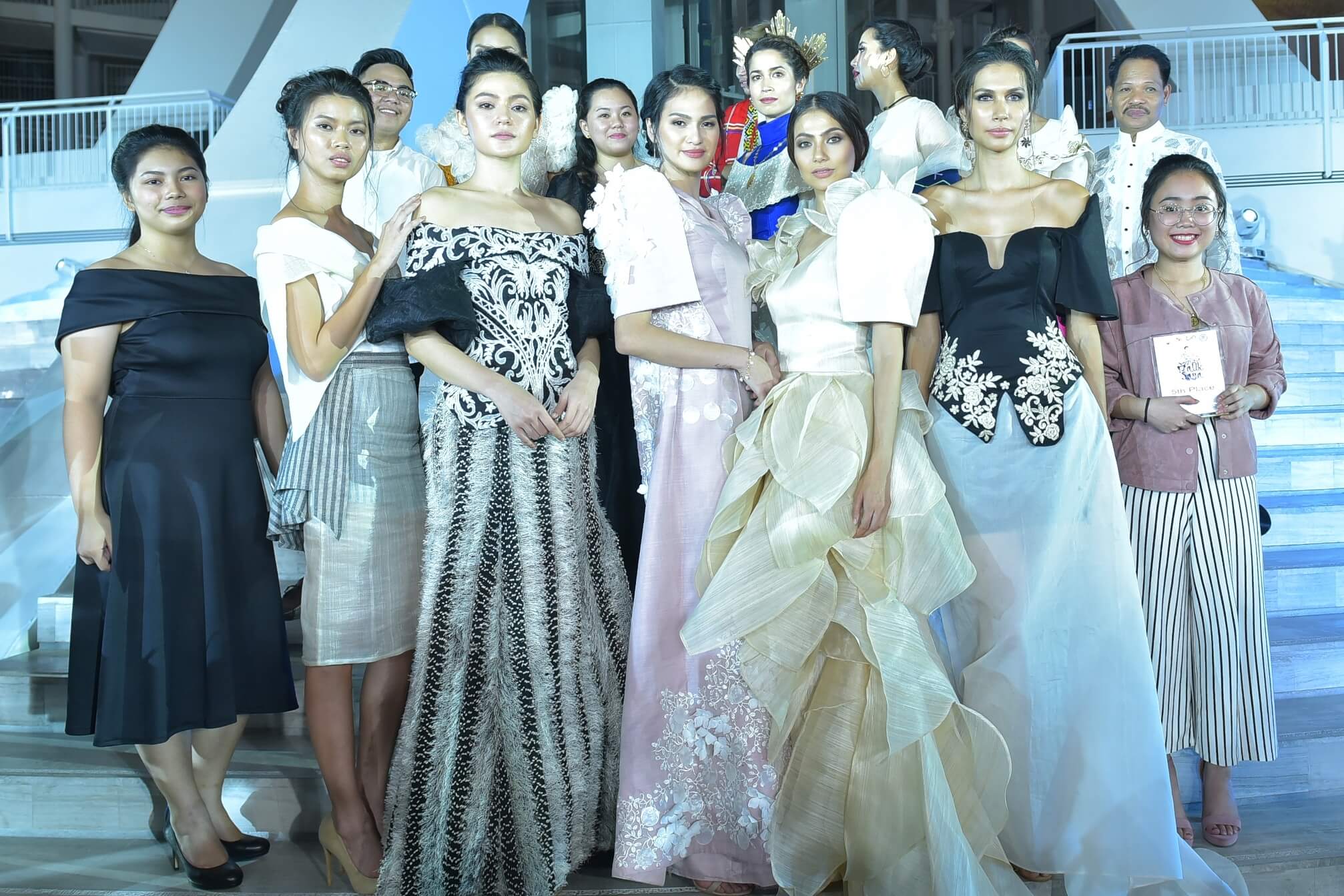 The Balik Saya board of judges were comprised of head judge Inno Sotto, National Museum director Jeremy Barns, fourth district of Leyte representative Lucy Torres-Gomez, SoFa Design Institute dean Tobias Guggenheimer, photographer/model Jo-ann Bitagcol, model/entrepreneur Tweetie de Leon-Gonzalez, and designers Criselda Lontok, Lulu Tan Gan, Rajo Laurel, and Randy Ortiz.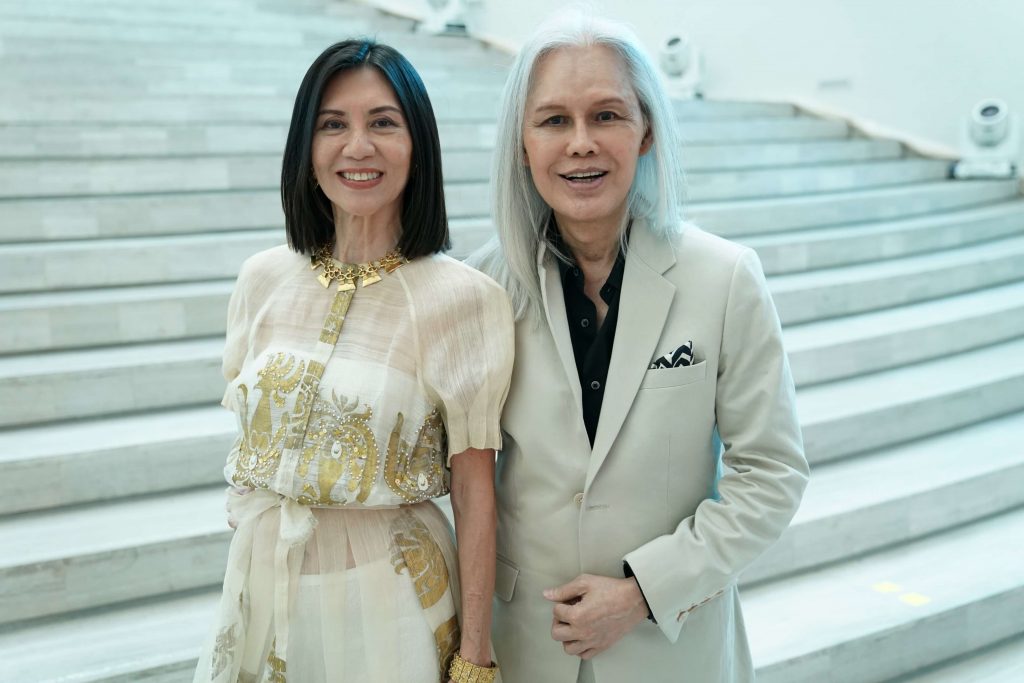 Through fashion and tourism, Bagatsing hopes that Old Manila will have a bright light shining upon it once again, not just on its beauty but also on its persistent problem of poverty. "Call me idealistic but I truly believe that through promoting my district via tourism, I hope to be able to bring more awareness that more jobs can be generated—livelihood, skills enhancement—and can open so many doors to other opportunities," the Manila representative stated in her welcoming speech. "…We have a lot of creative talents here that are honorable, and hopefully, all this will create more awareness that you do not need to look very far if you really want to help and make a difference and touch people's lives."
SM YOUTH GO SEE SEASON 3 WINNERS
June 1|Cove Manila
The first night of June opened with the SM Youth Go See Season 3 finale, with the competition's top five contenders walking the Cove Manila runway with SM Youth ambassadors Richard Juan, Tommy Esguerra, Kaila Estrada, Kyle Perry, Erika Kristensen, and Macauly Lofgren. Following the fashion show was the announcement of winners, with Julian Rodriguez and Jaime Borromeo named as the newest SM Youth ambassadors. See more of SM Youth's growing family on SM Youth's social media accounts.
https://www.instagram.com/p/Bf50_Nnhq1C/?taken-by=sm_youth
https://www.instagram.com/p/Bf0kLUkBYA_/?taken-by=sm_youth
THE GUCCI CRUISE COLLECTION 2019 SPOOKED THE FASHION CROWD
JUNE 1|Arles, south of France
Alessandro Michele romanticized goth in the most audacious way by transforming a fourth century cemetery in Arles, France into the backdrop for the latest Gucci cruise collection's runway. The show was a parade of Gucci-fied goths, priests, widows, and ghosts draped in sequins, lace, and velvet that were further embellished with embroideries and prints, walking amidst tombs and trails of fire. Creepy but chic, right? See more of the collection here.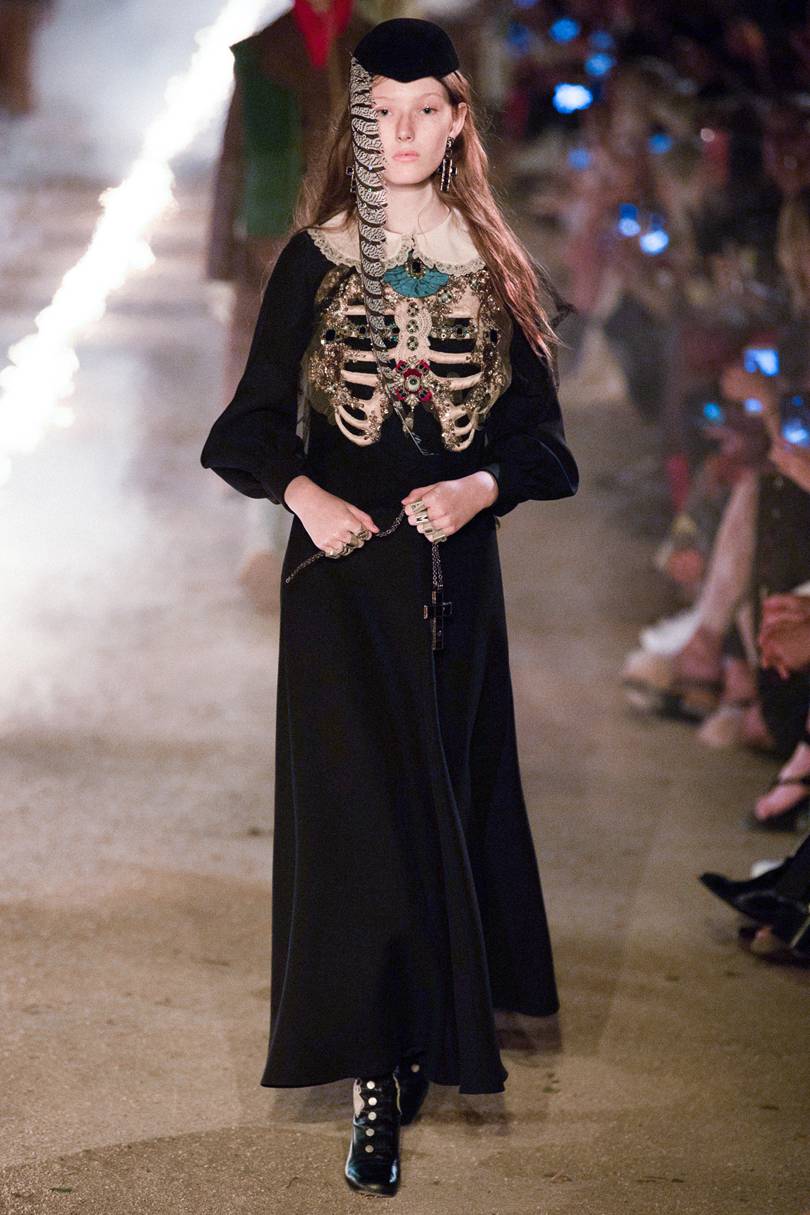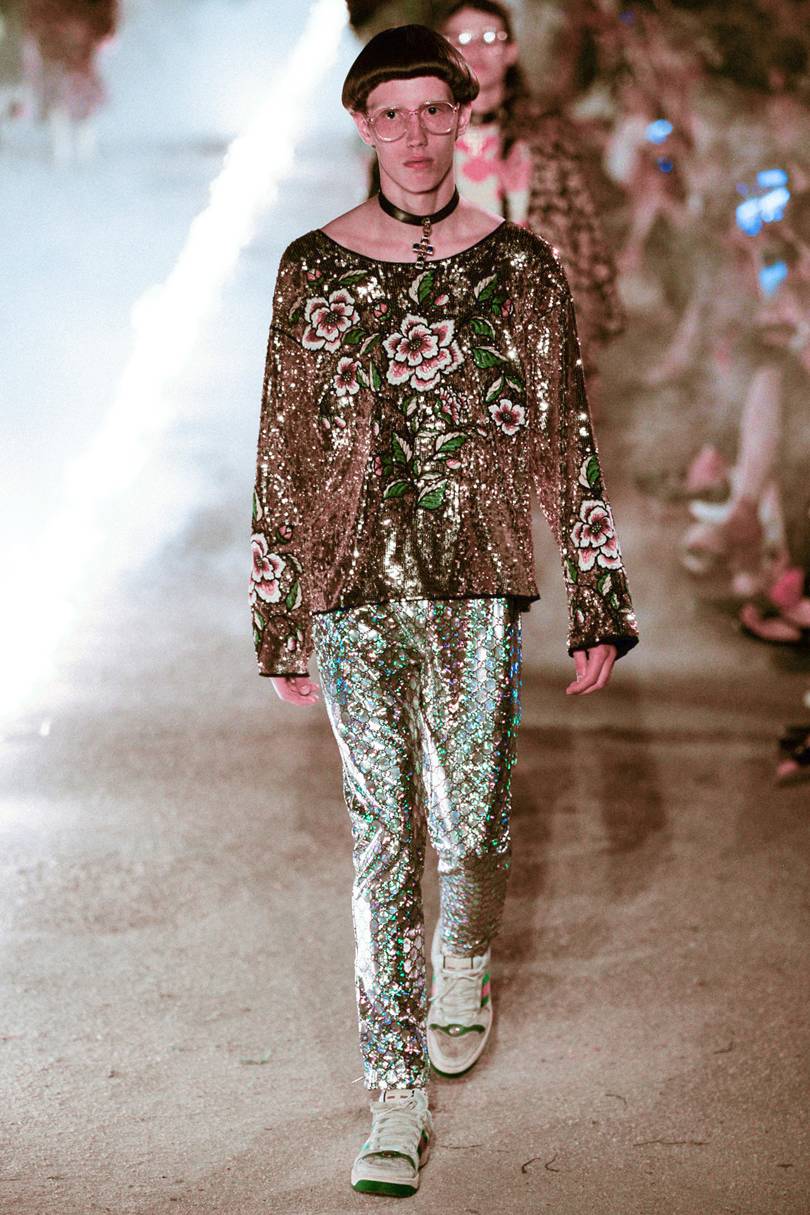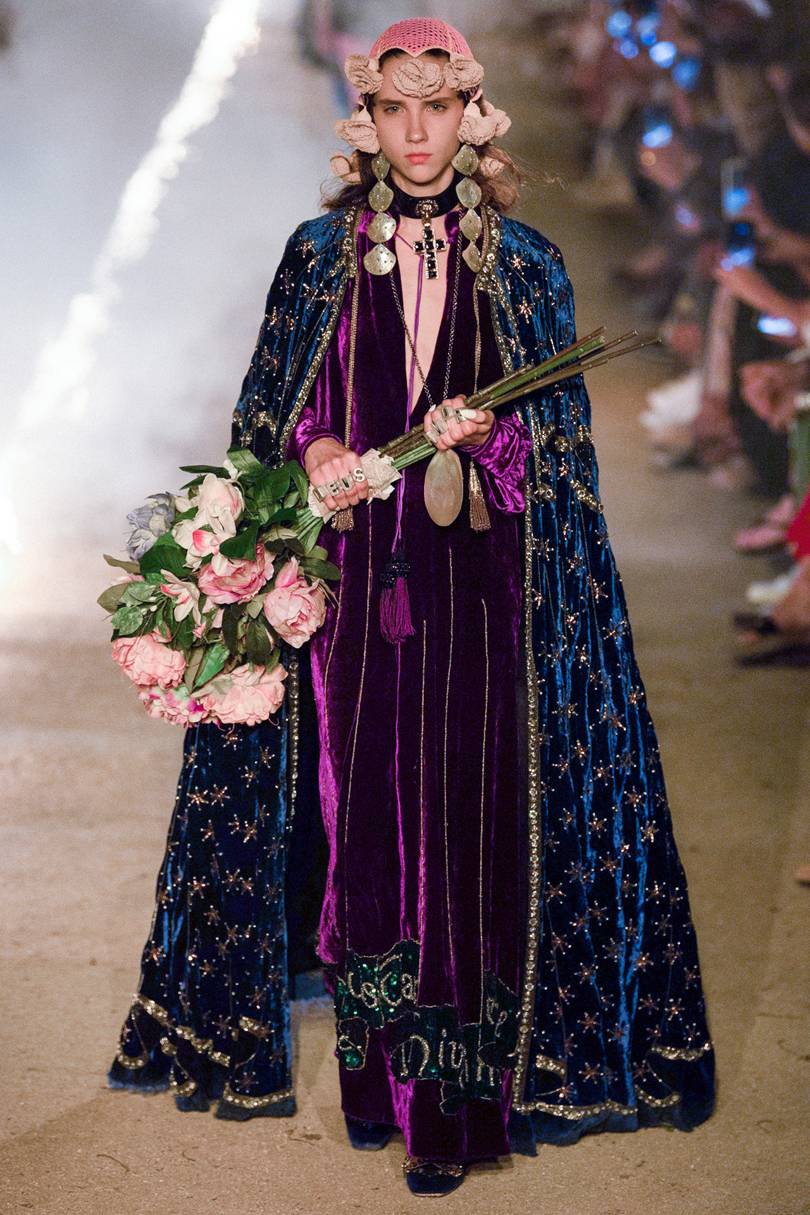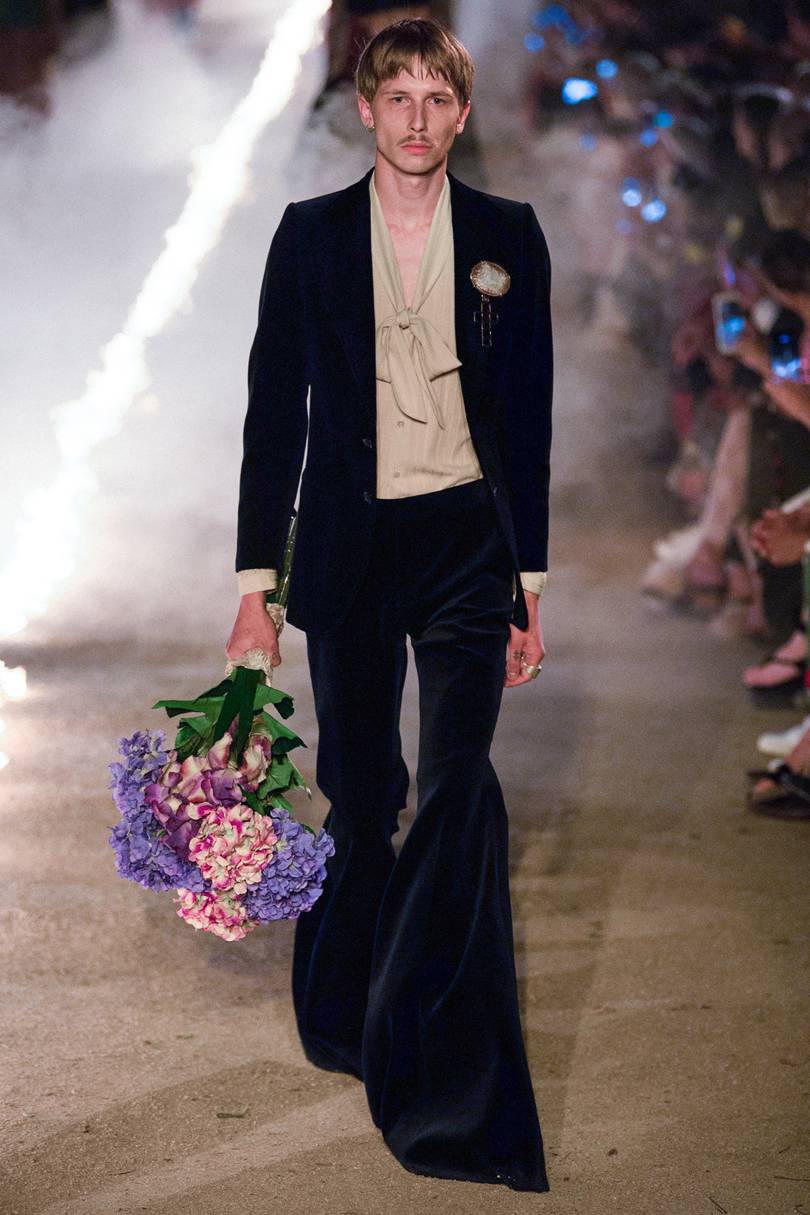 Gucci runway photos from Getty Images