"A HIKO and two shots of dermal fillers, please": A lunchtime starter pack for cosmetic enhancement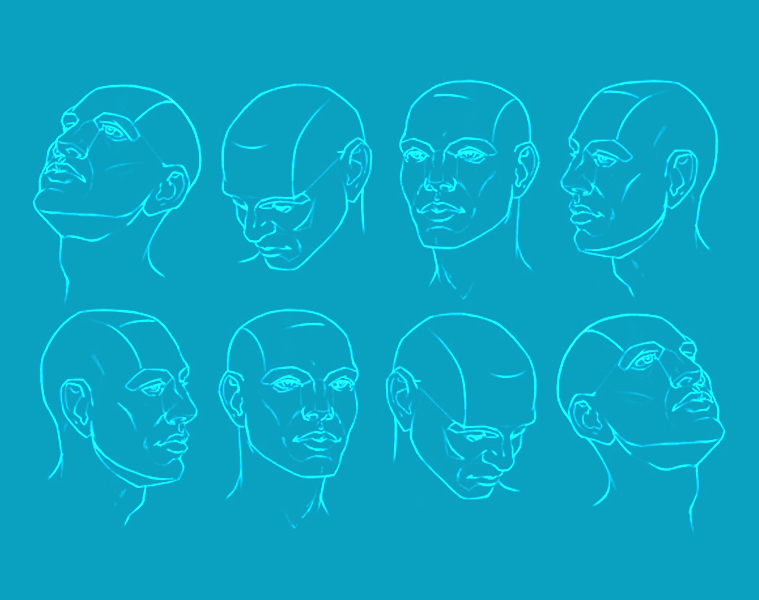 Show me a person who claims not to have a single hangup about their looks, and I'll tell you to get that lying liar outta face.
It is but human nature to feel dissatisfaction with what life has dealt us. Add to that the high premium that society gives on physical looks and youth, and even those with the healthiest sense of self-esteem among us could feel downright fug on bad days, or even on an okay day—until they happen to see a glimpse of themselves in a mirror under glaring, unflattering fluorescent lights.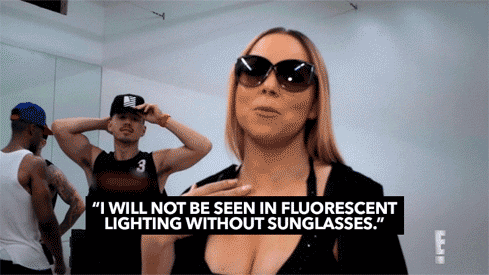 So there's no judgment on my part for those who choose to do something, i.e. plastic surgery, about their appearance. I may not do the same thing and instead wish for a big enough cultural shift so that people would generally stop feeling validated or invalidated by their looks, but I understand the motivation.
Minimally invasive procedures
To those who are considering getting something done to their face, a clinic in Quezon City has been continuously doing research and developing services that satisfy their clients' health and aesthetic needs.
The three-year-old SvelT'i Health and Beauty Centre recently unveiled its latest techniques in minimally invasive treatments that are focused on anti-aging, with no surgery required and with minimal down-time. They range from long-popular procedures, such as Botox, dermal fillers, and thread lifting, to more recent developments such as then platelet-rich plasma or vampire facelift.
What caught my attention, however, was the HIKO.
Pronounced as /hay-ko/, with "HI" meaning "high" and "ko" sounding like the Korean word for "nose," this procedure, which was developed with Korean technology, is meant to enhance nasal features sans surgery.
SvelT'i's Dr. Anne Caoile outlines the procedure: "Threads are inserted to the bridge and the tip of the nose to make the former higher and more defined, and the latter sharper and also more defined."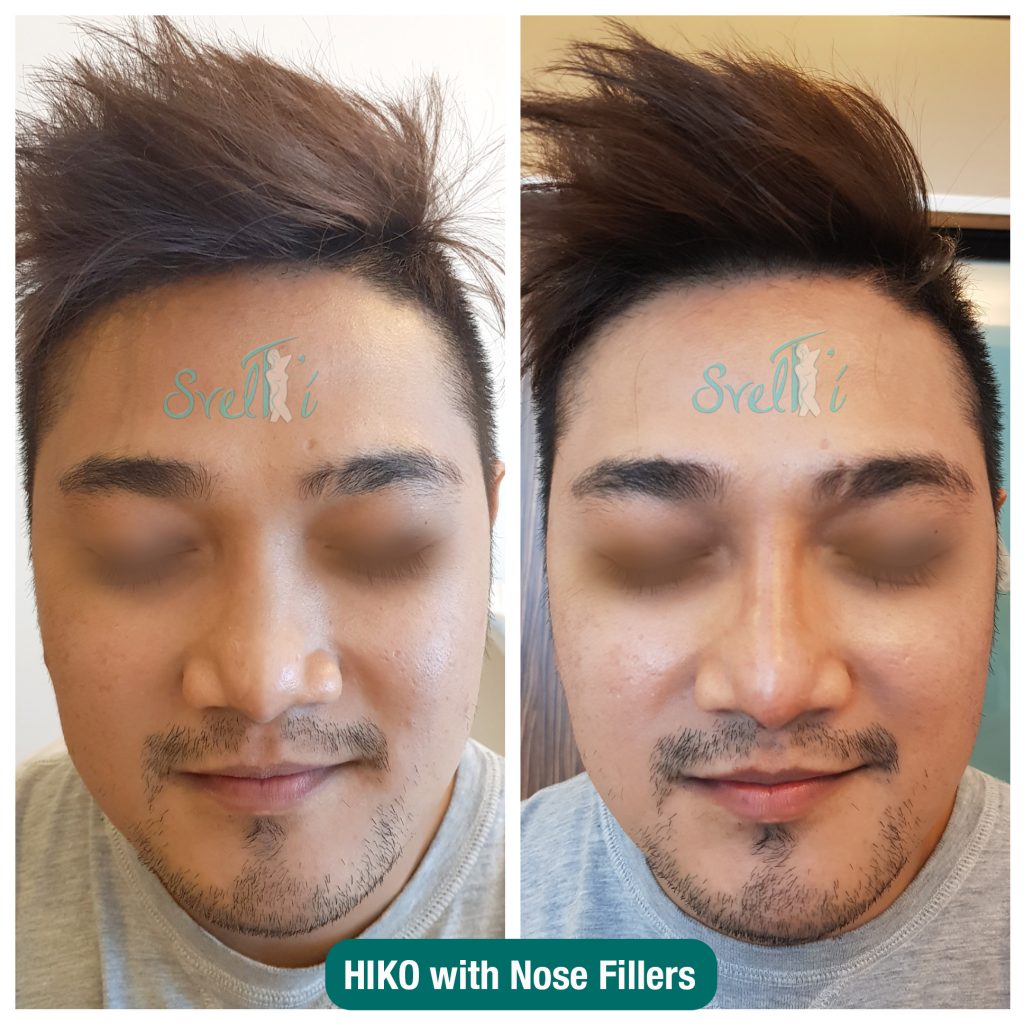 As seen in the photo, the result is subtle yet noticeable, as if the patient simply had their nose contoured. Yet the HIKO procedure also has other effects. "When the nose is enhanced, the face also changes," Caoile explains. "It appears slimmer."
"Both men and women are into this procedure," reveals Dr. Marjorie Salazar, SvelT'i's medical director and co-founder. "HIKO is very popular because no one could quite tell exactly what has been done to a client's face, but the difference can be perceived immediately."
On top of that, it's a pretty quick procedure with very minimal down-time. "You can come in during your lunch break and emerge with a more defined nose," Caoile says.
HIKO isn't the only treatment that is popular among the clinic's millennial market. Getting dermal fillers is also becoming more common among those in their early 30s as a preventive measure against severe facial wrinkles. With this procedure, filler injections are used to fill in wrinkles and folds, as well as reverse the loss of volume and skin plumpness due to aging.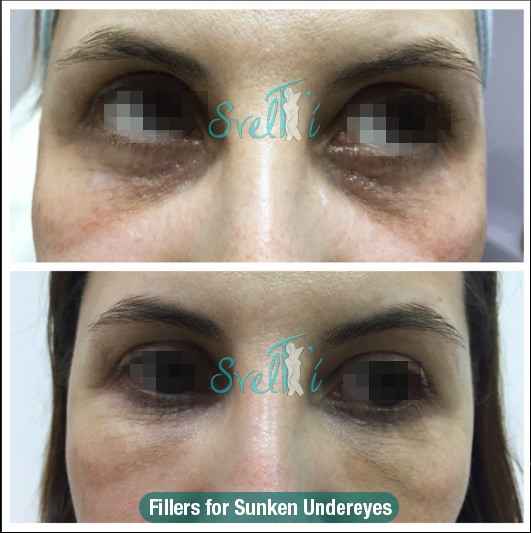 Starting early
"Millennials are already getting started on their anti-aging treatments," confirms Salazar. "Their reason is that the longer they put off addressing the signs of aging, the harder and the more expensive it would be to fix them in the future; as we always say, prevention is better than cure."
Last April, United States-based cosmetic surgery information platform ZALEA released the results of a study, which reveals that "close to 40 percent of Millennials have either undergone a cosmetic procedure or are considering a procedure in the next 12 months."
According to ZALEA co-founder Louis Scafuri, "By and large, this younger Millennial generation appears to express a stronger acceptance and willingness to consider cosmetic procedures, than the older generations…Millennials are savvy and have distinct expectations particularly around non-invasive procedures, which means that providers of technology and procedures should all take notice."
SvelT'i has been taking notice, but the clinic takes pride in making proper consultations with clients a must before any procedure is done. "We discuss their needs and expectations first to see if the treatment they want to get is the right one for them," says Salazar. "There have been times when we would advise them from undergoing a procedure because it isn't necessary."
These consultations are free, by the way, with no pressure to pay for any of their other services or products immediately; just information and insight in case you want to have something tweaked non-surgically in your appearance.
SvelT'i Health and Beauty Centre is located at the 5th Floor of South Insula Building,
61 Timog Avenue, Quezon City.