The week that was in style: May 14-20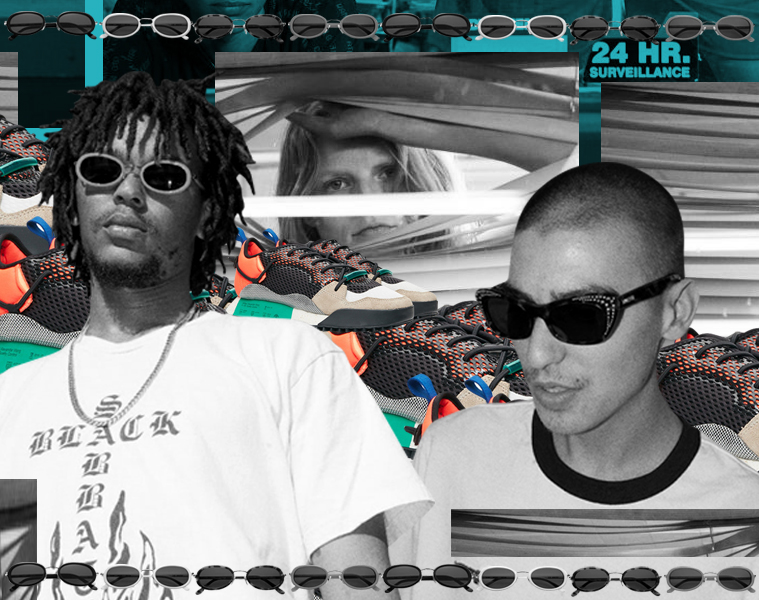 THE ADIDAS X ALEXANDER WANG COLLABORATION HAS DROPPED
MAY 14
"In fashion, we're always chasing this idea of perfection. But sometimes imperfection is just as interesting, if not more so." Given this statement by designer Alexander Wang, it's little wonder, then, that for the Adidas Originals by Alexander Wang Season 3, Drop 2, he took inspiration from factory rejects and quality control inconsistencies, thus elevating mistakes into the foundation of the 16-piece collection. The result: Crewneck shirts, tracksuits, babydoll dresses, and coach jackets that feature pixelated and irregular prints, the sock-like AW Run Clean sneaker in black and white with a gum bottom, and a textured and bold AW Reissue Run in two colorways.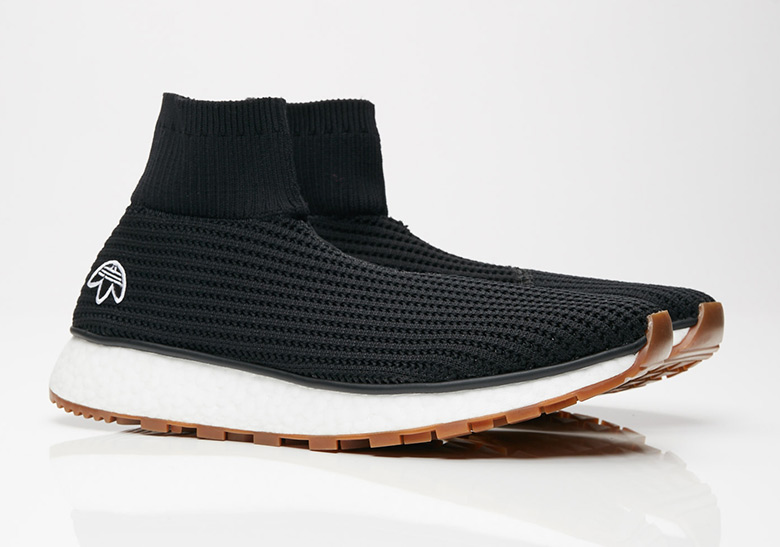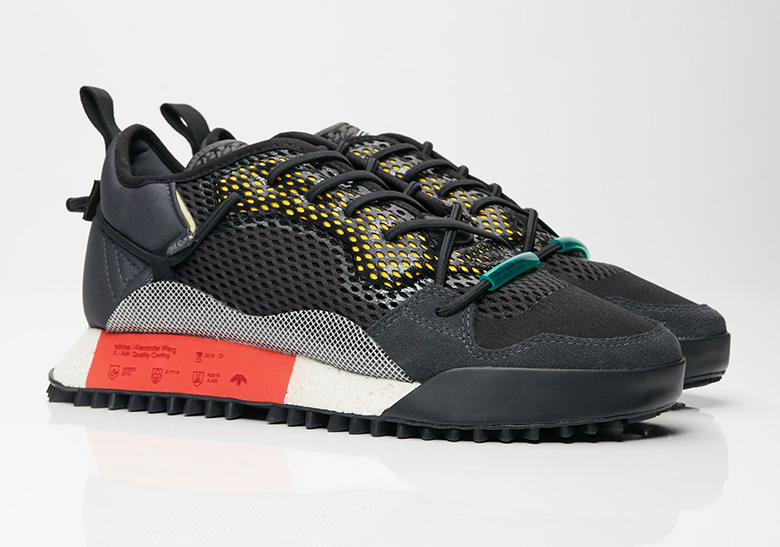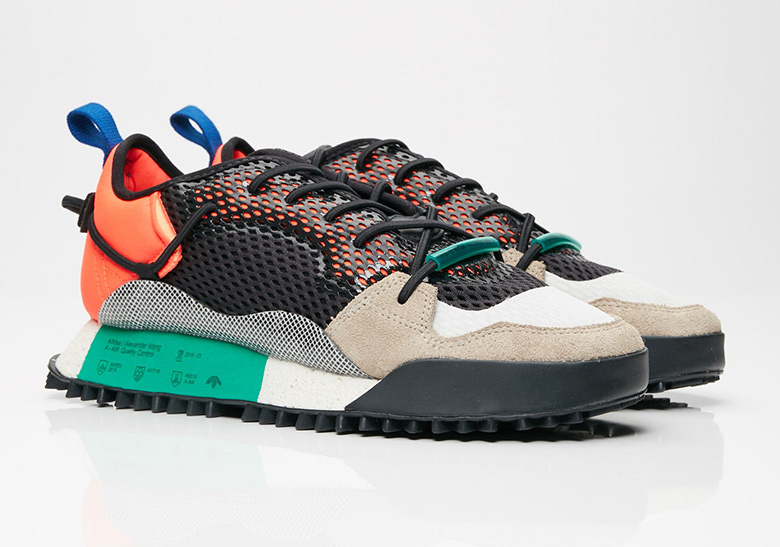 The collection is currently available in Adidas stores.
SUPREME HAS RELEASED ITS NEWEST SUNGLASSES
MAY 14
Feel some major throwback vibes with Supreme's newest collection of sunglasses. Handmade in Italy, the luxury eyewear comes in a handful of colors, from standard tortoise to yellow, red, and white, and is available in five different styles: The Royce, Eclipse, Palladium, Comet, and Alton. All are equipped with tinted lenses that feature anti-reflective coating, the better to protect your eyes from the glare of the sun.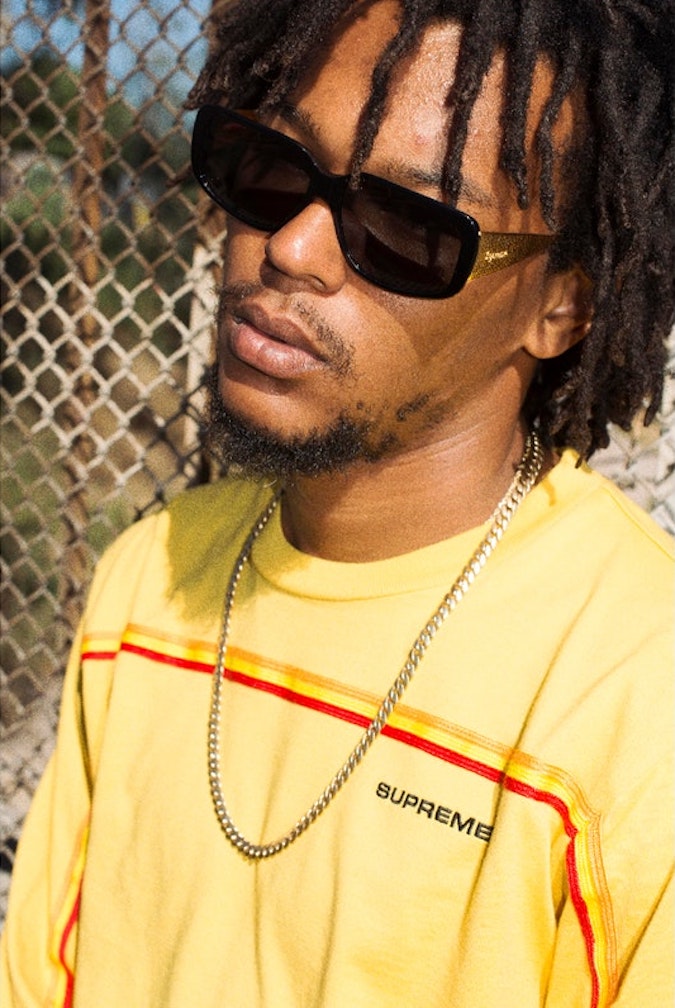 Learn more about Supreme's latest drop in their website.