There's something exciting happening over at the Italian house Fendi. For the past couple of seasons, its ready to wear collections have brought the tradition-leaning label closer to the future, with the reintroduction of the double F monogram, its millennial models and ambassadors, and of course, the modern luxury styling that also works for daily life, as seen through the eyes of its head creative directors Silvia Venturini Fendi and Karl Lagerfeld.
Silvia, creative director for accessories and men's lines, has been designing for the company that bears her name since 1994. Karl, on the other hand, has held his position as artistic director for fur and women's lines since 1965. The Baguette, one of the label's most iconic bags, was designed by Silvia during the time when the minimalist black nylon Prada tote ruled the style scene, i.e. the '90s.
With its headquarters in Rome, the brand gets inspiration from the city itself. "Rome is so linked onto what Fendi is," Silvia shared in a New York Times interview. "I think Rome is a privileged point of view. We feel we have to be of the same standard with our creation. Of course, we are not just talking about fashion but we need to be substantial."
Indeed, current Fendi designs are a mix of luxurious Italian craftsmanship and a modern aesthetic befitting the millennial and even Gen Z customer.
See: The Fendi Future shirt.
Chinese rapper Jackson Wang of South Korean boyband Got7 models a key SS '18 look on Glass Magazine: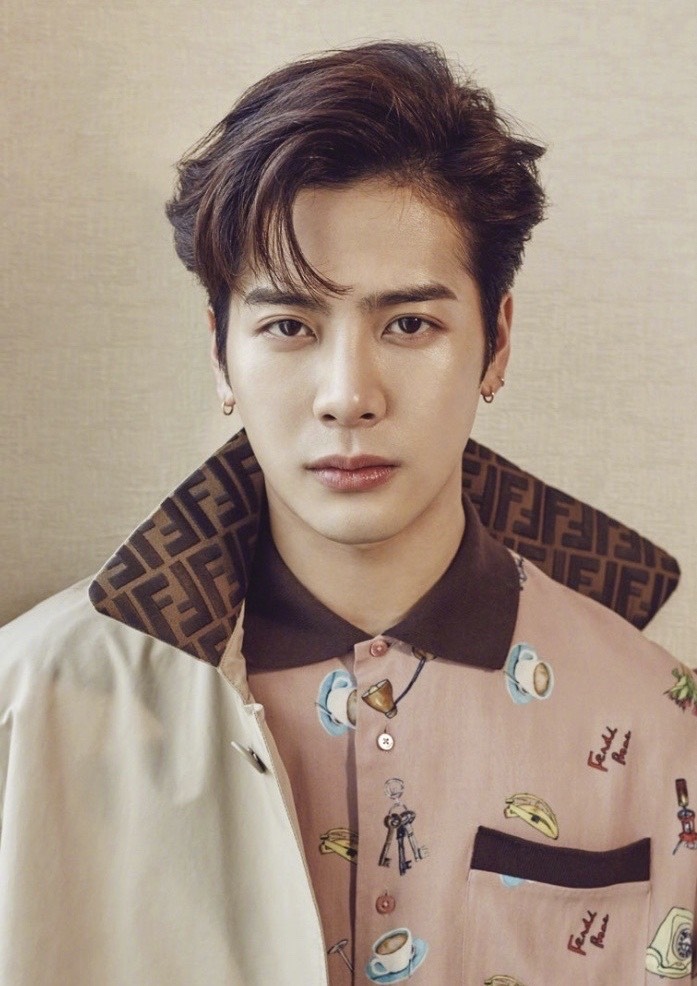 Pro-skater and model Ben Nordberg wearing threads from Fendi's latest collection:
This is said to be the must-have Fendi accessory for the season:
There's even a Fendi x Rimowa thing going on:
Header image courtesy of Fendi. Featured celebrities are
Sasha Bianca Lane, Tommy Dorfman, Jamie Campbell Bower, and Chloe Grace Moretz.