Who: A 23-year-old Sagittarius and a long-time Manila hip-hop scene regular whose love for urban music had her not only moving and grooving to funky and soulful beats but also eventually spinning them.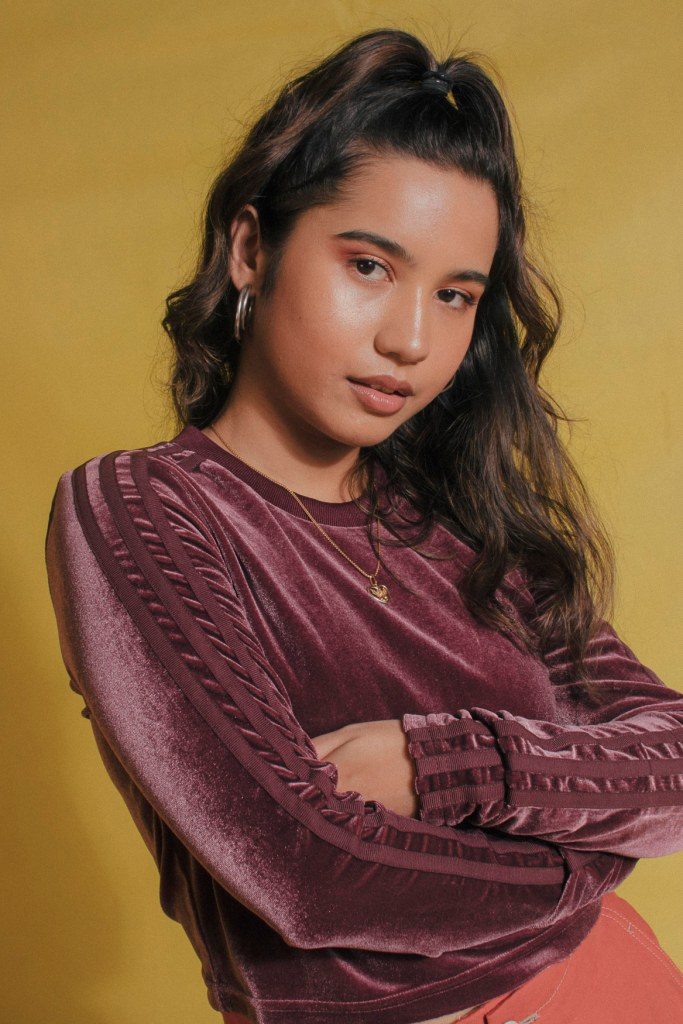 Do you think your zodiac sign fits you?
"My first tattoo has the word 'sabiduria' in it, which is Spanish for 'wisdom.' Two years later, I read about my zodiac sign and found a line that describes Sags as 'in search of wisdom.'"
What is your social media word for the year?
"'Big mood' or 'mood.' It's like 'lit.' Or saying, 'That's my mood,' or 'That's my vibe.'"
How engaged are you in social media, and how do you unplug from your online life?
"I'm pretty much wired, to be honest. But I don't pull out my phone when I want to enjoy something or take everything in."
What keeps you optimistic?
"People just doing what they do. I love being around creative people who actually have opinions."
Learn more about this year's crop of Young Talents in Garage Magazine's February/March 2018 issue, out in bookstores and available in Buqo now.