The week that was in style: February 7-10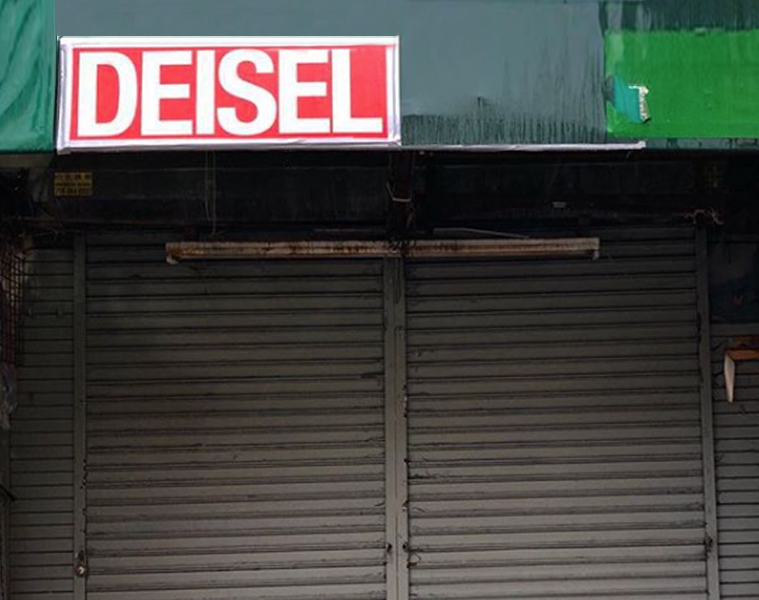 DIESEL'S 'DEISEL' BOOTLEG POP-UP
February 9
Tired of seeing people wear knock-off items of their brand, Diesel beat the rip-off at their own game by opening a bootleg pop-up that sold fake originals under the tag name Deisel. A marketing move that mocks those who try to pass off fake items as originals, while at the same time celebrating the brave individuals who wear whatever they want, the bootleg shop was located along Canal Street in New York. Fashion victims and trendsetters alike went crazy for the original and (very) limited edition Diesel merchandise, sold at knock-off prices.
If you want to join in on the fun, you can still get the Deisel merchandise on Diesel's web shop.
JUSTIN TIMBERLAKE'S MAN OF THE WOODS COLLABORATIVE COLLECTION
February 9-11 | New York, New York
Justin Timberlake is not trying to catch your attention with his music anymore (reviews of his latest album are brutal). With a pop-up shop in NYC that carried limited-edition collaborative Man of the Woods merch, he made a left turn towards selling lumberjack lifestyle apparel and accessories.
His fifth studio album, which was released early this month, inspired the pieces for sale, and each song is tied to a specific product that Timberlake made in collaboration with a certain brand. One of the can't-miss items is the much-hyped Nike Air Jordan 3 JTH that the singer-songwriter wore during his recent and well-reviled Super Bowl LII performance.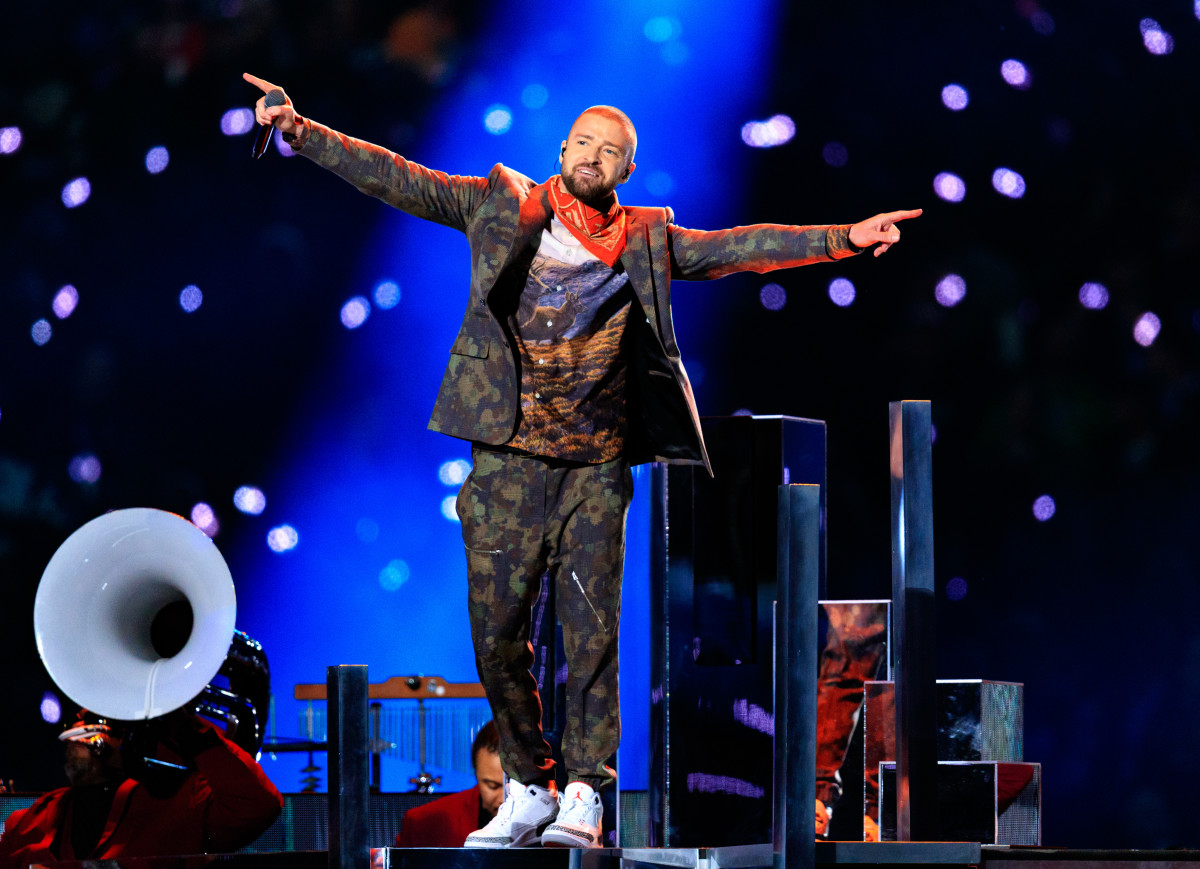 Featured image is from Diesel's Instagram account.