Almost five years since the launch of their first EP—and after a couple of member lineup changes, plus sexual harassment accusations that they've publicly addressed—Farewell Fair Weather finally released their debut album Blank Pages last week.
Co-produced with Francis Brew Reyes, the 14-track record is a showcase of the indie band's growth through the six years that they have been in the music scene—an experience they collectively describe as "a roller coaster." Though the band primarily became known for their soul-fusion sound, their new single, also titled "Blank Pages" and now available on Spotify, resonates with power and grit, from Mic Manalo's smooth yet soaring vocals to lead guitarist Kim Hue Jin's furious riffs.
Fans got to see Farewell Fair Weather perform new music—as well as do some live mixing onstage—during the Blank Pages digital launch, held last Thursday, January 18, at the '70s Bistro Anonas.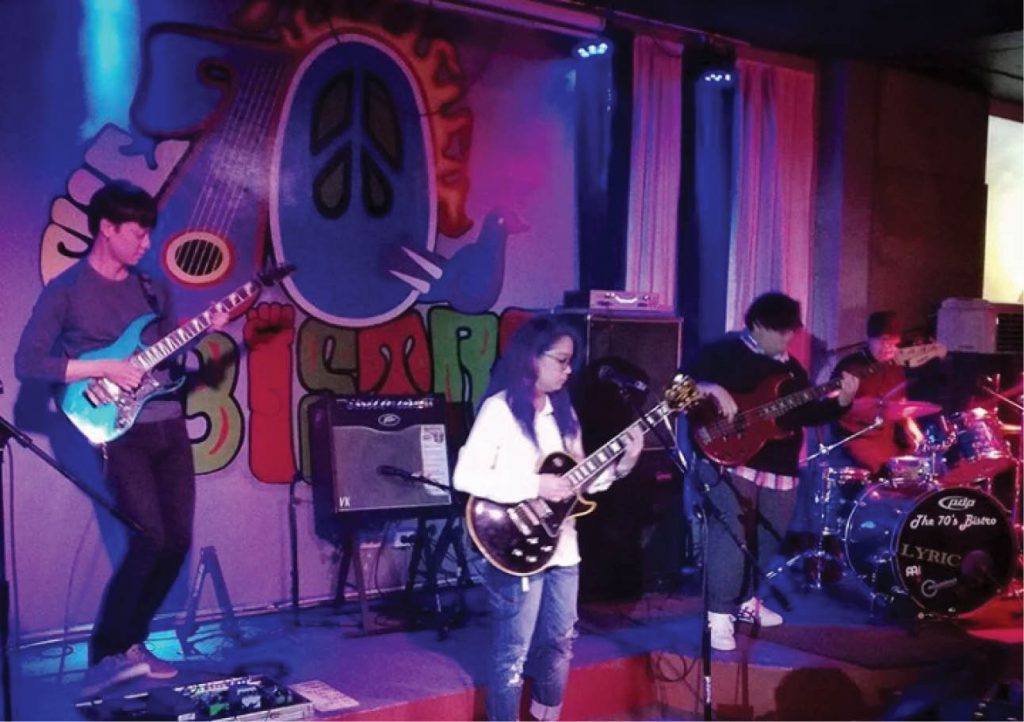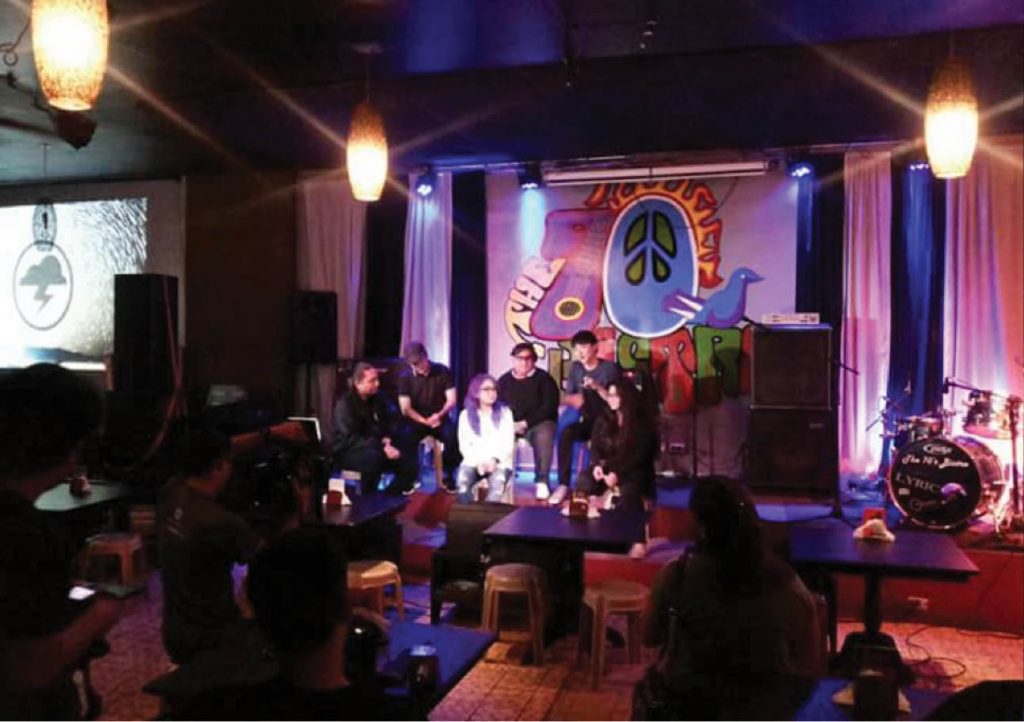 The event was the kick off for the band's strategy to release new music weekly on various digital platforms.
Follow Farewell Fair Weather on Facebook, Twitter, and Instagram and listen to them on Soundcloud and Spotify.
Header image by Ronan Capili.