Garage Holiday Gift Guide: For Her
A girl's mind can be hard to read, but a thoughtful gift she can actually use will surely melt her heart—that we're sure of. Here is a list of what to put under the Christmas tree for our sisters, girlfriends, and girl friends.
The mattifying BB cream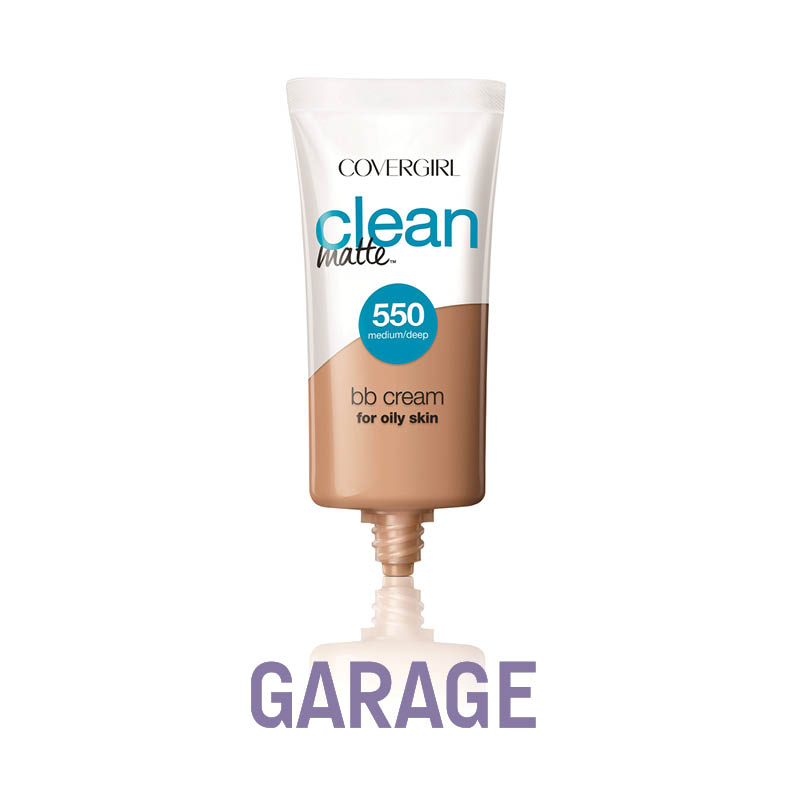 Makeup trends come and go, but an oil-free visage will always look fresh. Help your gal pals shine by decreasing the wattage on their T-zones with a BB cream that's formulated with micro powders; but first, double- and triple-check which tint works best with their skin tone. And yes, we know: BB cream? In 2017? Well, if a beauty product ain't broke, don't diss it.
The heavy-duty foundation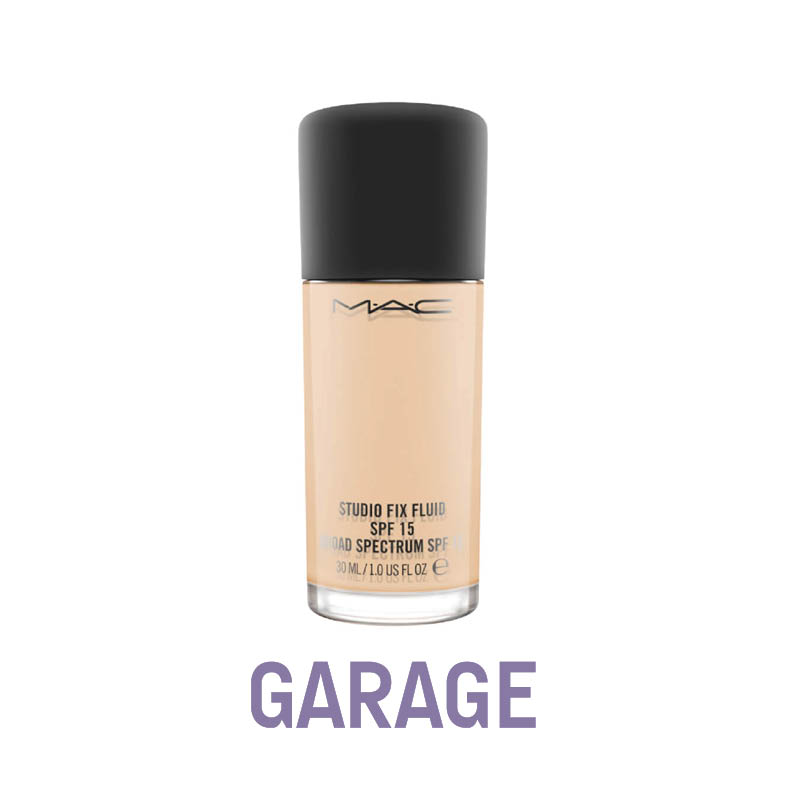 What's the girliest gift you can give this holiday? Cosmetics, of course. For the lady who works long hours and still has to keep it flawless all the time, the MAC Studio Fix Fluid is perfect for her, as it lasts 24 hours and provides medium to full coverage while controlling shine. The matte and smooth finish will keep her from retouching her make-up all day.
To make sure you have the right shade for your gal pal's skin tone, bring her to a MAC store and, while she's distracted by all the makeup on display, ask help from the sales staff to assess which tint is the best for her. Or just be straightforward and make her test everything, and then pay for whatever she chooses.
The scent with good intent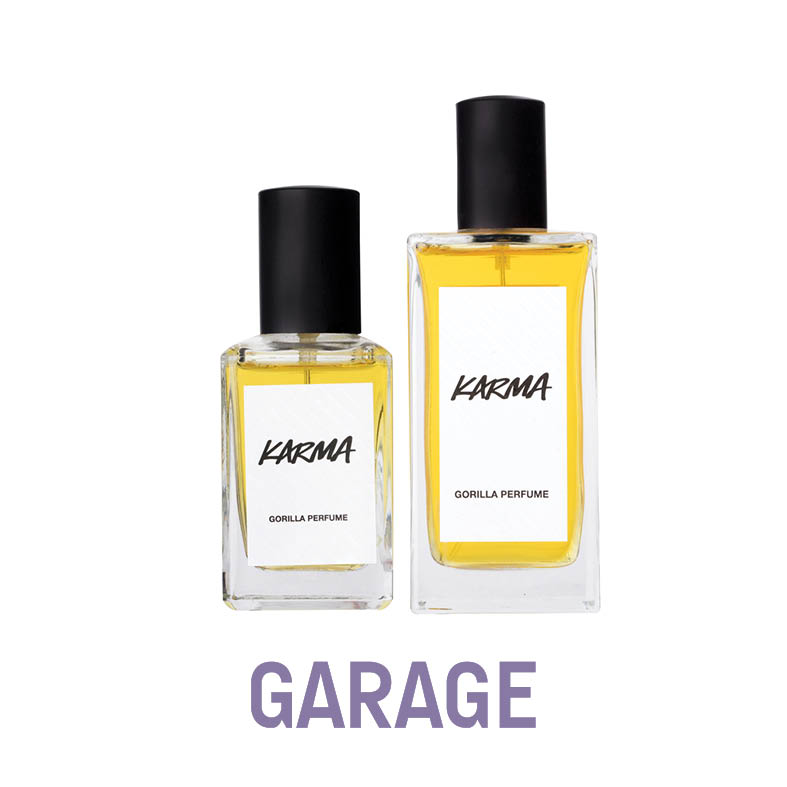 Sugar, spice, and everything nice—this is the type of karma she deserves. This scent is citrusy and spicy at the same time, and serves as LUSH's ode to the beatnik movement that was heavily inspired by music. It's also unisex, so you can spritz some on yourself, if you want.
The vintage cut jeans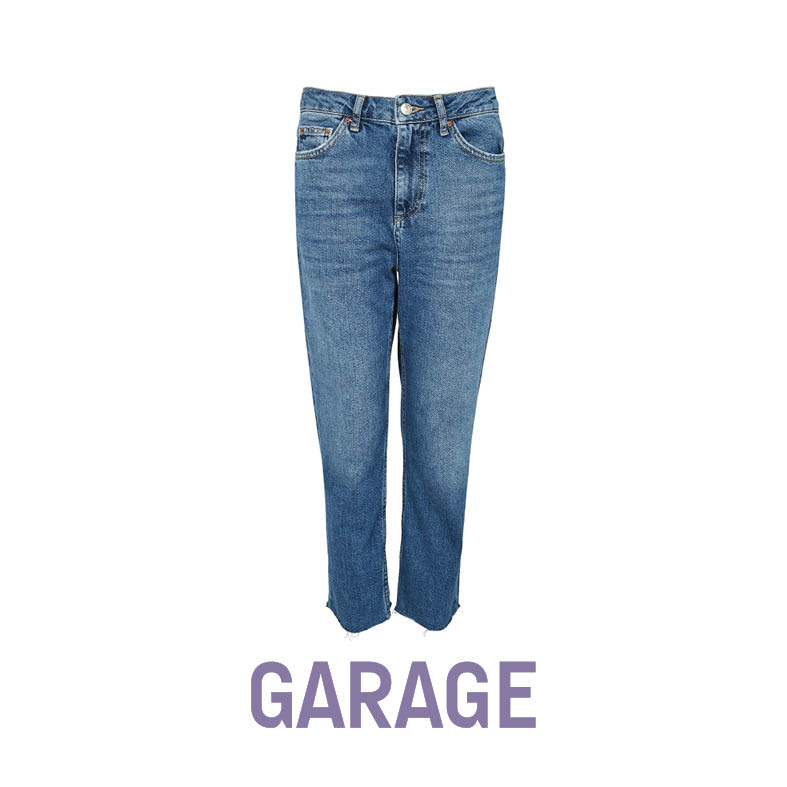 Nothing beats a well-fitted jeans especially for the cool girls on the go. This basic straight cut denim is an ultimate wardrobe essential and will remain a classic closet staple for years to come.
The slides for strolling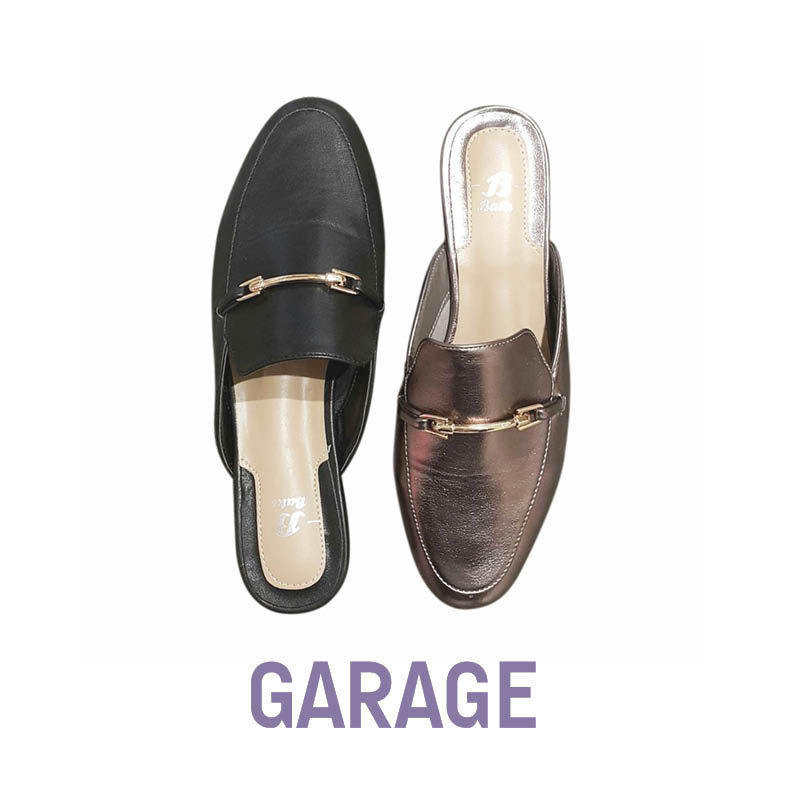 It's no brainer, girls aren't fond of being in stilettos 24/7. So let her know she can still sweep you off your feet with statement slides that takes her just about everywhere, without the sweat, tears, and blisters.
The frilly sleeves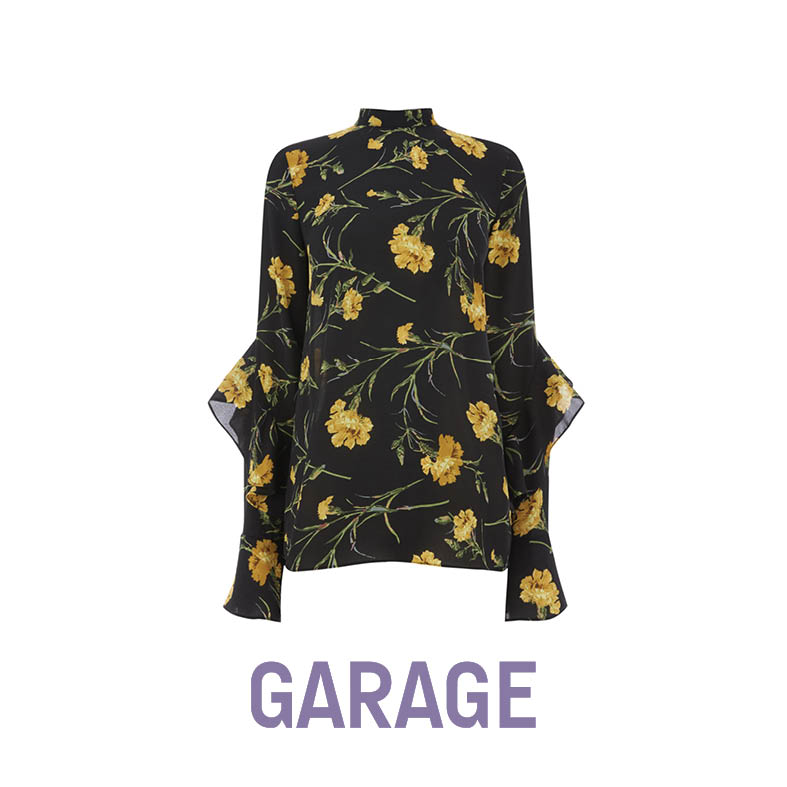 Let's give our ladies an edgy option to add to their festive wardrobe. Keep it chic and young in a floral long-sleeved mock neck with frilly sleeves,  which goes perfectly well with her tailored trousers and a-line skirts.
The cross-body bag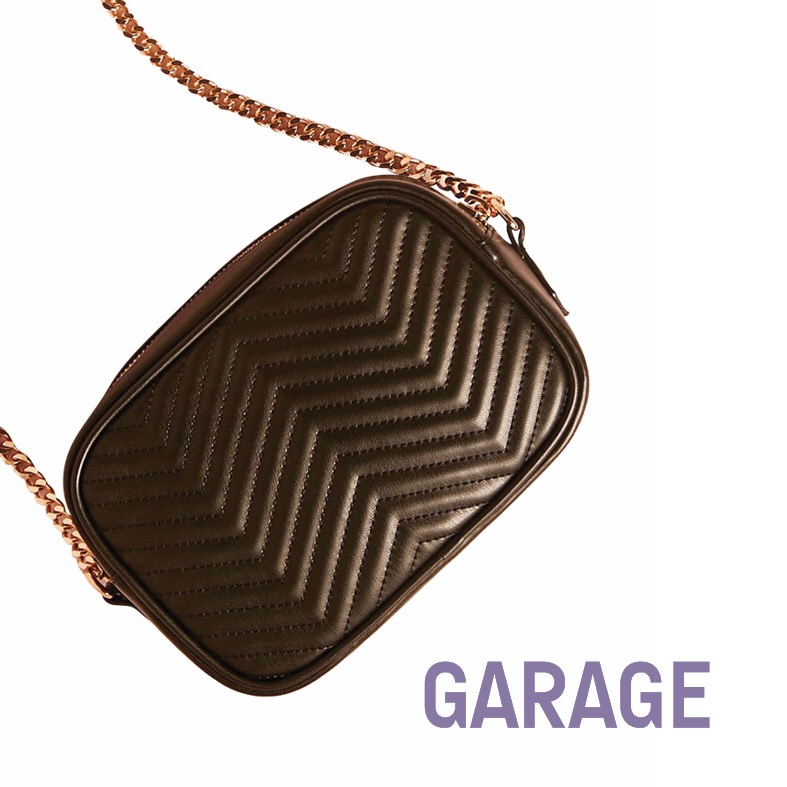 For the girls who like keeping her hands free, a compact cross-body bag is the most practical, yet thoughtful, gift you can give. Get one in black leather with a minimalist type of texture and details that will go well with whatever OOTD she chooses.
The puckish eyewear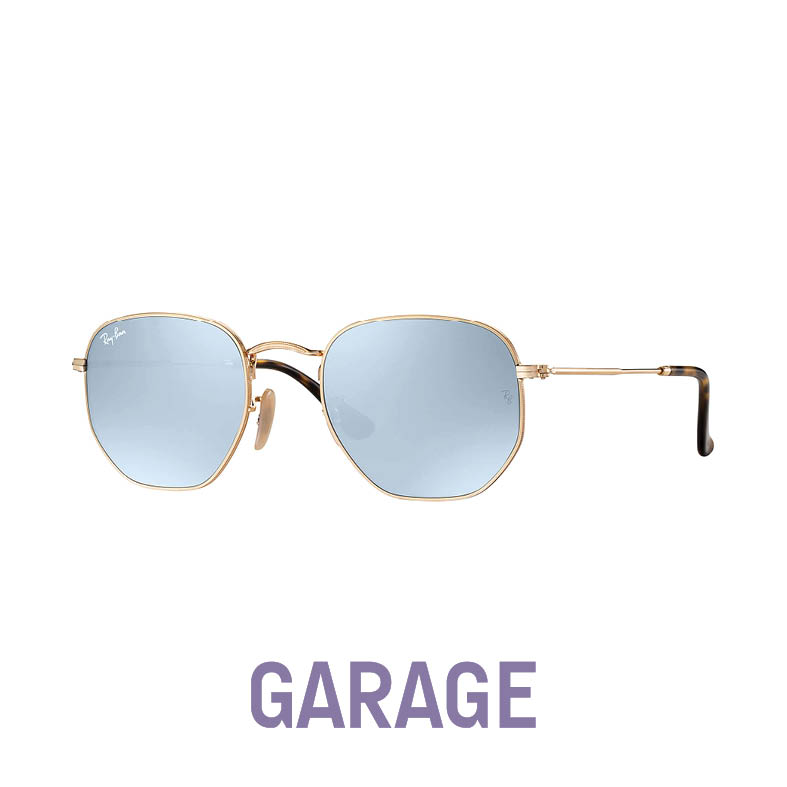 For the chick who likes to spend time under the sun, these iconic shaped shades might do the trick. We suggest you pick out gradient lenses with a bronze-copper frame for the playful touch that matches her personality.
The keepsake requisite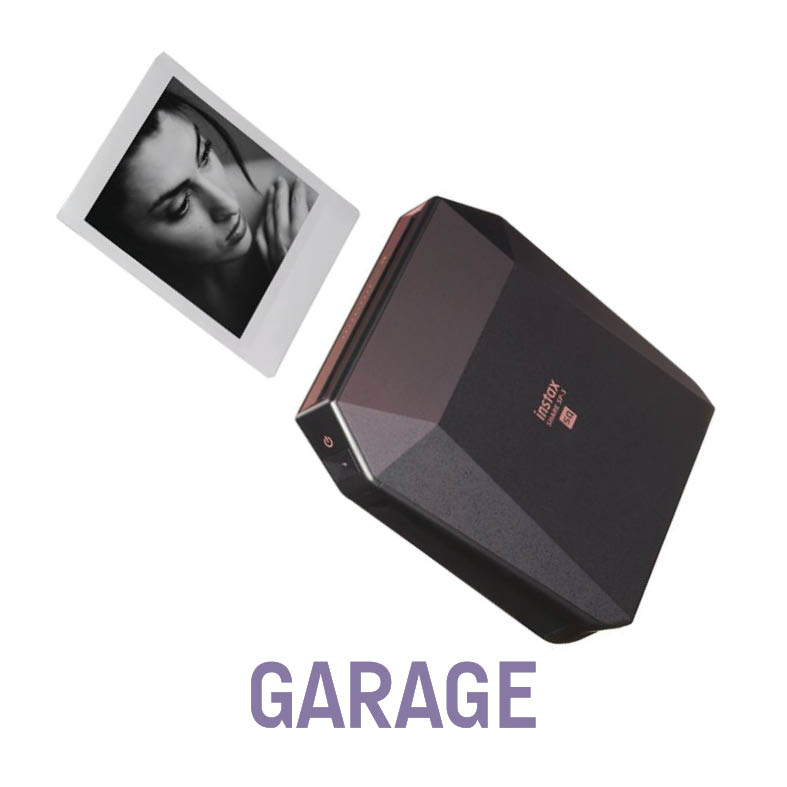 Her beautiful photos that get hundreds of likes on Instagram and Facebook shouldn't stay on her camera roll. Make it easy for her to print them straight from her phone with the Fujifilm SP-3 Printer that prints square Polaroid photos. But don't let her have all the fun. Print out your best photos together, add labels, and reflect on your most memorable moments together this year. Awww.