N.E.R.D. got Rihanna to rap in their new club banger, and it is glorious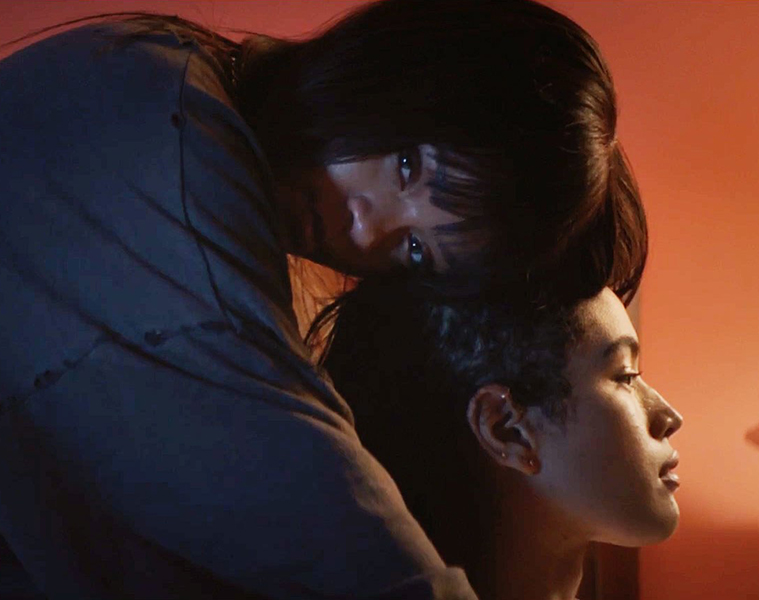 No-one Ever Really Dies—especially in the case of the genre-defying band N.E.R.D. (members: Pharrell Williams, Chad Hugo, and Shae Haley). They just take a break for something like seven years and then make a surprise release of a new bop on a holiday, no big deal.
(But to the long-deprived fans of N.E.R.D.'s brand of sophisticated and futuristic hip-hop-funk-rap-rock music, it totally is.)
Since the group released their last studio album Nothing in 2010, it has been pretty quiet on their end, until yesterday, when they dropped a new single "Lemon." And as if that weren't enough, N.E.R.D. had also recruited Rihanna to spit rhymes. Spoiler alert: Rih is fire on this track, if a little Fergie-sounding.
The "Lemon" music video has also been released, and it features dancer Mette Towley getting her head shaved by Rihanna, then freestyling her way around an indoor flea market. Now excuse us as we take notes of some new moves we can do on the dance floor.