Can't miss this weekend: Iconic sneakers from the '30s and '70s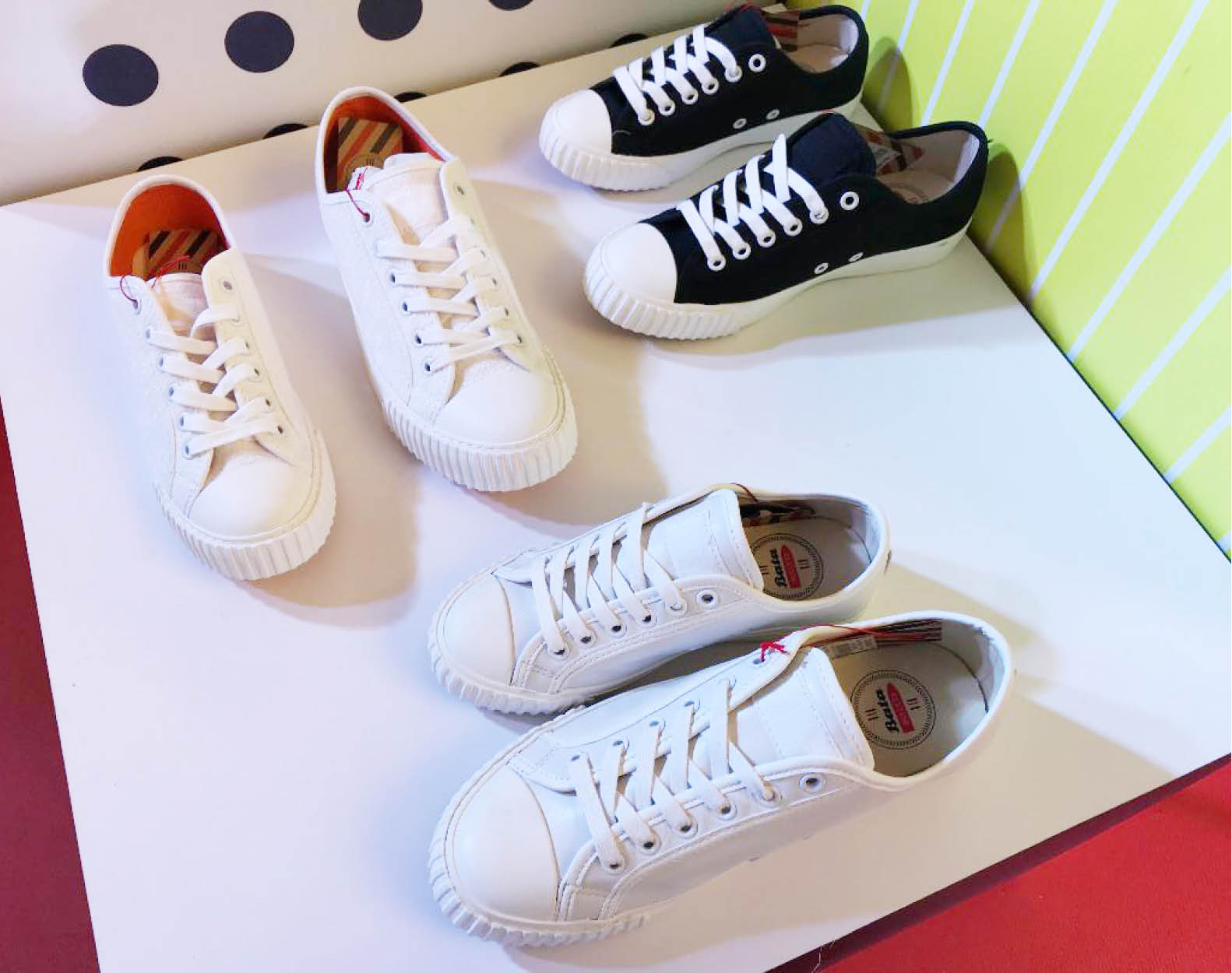 If you're into vintage, then this coming weekend is for you because Bata's iconic sneakers from the '30s, '60s, and '70s have been revived for the season and you can get a pair (or two) at their pop-up store in SM Makati.
The classic tennis shoe brand recently celebrated their 120th year, and to mark the special occasion, they went through their archives and brought back their much-loved sneakers through Bata Heritage: Tennis, Bullets, Hotshot, and Safari. The shoes that first made their appearance during the brand's early years and gained a huge following have now been remastered for modern times and tastes.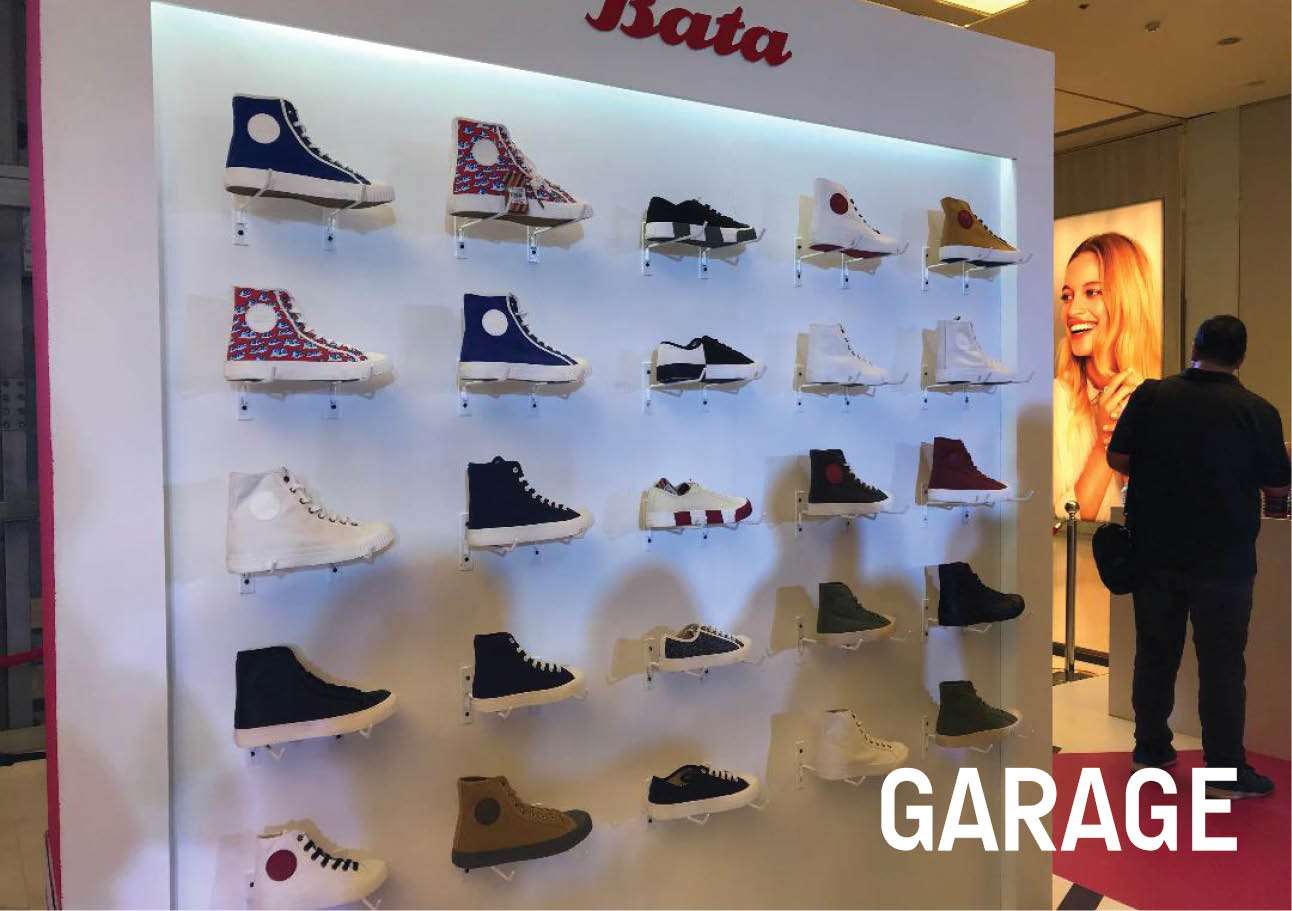 Joining these are their past collections made with Astroboy, Comme des Garçons, and Peanuts, although the latter two are only available for viewing (We know, we also want to have our own pairs.)
The Bata pop-up store is worth traveling to Makati for, and if you don't believe us, ask your parents and their parents–and you might just get treated to nostalgic stories about Bata while on the road to SM Makati to visit the store.
The Bata Pop-Up Store is open throughout this weekend, from October 6 to 8 at SM Makati.