Meet your newest grooming pal Noah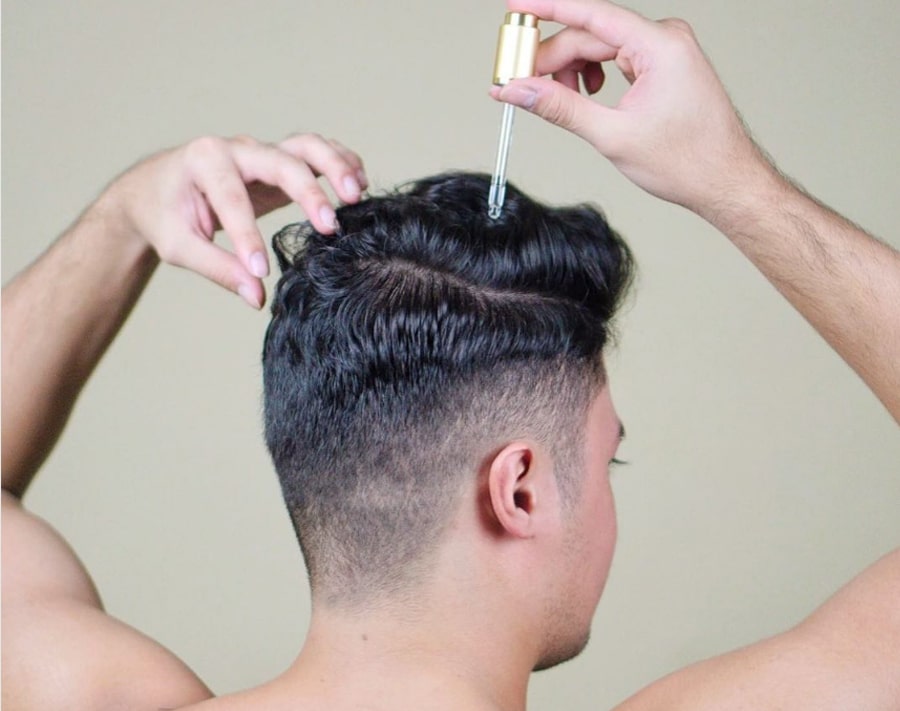 Founder Ralph Layco lets us in about his brand that centers in male empowerment
Times have changed and so do men's perspectives when it comes to personal care and grooming. Topics that were once taboo are now being talked about in daylight thanks to Millennials, Gen z's, and all the men who are no longer afraid to talk about the struggles that come with manhood.
One guy who's familiar with these kinds of struggles is Ralph Layco. He's the founder of Noah Solutions, a retail brand that offers a wide range of male personal care products. The brand provides access to innovative solutions for important male challenges including skin and hair issues, erectile dysfunction, nutrition, as well as anxiety and depression. 
"I used my former and current struggles into a creative challenge. I believe the men of today, represented by Millenials and Gen Z, which are 75 percent of the Philippine market, respect continuous innovation and are also after genuine, fresh brands that are into the narratives of self-care, inclusion, and debunking outdated models of living," shares Ralph. "As a Millenial myself, I want to live in a world where men are not being marketed to with narratives of objectifying women and getting the women to bed, but narratives of self-improvement, growth, and reinvention. We try to build this day by day through Noah Solutions."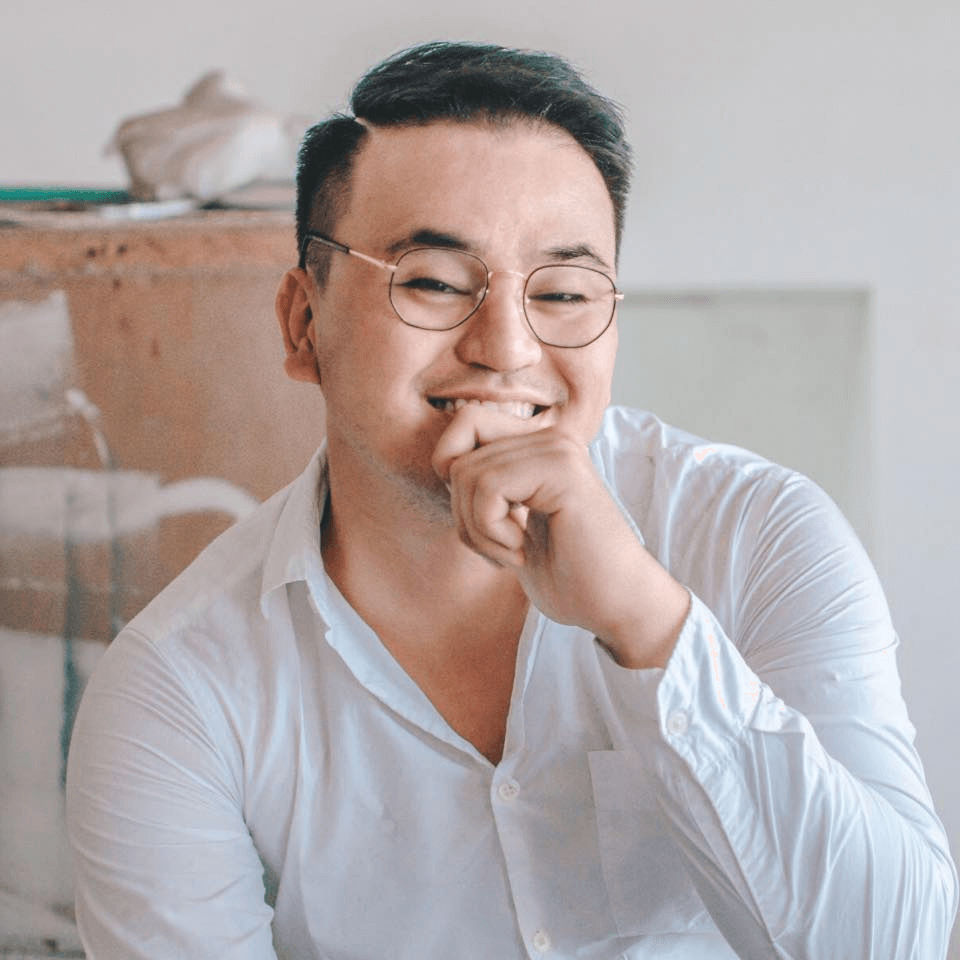 In this exclusive, Garage deep dives with Ralph in understanding Noah's mission to challenge the stigma around men's personal care issues. The entrepreneur also shares insights on what are the common struggles men are facing today and how Noah helps address the issues. Read through our conversation below:
Can you talk more about how Noah innovated and made the products effective and affordable?
My team and I, as the chief innovator, work with a team of chemists to create and test new products. We abide by testing protocols that take weeks to check compatibility of the packaging. We also check if there is separation, or eventual problem in the formula. We also had to test the sample sent to us with multiple trials.
There is multiple testing and takes so much time before we launch a product. We are known for quality and we only commit to sell quality products. With Noah as a men care space innovator, we get to have a great opportunity to serve the market versus other brands that add "men" in the brand and often sees men as an afterthought. 
 

 

 

View this post on Instagram

 

 
Why do you think male personal care products are becoming a staple in the Filipino market?
Men today are different from 10 years ago. They are more values-oriented, read the label first before they purchase, and check the brands' integrity first online before they give their loyalty. They listen to experts and also make active conversations openly about problems such as skincare and even mental health. Something unheard of a decade ago.
Men's needs have always been the same but their lifestyle, goals, and values are evolving and different. We reverse engineer from that insight and truly have them centered in the products we create and the messaging we communicate.
Personal care products for men have been a gnawing, persistent need that just finally took form when we validated it. Noah's entry is championed by the biggest population of men in the Philippines with the Gen Z and the Millenials. In fact, the personal care space (skincare to haircare) in the Philippines alone stands to become a $2.4-billion market by 2025. The personal care for men space worldwide has been growing in single digits since 2017 with a €35 billion value. Last 2015, it has grown by three folds and will grow by folds especially with the emergence of the Gen Z market.
What are the top-rated personal care problems men are facing today during a pandemic?
From our discussions with our customers, one of their biggest challenges personal care-wise is stress-related acne and mask-ne. We also see a lot of our customers in their mid 20's losing a great amount of hair.
To help them with this, we simplified skincare that actually works. Our philosophy when we formulate our products is that it should be used without fear it will interrupt their life because of redness, peeling, or irritation.
We also trained our customer service to help create a routine that works for them as we all have different skin types and it's more of a mix and match when it comes to creating one's skincare routine.
Also, when it comes to hair loss, we've been formulating existing winning formulas from top laboratories abroad. Our customers will see more of this in 2022 as we release our own line of hair strengthening shampoos and serums that are free from the nasty ingredients we see in the market today.
What's the best way to address the stigma on men's skincare, hair loss, erectile dysfunction, nutrition as well as anxiety and depression?
We believe that by elevating conversations and positive reinforcements, we get to destigmatize these issues. Stigma around skincare, hair loss, male problems are problems we hide in the closet. We know it's existing but we shy away from actually discussing it. These scars and pain metastasize.
By actively educating our customers, providing them with more context and giving them a position in the conversation empowers them to see the topic in a whole new light. Proper education always cancels fear.
What can we expect from Noah in the coming months?
Next year, we will be offering innovative products for haircare, hair loss, nutrition, and even sexual health, using internationally available formulations with strong efficacies. We see there are not many strong brand leaders in the said categories devoted to the younger men and we believe that we could lead this space with our intention of innovation and genuine care with a brand savvy messaging. We also plan to be available in partner physical big box retailers should the time come so we can be increasingly accessible and convenient to our market and for other customers in inaccessible areas by current couriers.