Here are delicious cocktail recipes to make your holiday celebration extra special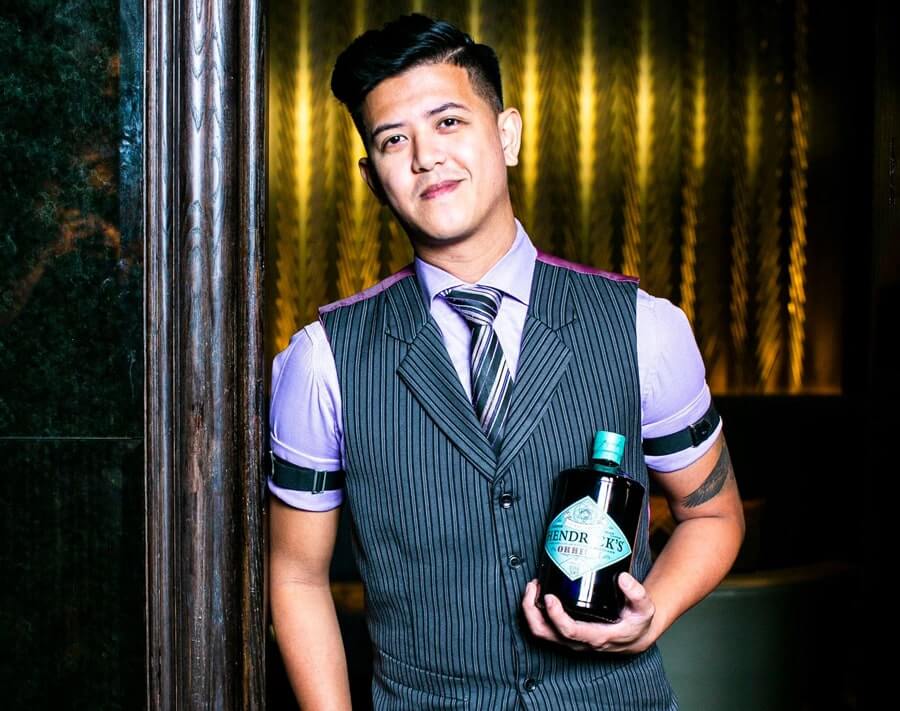 Featuring Christmas offers from Hendrick's Gin
The season of festive celebrations and gift-giving also invites moments of delectable surprise. With Christmas Day just around the corner, Hendrick's Gin presents cheerful delight with its Christmas offers including the Measurement Maestro Pack that contains an intricate jigger and a 700mL bottle of its refreshing gin infused with rose and cucumber. This limited release will surely joy and smiles to your celebrations.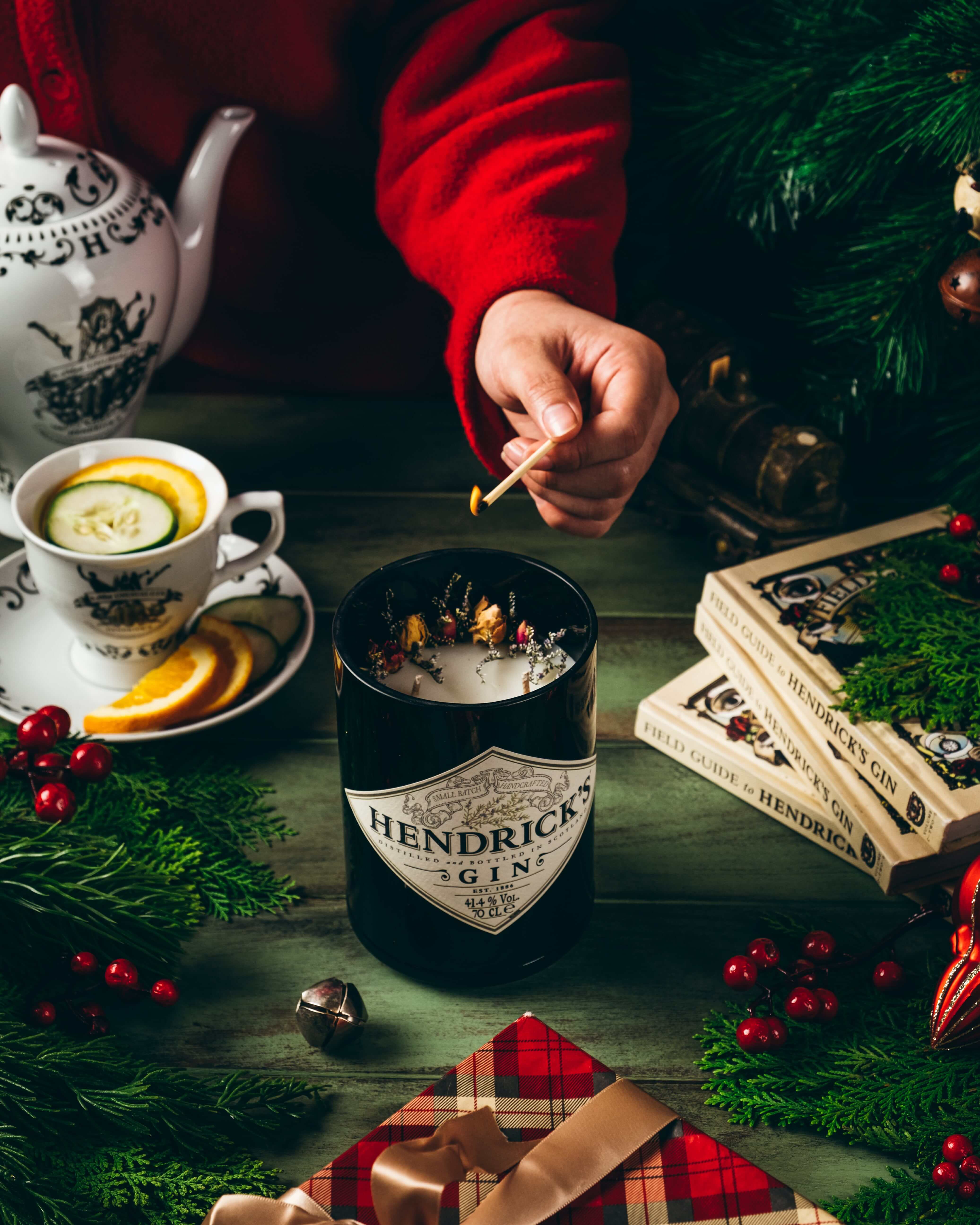 If you're looking for more unusual gift ideas, the brand also offers the Hendrick's Gin Candle when you purchase two 700mL bottles this month. This promo is available at S&R and The Marketplace as well as online stores Shotify, Liquor, Hurrys, Drinkies, Clink, Boozy, and The Booze Shop.
To add more sparkle and fun, try your hand crafting delicious and easy-to-make Christmas cocktail recipes including the Classic G&T, French 75, and Hot Spice Apple Punch. Hendrick's Gin shares these signature concoctions to elevate any get-togethers into marvelous nights of merrymaking.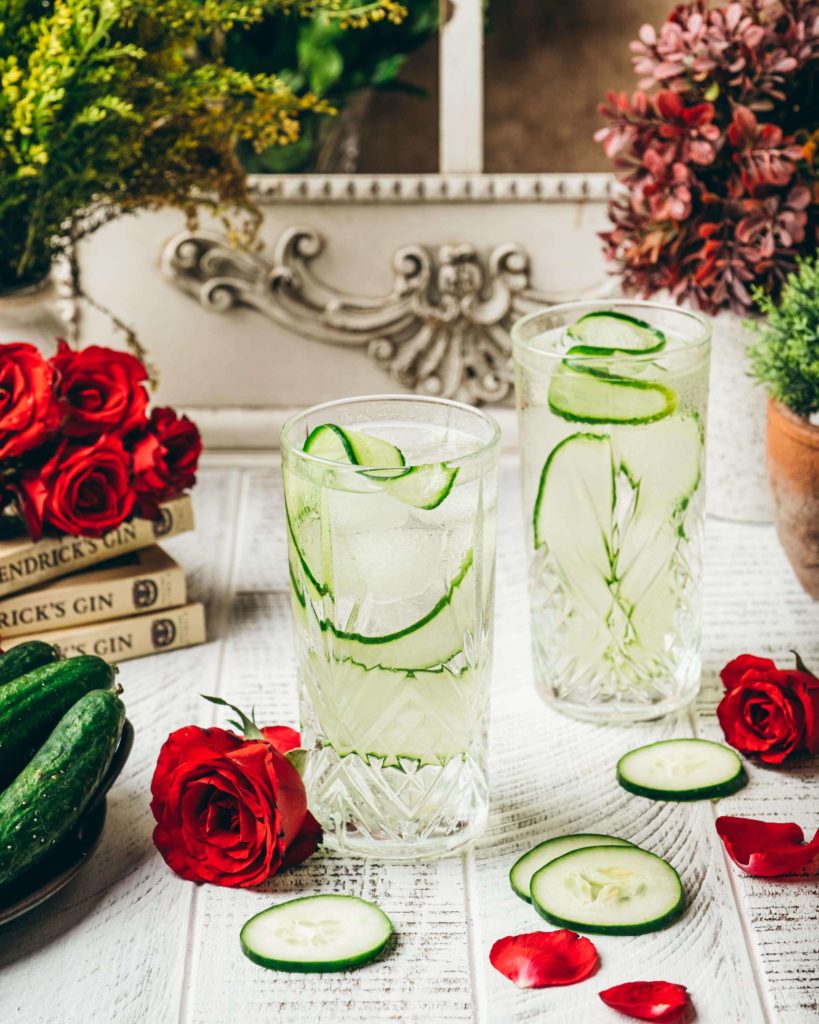 Classic G&T
Ingredients:
1 part (50mL) Hendrick's Gin
3 parts (150mL) tonic water
3 thinly sliced rounds of cucumber
Directions:
Combine all ingredients in a highball filled with cubed ice. Lightly stir, and garnish with three thinly sliced rounds of cucumber and a twist of lemon, and serve.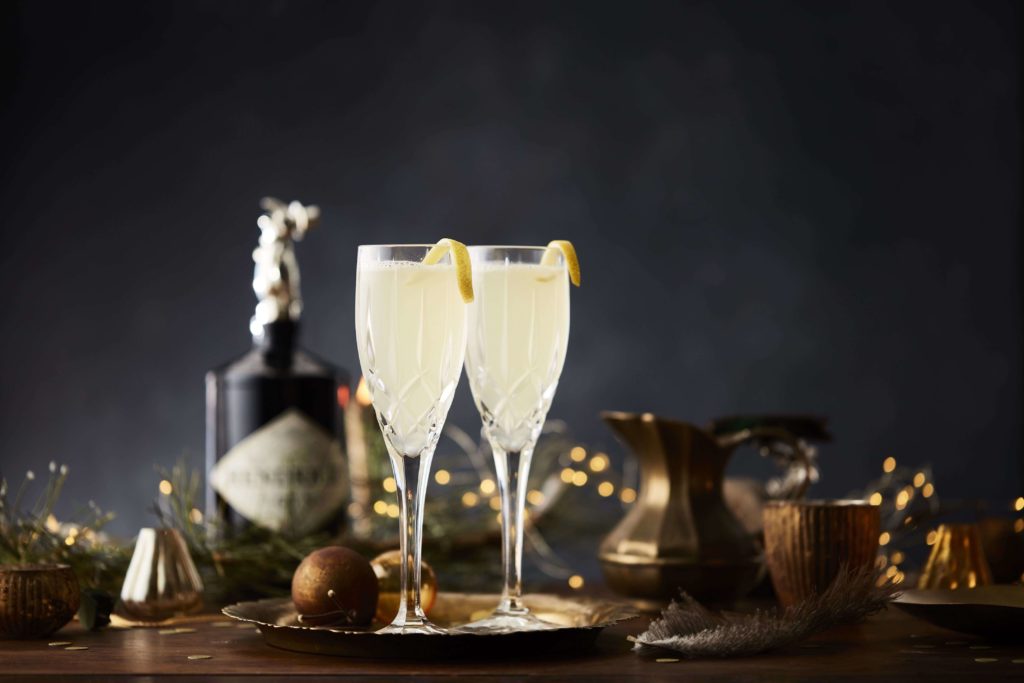 French 75
Ingredients:
1 part (30mL) Hendrick's Gin
1/3 part (10mL) simple syrup
1/3 part (10mL) lemon juice
3 parts (top) with champagne
Lemon twist to garnish
Directions:
Add Hendrick's Gin, simple syrup, and lemon juice to a cocktail shaker. Add ice, shake well, and fine strain into a flute. Top with champagne and finish with a lemon twist to garnish.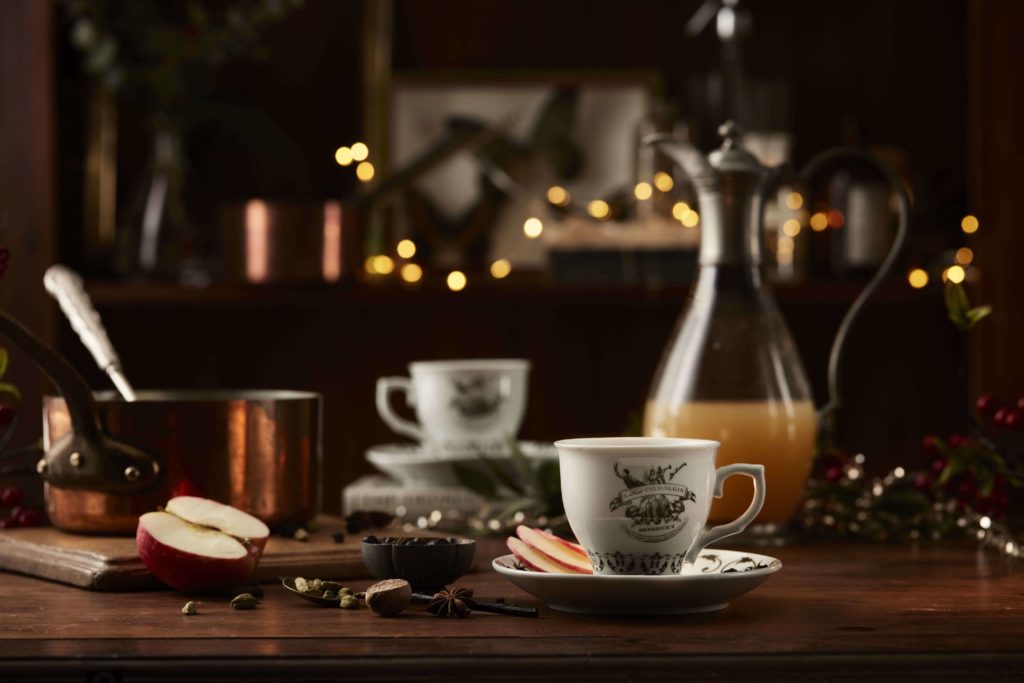 Hot Spiced Apple Punch
Ingredients:
1 1/4 parts Hendrick's Gin
5 parts spiced apple juice (2 cloves, 2 crushed cardamom, 2 star anise, 2 crushed juniper berries, peel of 1 orange)
Directions:
Simmer the apple juice with spices in a pan and transfer to a tea pot. Add Hendrick's Gin in a tankard or teacup, and top up with your spiced apple concoction. Garnish with three slices of apple and a dusting of nutmeg.