Starbucks unveils never-before-seen merch for its 2022 planner collection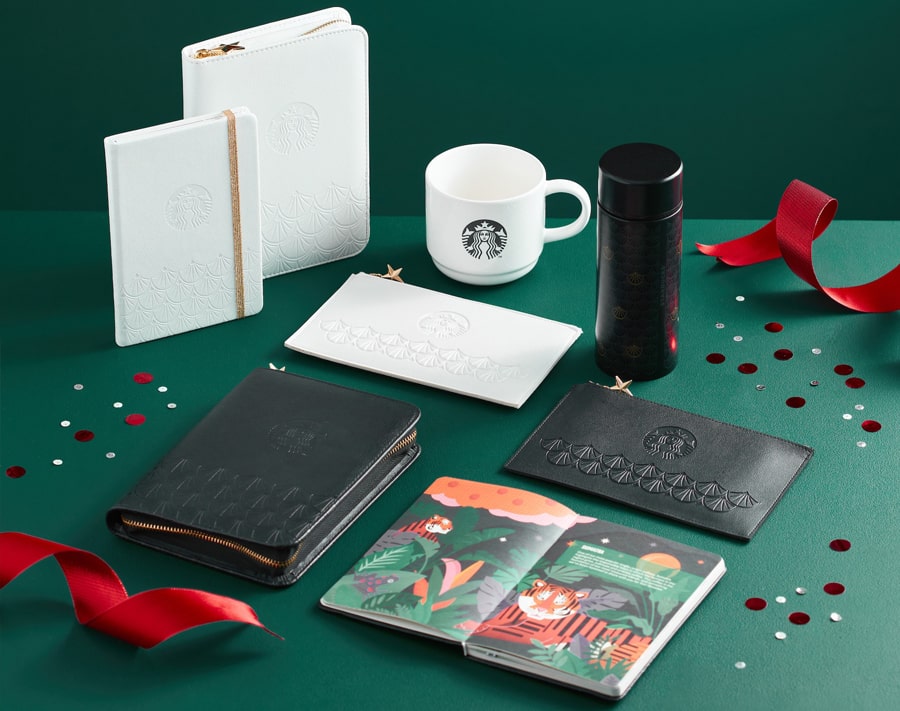 The latest planner comes with an organizer, mug, or tumbler
For almost two decades, Starbucks has made a tradition for coffee-lovers to celebrate the holidays with the annual launch of their planners. This year, the coffee brand is mixing it up with the launch of a never-before-seen collection and new ways to join in. 
The 2022 Starbucks planner features an intricate and subtle embossing of Starbucks's iconic siren and scale design. This year's planner collection also comes with a matching organizer which features built-in pockets to keep a pen, Starbucks cards, and other essentials in one place.
Aside from these, this collection also includes a monochromatic mug and tumbler which are in white ceramic and matte black stainless steel materials, respectively.
There are also new ways to collect stickers, one can now use the Starbucks app to collect e-stickers rather than the option of collecting in-store.
"Our customers are creating new memories in different ways, and we wanted to celebrate the joy of experiencing unexpected moments of merry in our holiday campaign," says Jamie Silva, senior marketing manager of Starbucks Philippines.
See the collection below: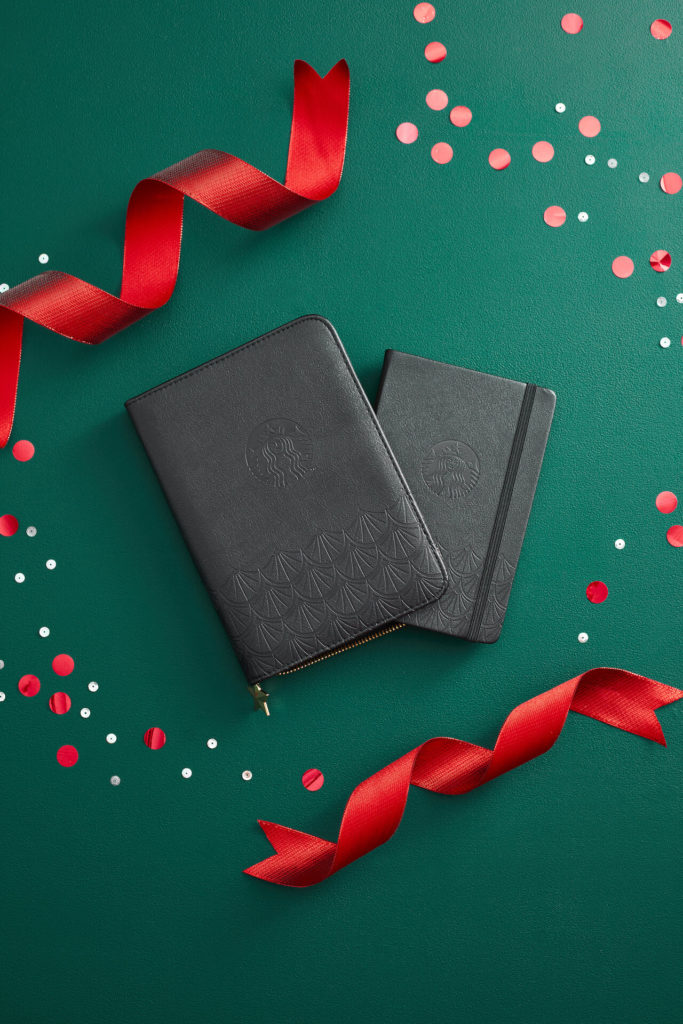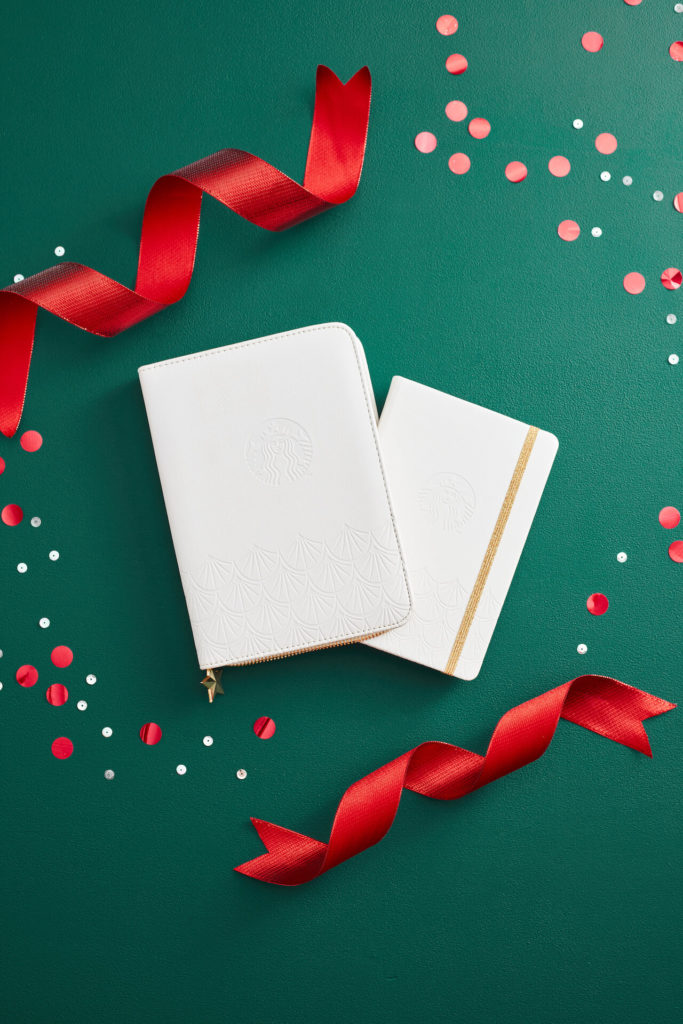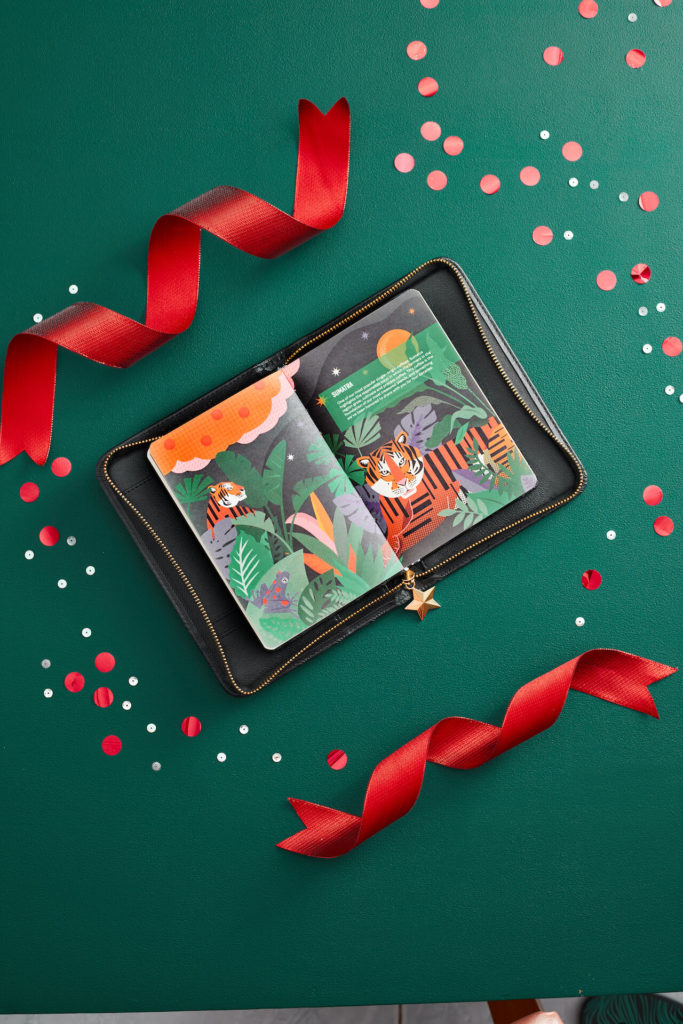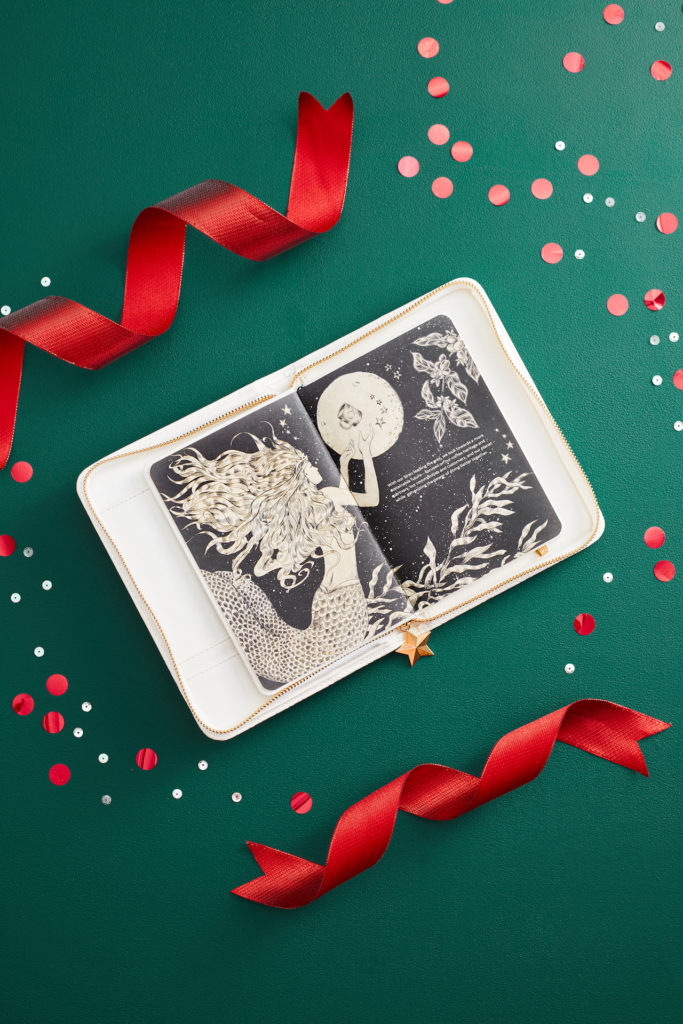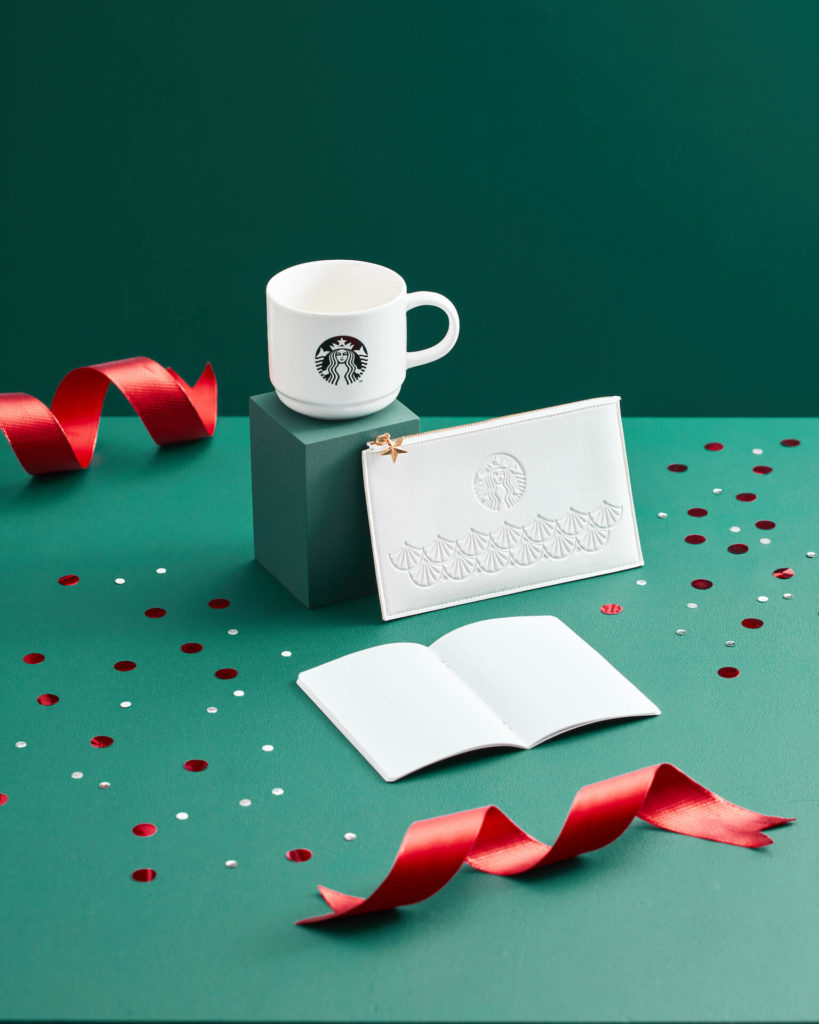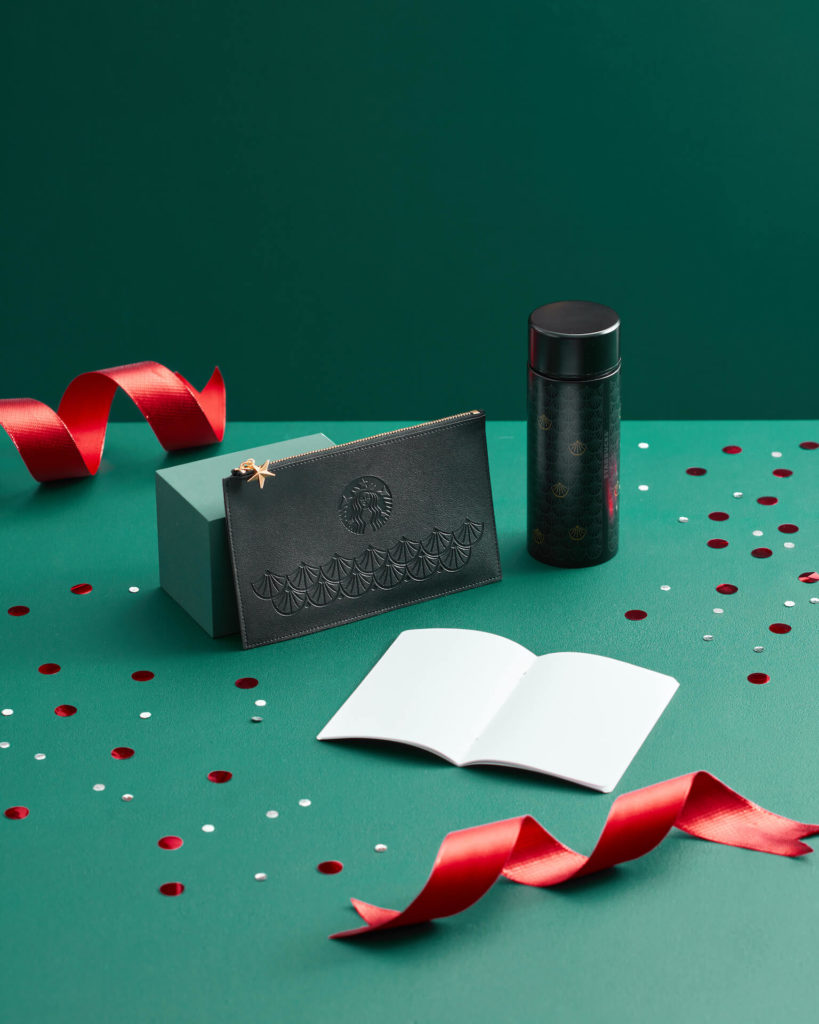 You can now collect the stickers until Jan 3, 2022.