Here's what's in store for shoppers as the new Greenbelt 3 reopens

Get ready to shop at Fendi, Dior, Kenzo, Bvlgari, and more
Even before the pandemic happened, Greenbelt 3 has started renovating their space. And as 2021 is about to come to an end, the premium mall reopens with several major flagship stores and first-in-the-Philippines retail concepts, bringing forth the world's most trusted brands in the heart of Metro Manila.
Opening its boutiques in Greenbelt 3 before the end of 2021 are Louis Vuitton, Fendi, Dior, Off-White, Univers, Thom Browne, Bvlgari, Kenzo, Max Mara, Rimowa, Patek Philippe, and L'Officine Universelle Buly.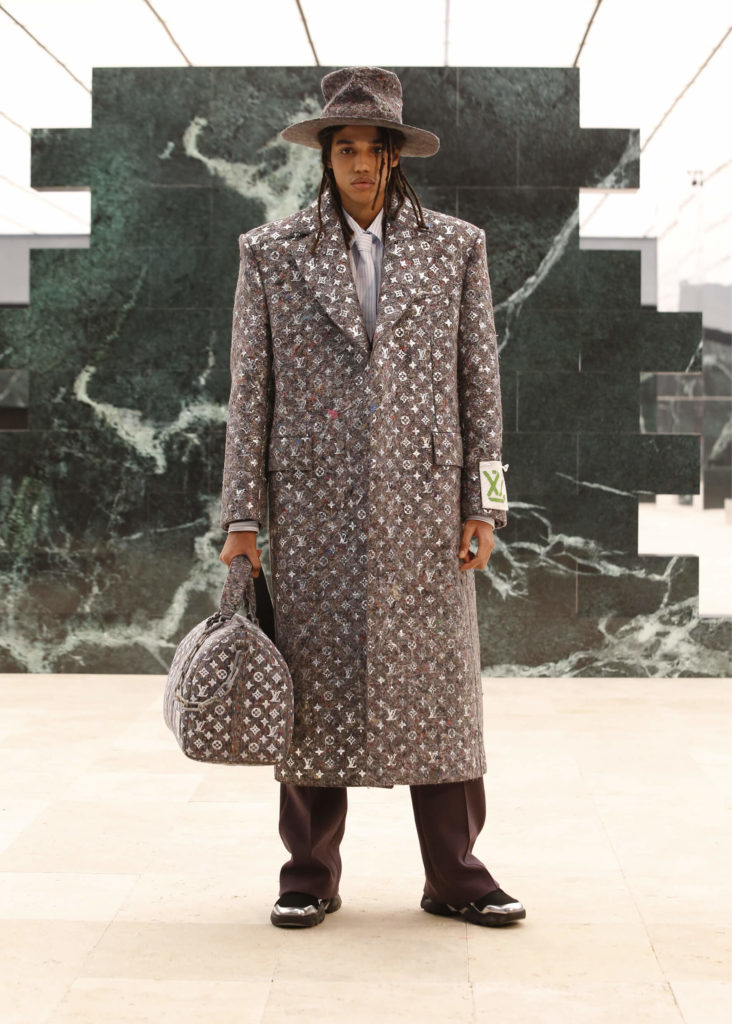 First on the list is French fashion house Louis Vuitton, which recently unveiled its newly renovated almost-1,000 sqm boutique that incorporates Filipino culture through its collaborations with local artists and interior design firm, Philux. Thoughtfully curated by sister-duo Stephanie and Jessica Kienle, the store boasts exclusive furniture pieces and locally sourced objects including capiz shell-inspired doors and flooring patterns with traditional weaving design.
Another intriguing concept also befalls Bvlgari's Greenbelt boutique. The space is inspired by Mediterranean origins and Roman traditions. Entering the store is like a walk in the ancient city of Rome—the floors are designed with star-patterned white travertine marble and the oval shaped counters are in light galvanized iron, thus creating an inviting ambiance for customers to browse the shop and to explore Bvlgari's most iconic collections.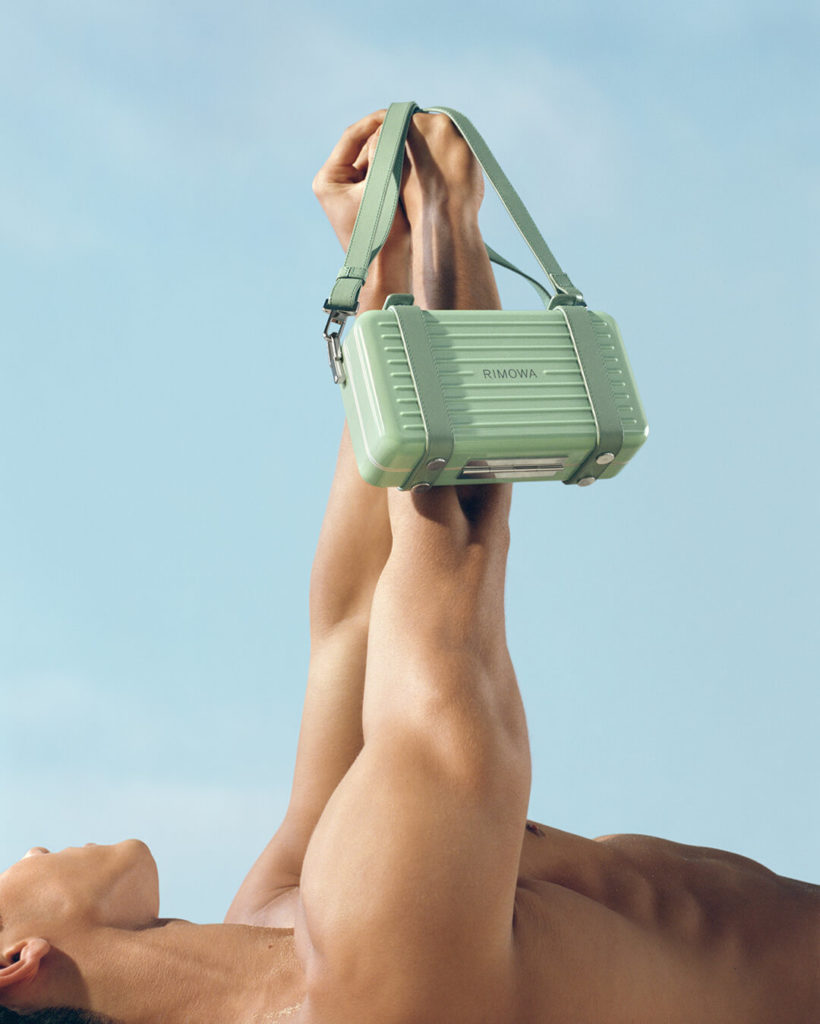 The refreshed Greenbelt 3 will also be the home of many international brands poised as "first in the Philippines." German luggage label, Rimowa, is finally debuting its first flagship store in the new wing. Two globally acclaimed brands will also be debuting in Greenbelt 3: One is Roger Vivier, a name known for its artistic footwear, bag, and accessories that have been worn by royalties and celebrities from generation to generation; and L'Officine Universelle Buly, a Parisian perfume and cosmetics brand with a rich origin dating back to the 19th century as an apothecary shop.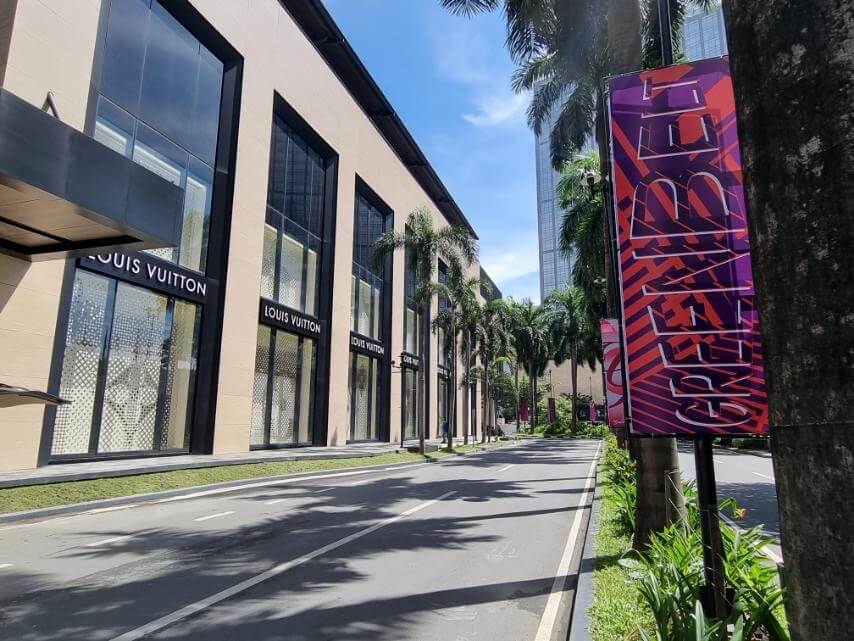 This is just the start of Greenbelt 3's exciting expansion. When 2022 arrives, more brands will open with the likes of Celine, Salvatore Ferragamo, Tod's, Ermenegildo Zegna, Roger Vivier, Loewe, Jimmy Choo, and the store expansion of Hermes.