Here's how to get better and stronger like Derrick Monasterio

The actor and future weightlifter shares nine tips to achieve your best physique ever
Some do it for aesthetic purposes, some for the gram, but for Derrick Monasterio, training is all about getting stronger and becoming a professional athlete that he dreams of becoming. "Hindi naman talaga ako nagpapa-sexy, eh. I work out because I want to get stronger…I want to become an Olympic athlete. I also want to join CrossFit Games in the United States," shares the actor in an interview with GMA Network.
He also revealed in the same interview how he looks up to Olympic gold medalist Hidilyn Diaz when it comes to weightlifting. He even mentioned his dreams of training with Hidilyn for the sport.
With the use of social media, Derrick gives pointers on physique progress to his followers. He posts about the programs, training, products, and breaks that he takes to keep his fitness and wellness on point. Here are the nine times Derrick proved hard work, knowledge, and balance are key to be in tip top shape.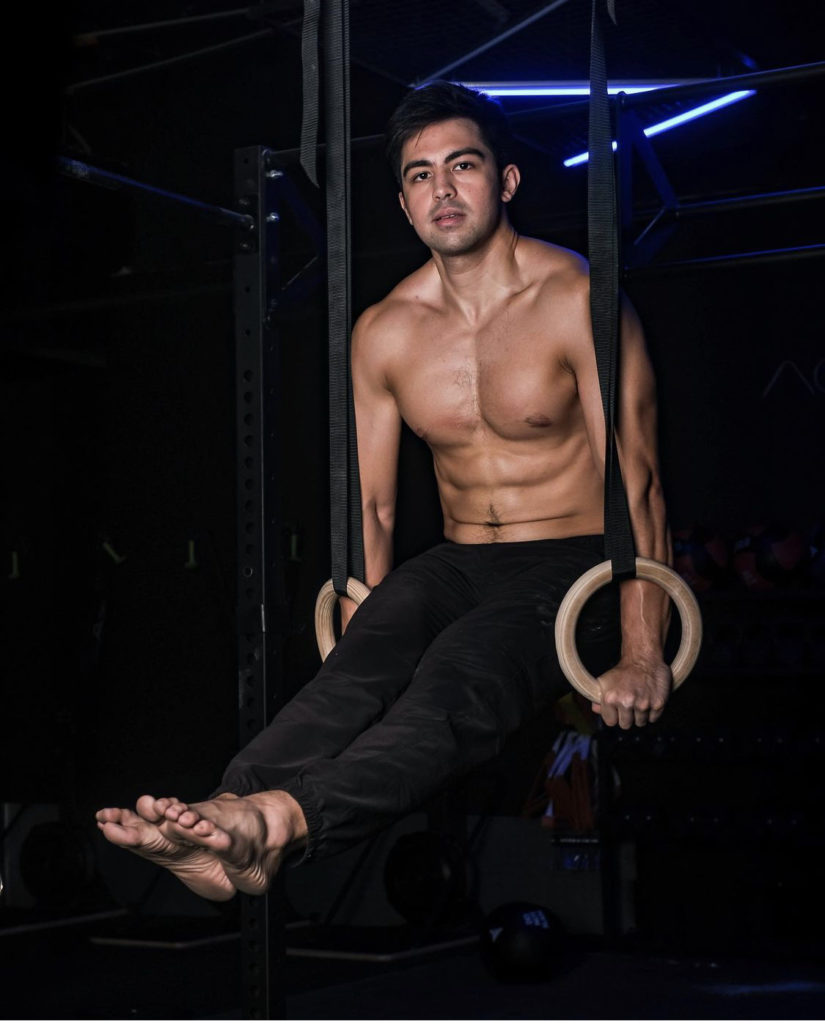 Gymnastics
The actor confessed that it took a good year for him to master ring muscle up. He also mentioned how he loves grinding, achieving difficult stuff and that nothing comes easy in life.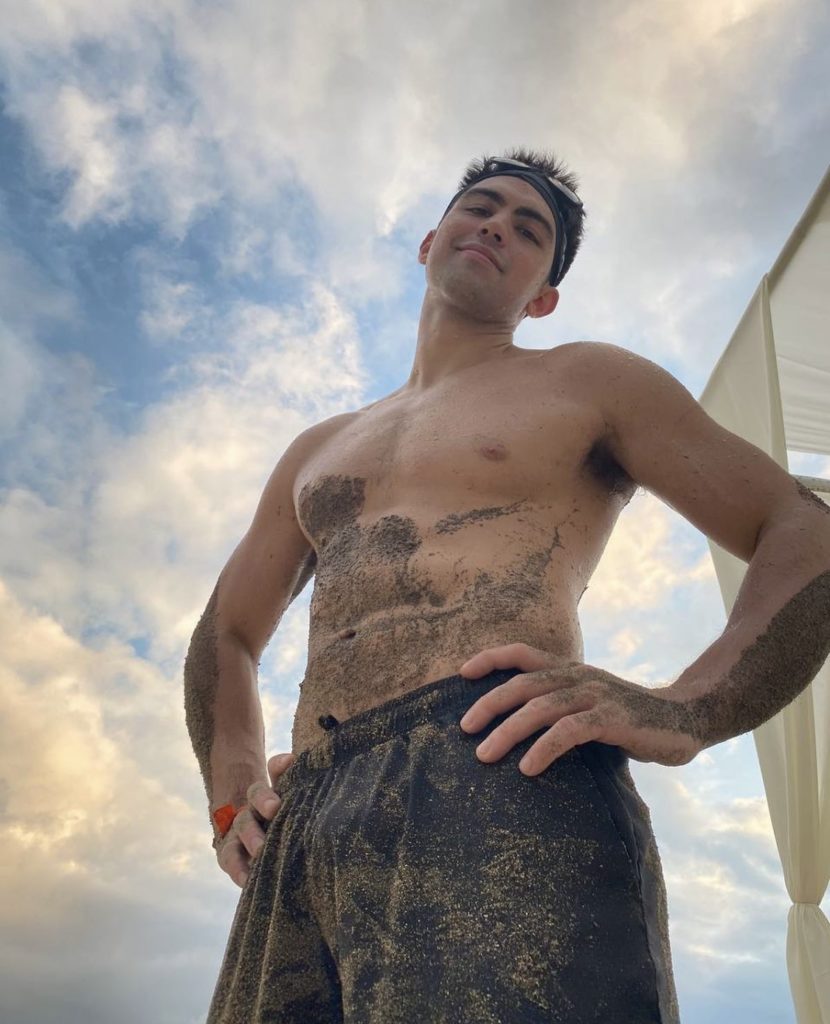 Subscribing to physical sport
If you follow him on Insta, it's not hard to miss the actor's love for basketball. But aside from shooting hoops, he also plays in the mud throwing and catching Frisbee.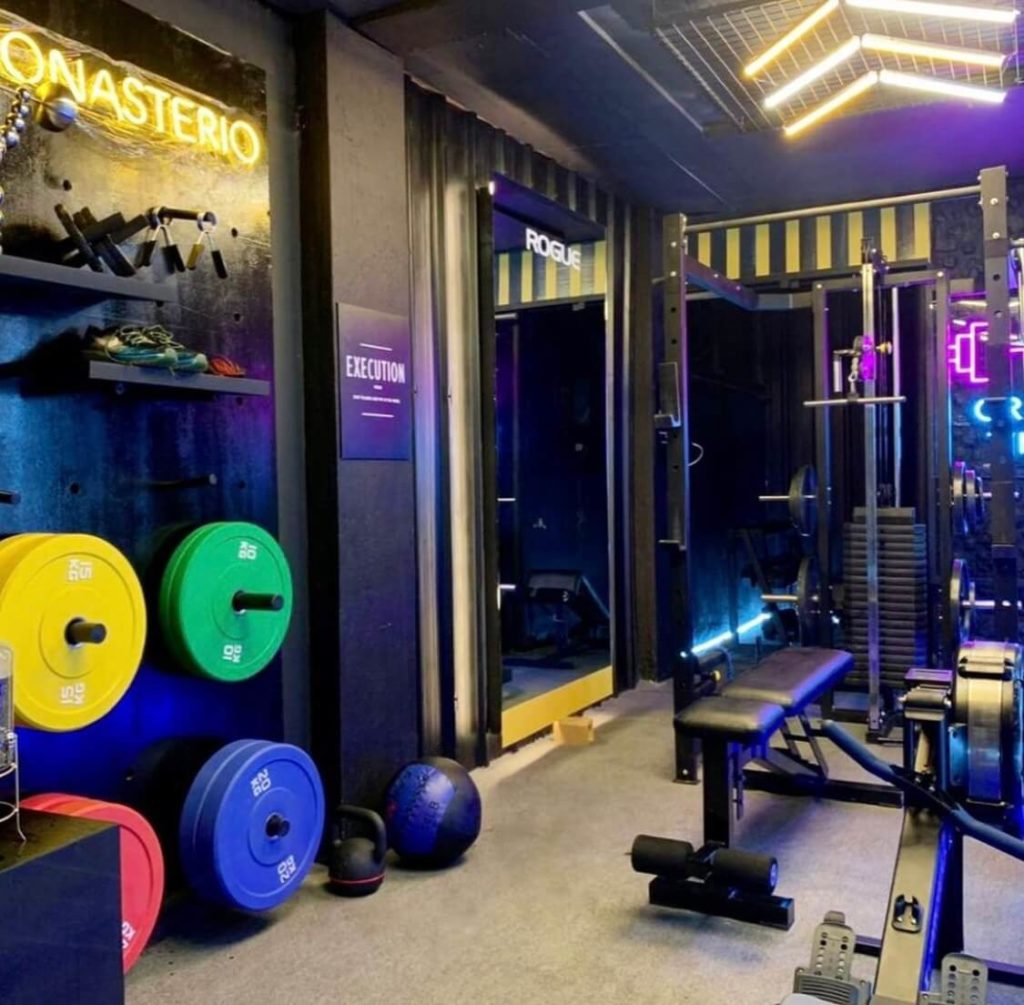 Setting up a home gym
You don't really need to buy all the equipment in the gym but having a spot that motivates you to grind, to stretch, to do push ups, lift dumbbells, and basically burn, is a way to inspire you to stay active.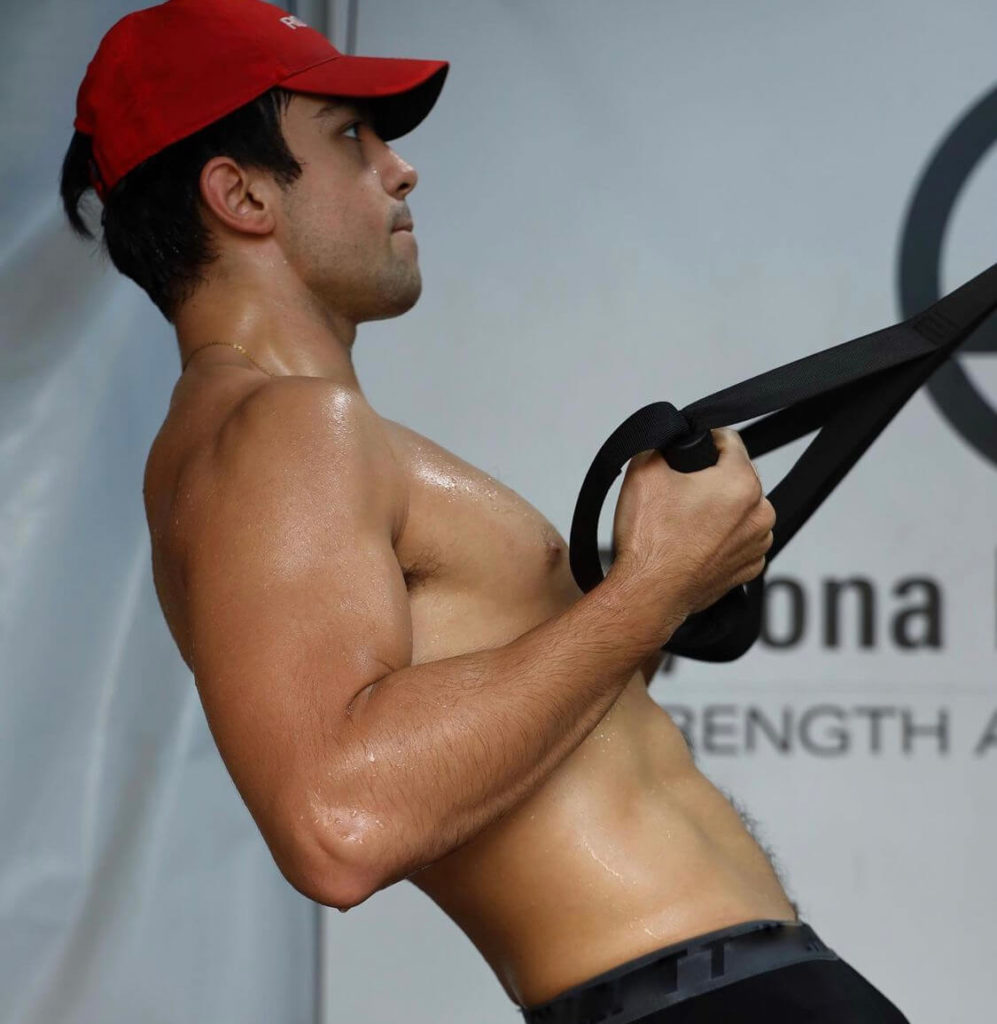 Finding the right coach
Derrick confessed he couldn't be happier to have partnered with Miguel Aytona of Aytona Performance as his coach. He also shared his customized workout plan courtesy of the instructor called "Individualized Elite Training," featuring a combination of many years of research and experience.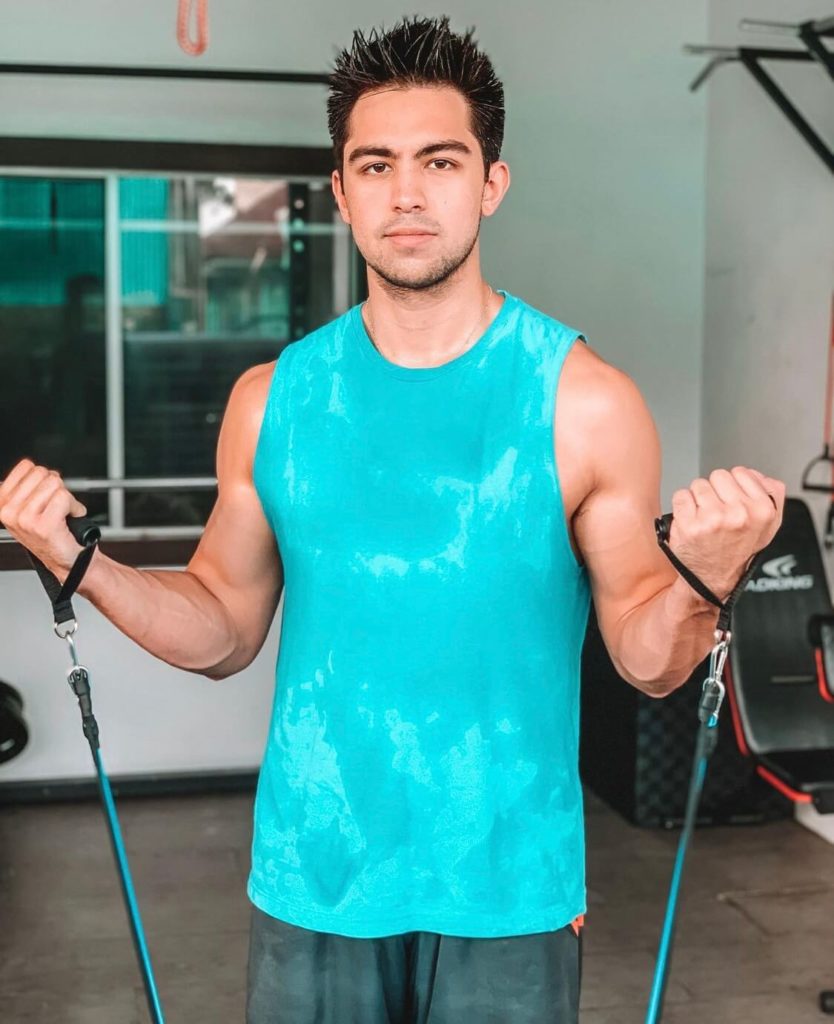 Resistance training
Resistance bands are becoming one of the most loved fitness accessories for a number of exercises that can be done with resistance bands. Resistance bands can look less intimidating than weights but even Derrick mentioned working out with resistance bands can be deadly.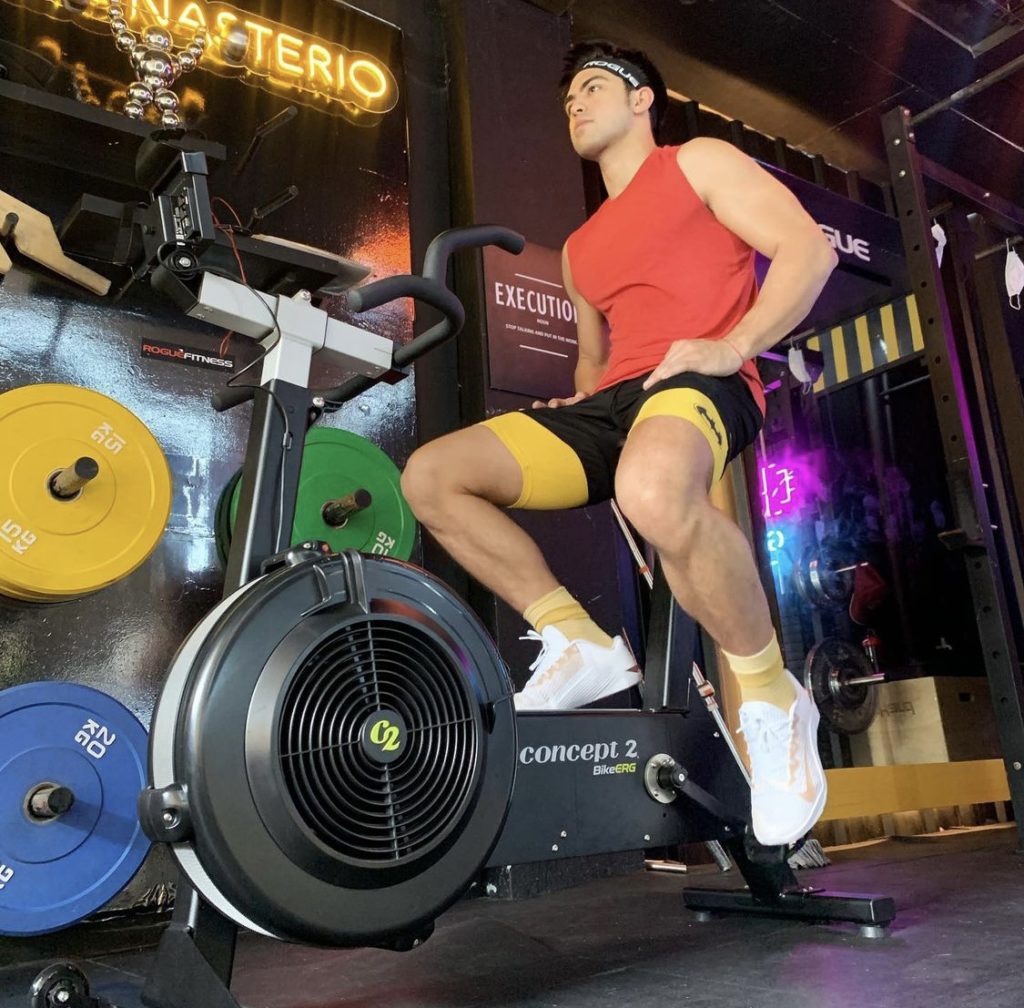 Cycling
The actor is also fond of cycling. Apart from it being good cardio, cycling also protects from a bunch of serious diseases like stroke, heart attack, depression, and obesity.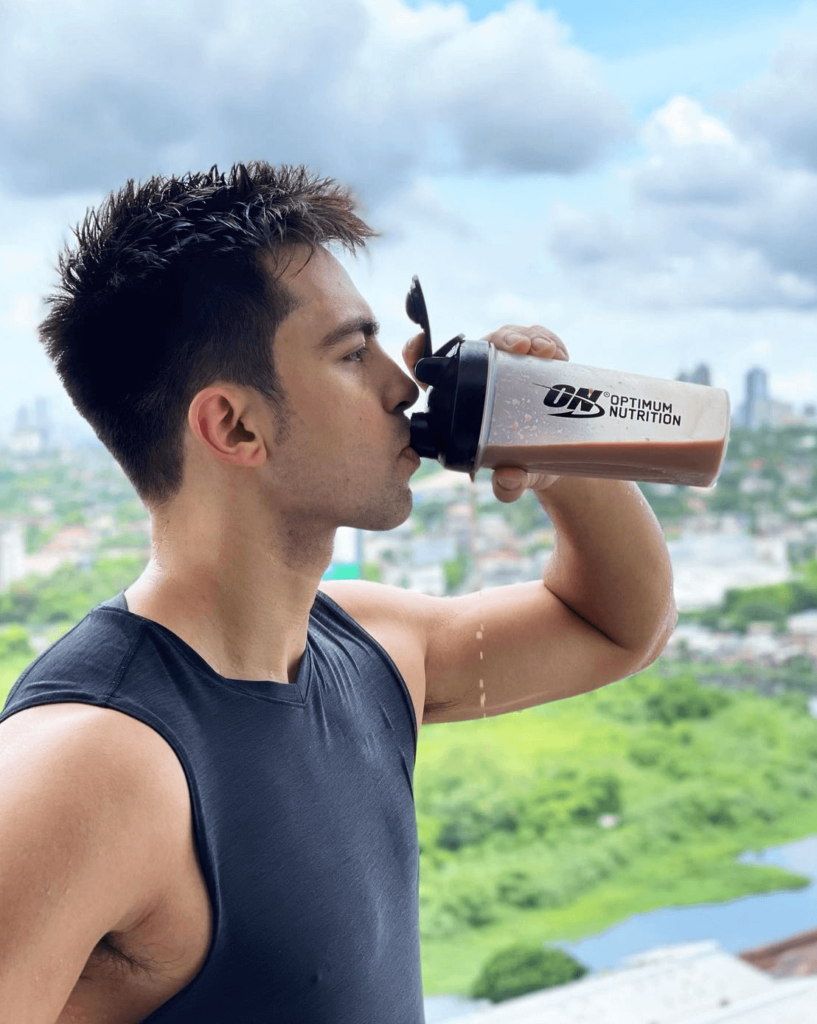 More protein
Getting that extra protein from food supplements also helps aid muscle growth, blood pressure, inflammation, and antioxidant defenses.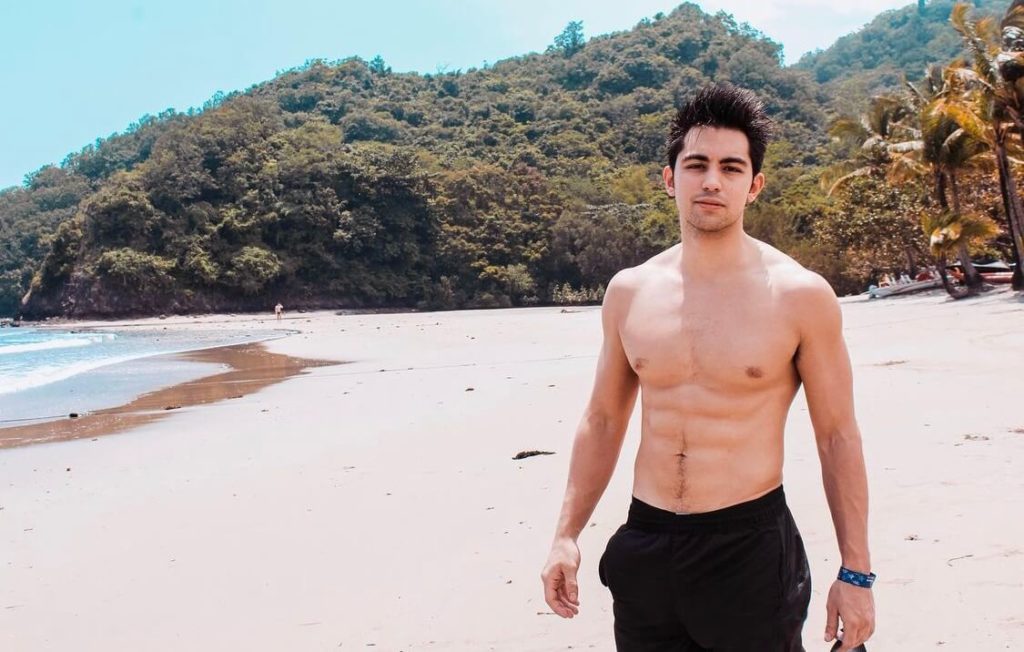 Taking breaks
If you train, you know how rest and breaks are as essential as training. For the actor, taking breaks and even "quick escapes" especially on the beach is important.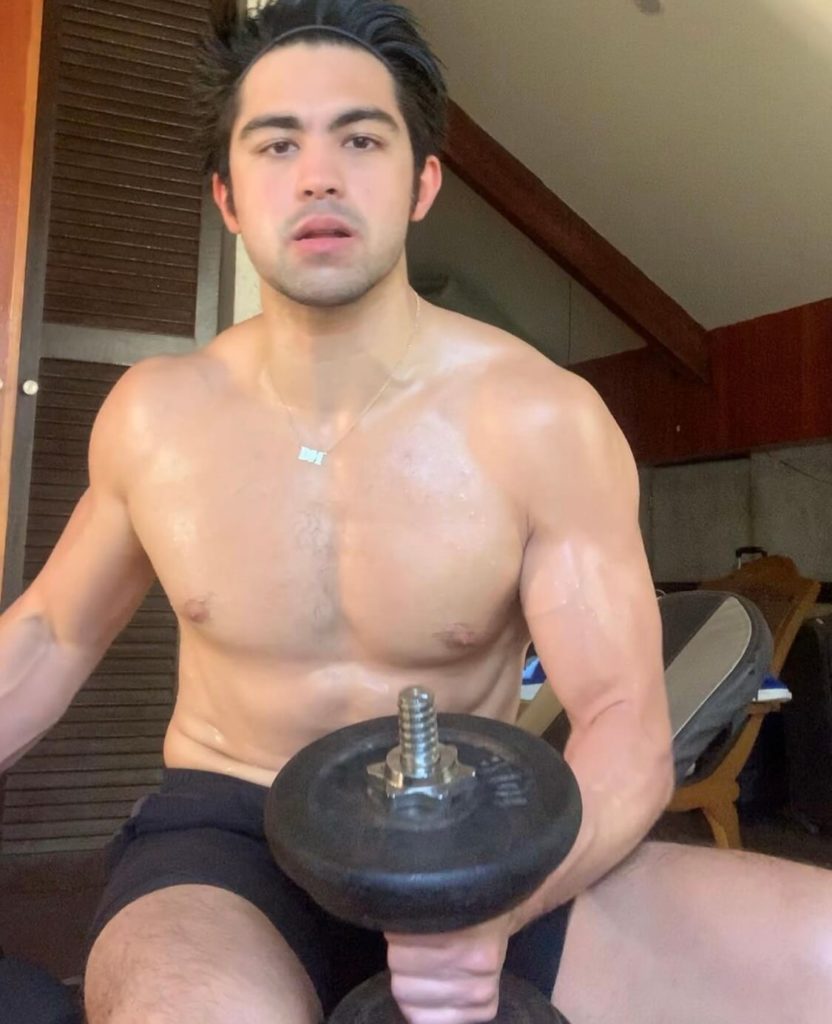 Staying committed
This might be applicable to a lot of things in life but Derrick pertains to training. One does not need new plans every single day but commitment to what goals have been set.
Follow @derricktrains on Instagram for more training tips from Derrick.  
Image source: Derrick Monasterio's Instagram