The 2021 Tarik Boot is our new favorite utility footwear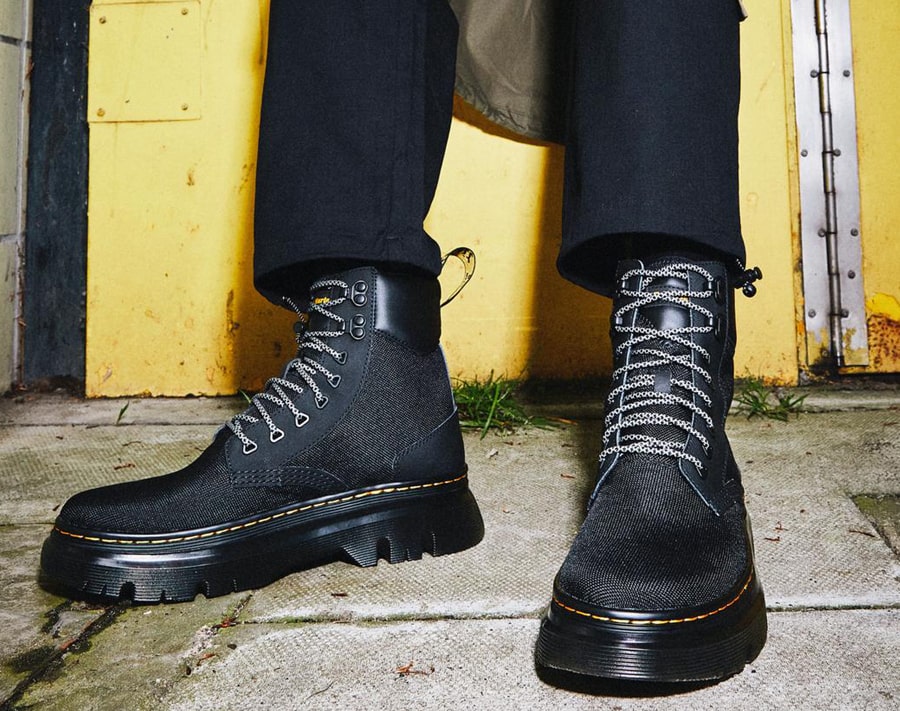 This is one of Dr. Martens' toughest boots yet 
Dr. Martens is not famous for nothing. They have produced some of the most iconic footwear in the industry since the 1940s, and after 74 years, they still do not disappoint. Their newest arrival, the 2021 Tarik Boot, is as promising as their past collections. Coming in four new iterations, this utility boots line boasts not only functionality but also a streetwear flare. 
The first two iterations of the Tarik Boot come in two colors: black and gunmetal. These boots are said to be one of the brand's toughest designs yet. The boots boast Extra Tough 50/50 material which is a synthetic woven fabric made with exceptional strength and elasticity.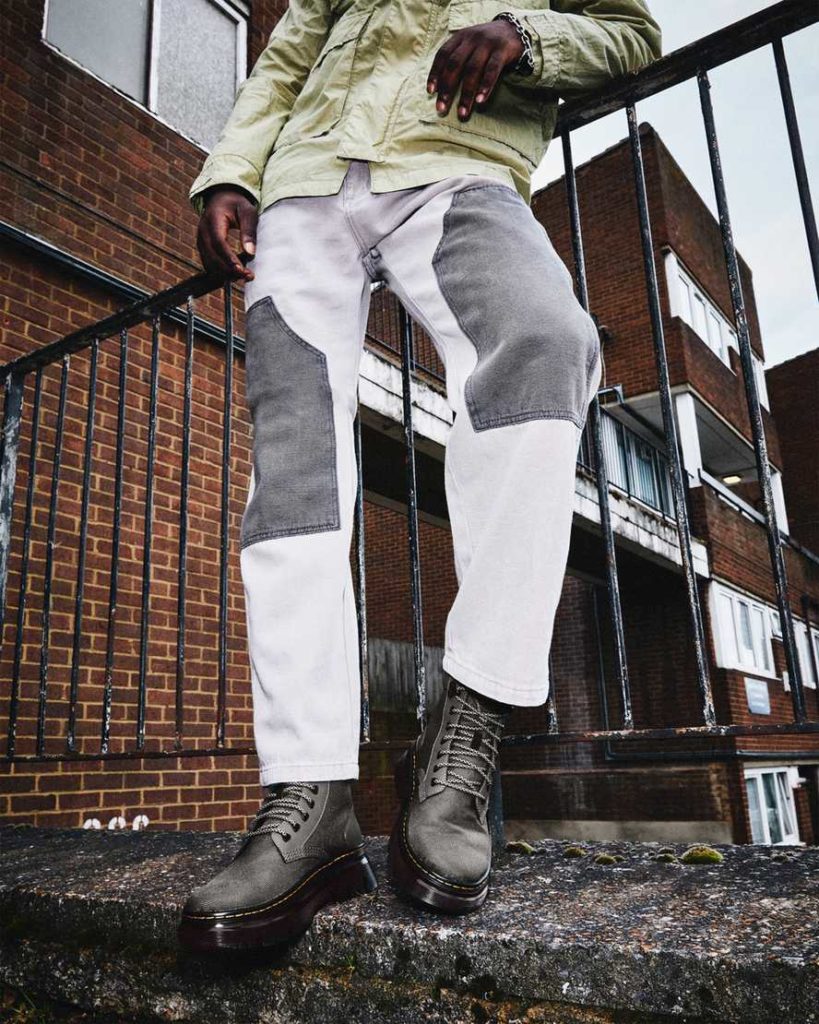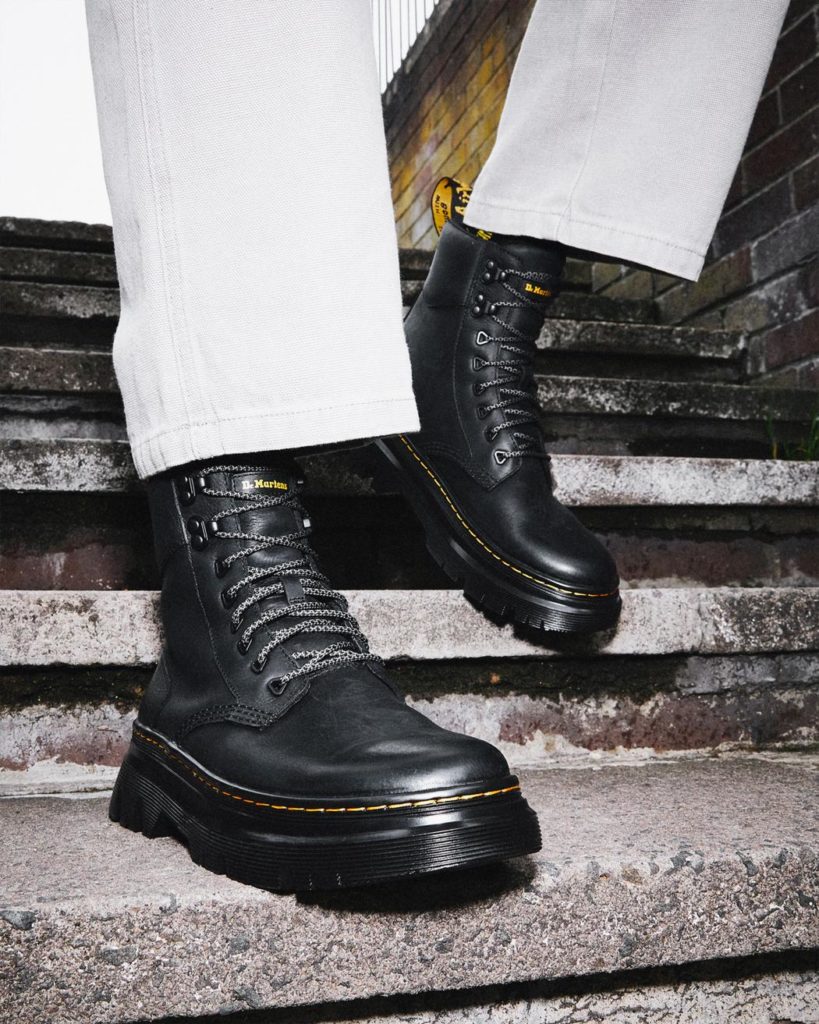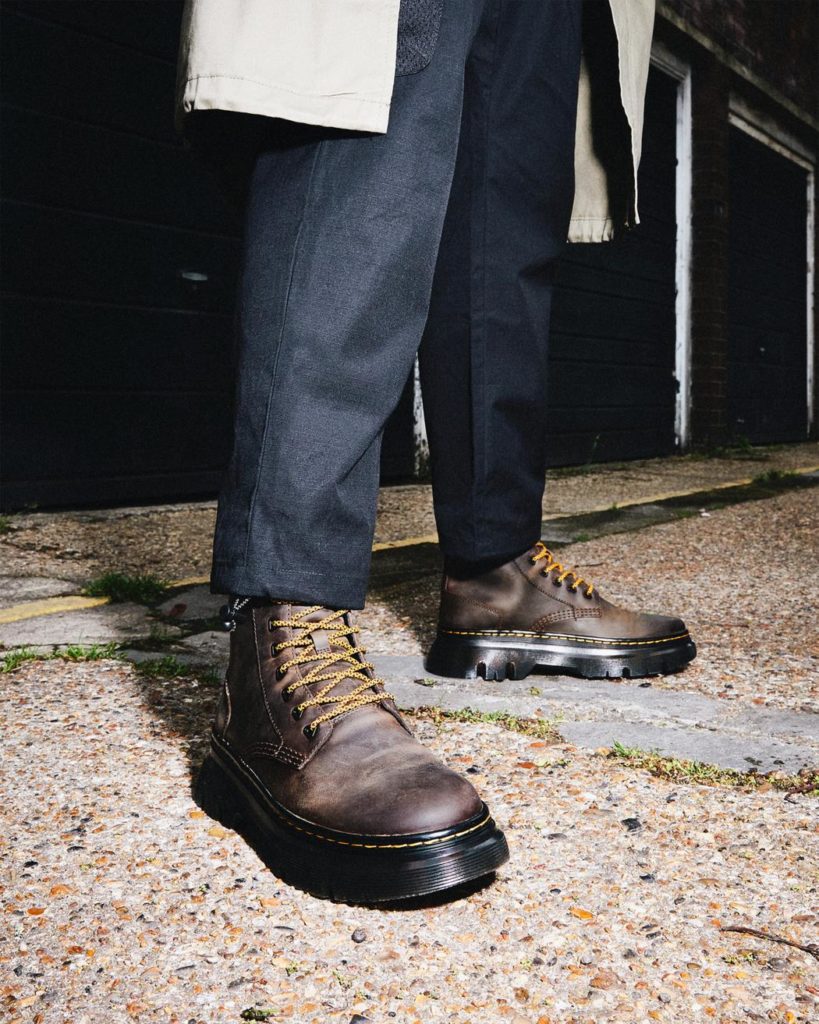 The other silhouette, which is the Tarik Wyoming Leather, features a rich leather with subtle grain and a comfortable SoftWair insole. The Wyoming boots also sport hiking-inspired laces, yellow stitching, and a black and yellow heel loop like the fourth iteration, the Tarik Crazy Horse Leather utility boots. The difference is the Tarik Crazy Horse footwear comes in a dark brown color while sporting a tough heavyweight leather of Crazy Horse and has a worn-in appearance.
To know more about the boots, visit Dr. Martens website