Jackson Wang appointed as Braun global brand spokesperson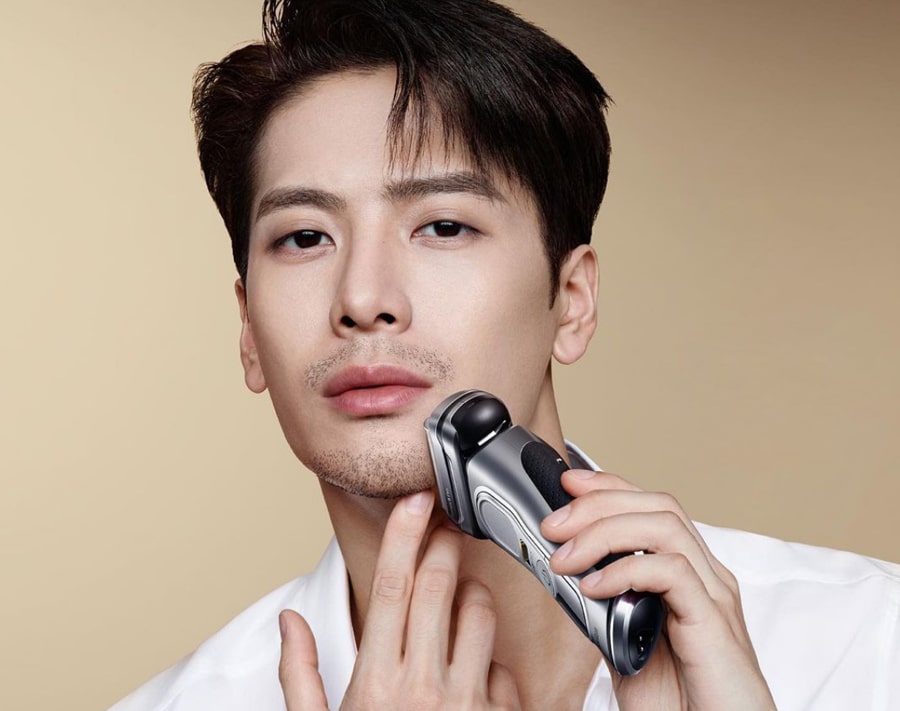 Now you can have a clean, smooth shave like Jackson
Jackson Wang adds another brand to his ambassadorship list as he was appointed as global brand spokesperson of German consumer product, Braun. 
"Thank you Braun for having me as the global brand spokesperson @braun_global," says the 27-year old artist. Braun is an industrial company founded in 1921 which is known for their electric shavers and record players.
Jackson will be endorsing Braun's latest iteration of their Series 9's range, the Series 9 Pro. Details of the newest electric shaver has yet to be specified but in a video produced for the S9 Pro starring Jackson, the artist mentioned about the convenience and efficiency of the shaver. He also said the shaver comes with a travel charging case that lasts up to three months. Watch the clip below:
Jackson Wang is also a spokesperson and ambassador for brands like Beats by Dr. Dre, Fendi, Adidas, Armani, and Cartier, to name a few.