'Lord of the Rings' Amazon TV series is just around the corner

Tolkien fans, start the countdown!
Just last Monday, Aug. 2, 2021, Amazon Studios finally announced that the multi-million dollar "Lord of the Rings" TV series is set to launch this September 2022.
Poised to have five seasons, the high-anticipated epic fantasy series will have its debut on Sept. 2, 2021 and will have new episodes weekly.
The first season has wrapped up production in New Zealand, providing us a peek with the recently released images. Amid having little knowledge of its plot, even its official title, the timeline and setting would be thousands of years back in the Second Age, leading up to "The Lord of the Rings" and "The Hobbit." Yes, we can view it as a prequel to the said titles.
As for our favorite characters, the massive cast would consist of both familiar and new, as they tackle with the trials of evil enroute to Middle-earth.
A grand journey is defined by its travelers. Meet the first members of our fellowship. #LOTRonPrime. A THREAD.
— The Lord of the Rings on Prime (@LOTRonPrime) January 14, 2020 ">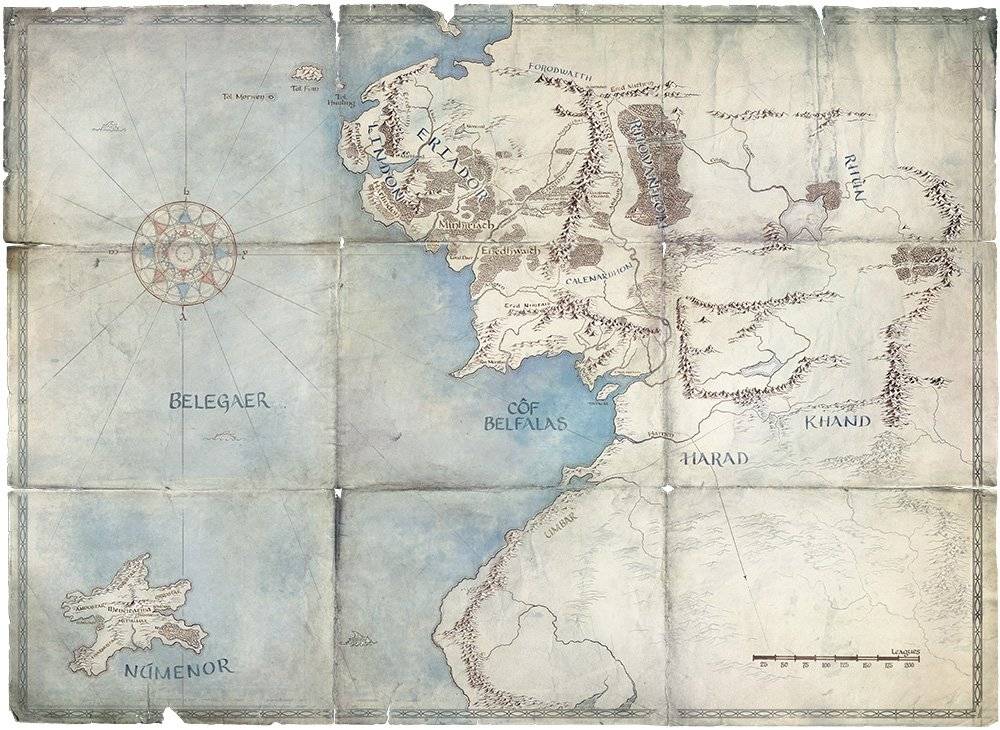 With the company spending close to $250 million for the rights, excluding the cost of hiring actors, crew and production, it is considered as the most expensive TV series ever. On the same note, New Zealand's minister for economic development and tourism recently revealed that the first season of the series cost around $465 million.
Text by Joe Priela
Image source: The Lord of the Rings on Prime/Facebook.