JUST IN: TOMORROW X TOGETHER announced as newest Smart ambassadors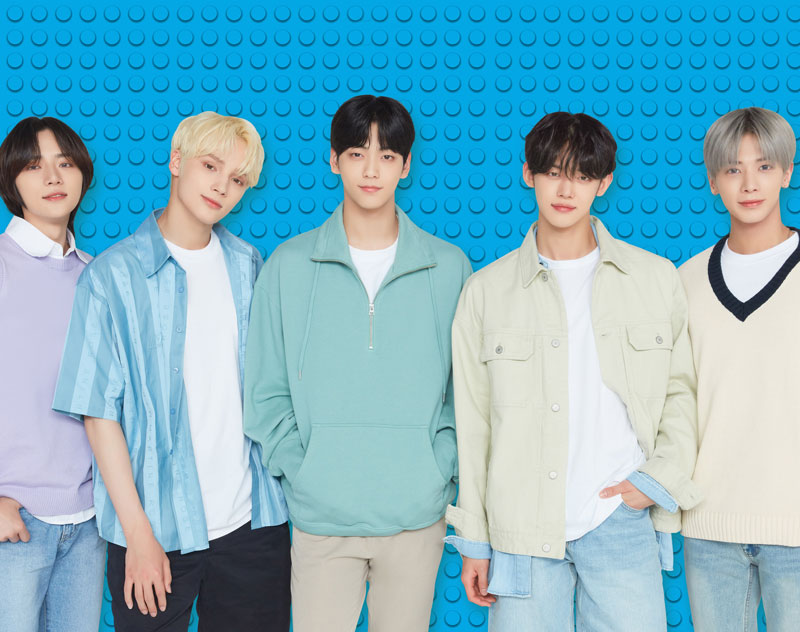 The telecommunications company teams up with the Korean boy band to build a better tomorrow
Crowned as K-Pop's next big boy band, TOMORROW X TOGETHER joins Smart Communications Inc. as latest brand ambassadors, teaming up to bring an unforgettable experience. With this announcement, Smart forwards its groundbreaking prepaid offer, Build Your Own Giga, by providing users the flexibility in creating their own promos in line with their unique lifestyles.
Both attuned with the power in building dynamic futures, Smart and TOMORROW X TOGETHER highlight the best of their partnership to everyone wishing to have a better tomorrow. Idols Soobin, Yeonjun, Beomgyu, Taehyu, and Hueningkai, known for their commitment to candid storytelling and forward-thinking originality, have become role models in achieving a better future. In turn, Smart once again pioneers innovation by showcasing customization of its new product line-up, giving subscribers the ability to achieve their hopes and dreams through the power of their network.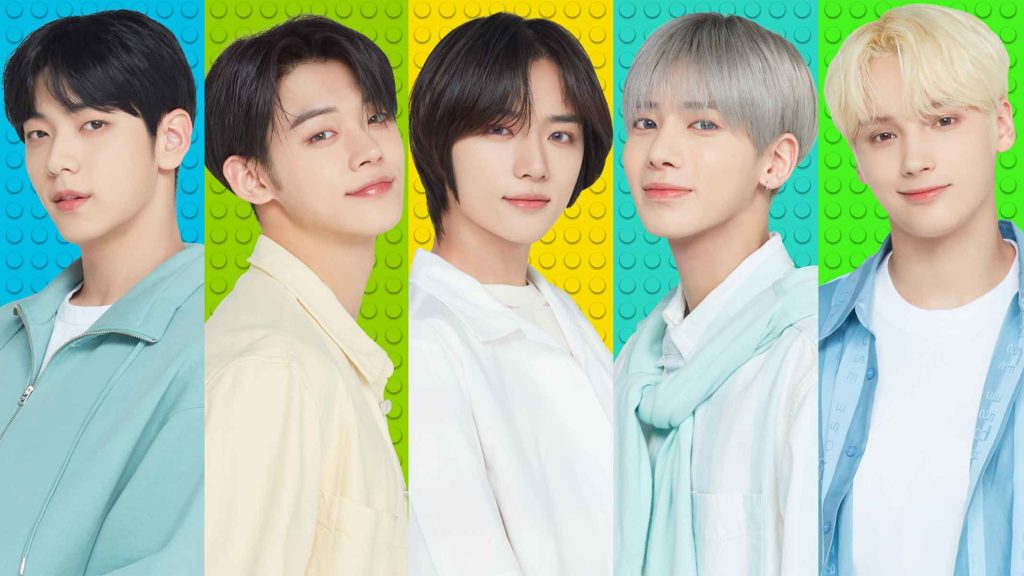 "Now available on the GigaLife App, Build Your Own Giga lets customers simply choose their promo validity period, select the specific data pack for their passion and open-access data allocation, and add calls and texts to finally build their very own Giga offer," Smart tells in a press statement.
Following the success of its partnership with BTS, Smart's new campaign with TOMORROW X TOGETHER, the five-member pop group managed by HYBE, is set to be unveiled in August 2021. For now, get ready to build a new and exciting experience with #SmartTXT.
For more promos and updates, follow Smart on their socials: Facebook, Instagram, and Twitter.
Featured image from Smart Communications Inc. | PUBLICITYASIA