NOW SHOWING: 'My Amanda' tests the fragile complexity of friendship and love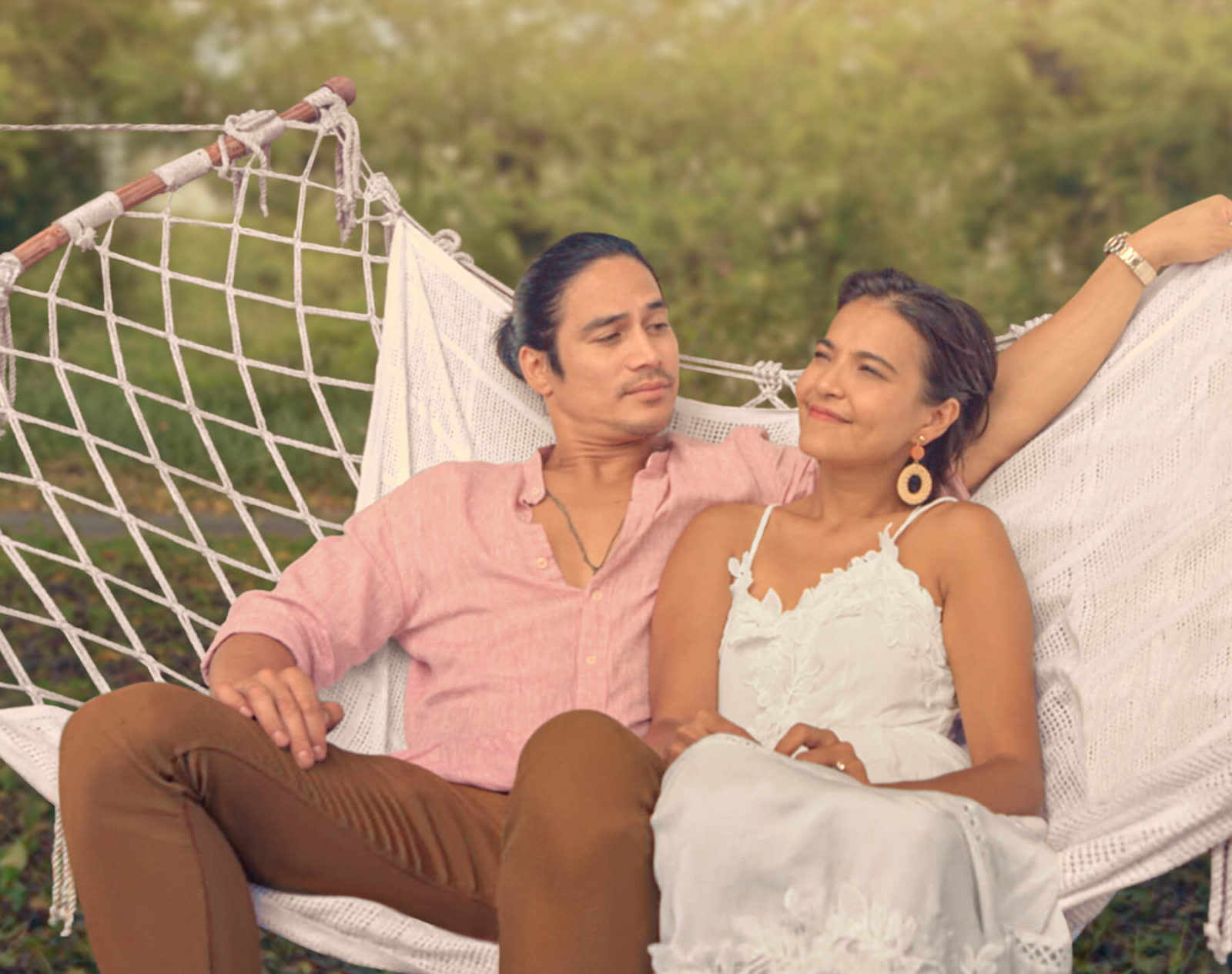 Alessandra De Rossi and Piolo Pascual star in this romance drama
Life by the sea, a spot for stargazing, and the never-ending road trips, these are only few of the things one could wish for aside from Fuffy and Fream's unbreakable bond in the movie "My Amanda." Sharing a friendship that seems to be much more, the film tackles the beauty and complexity of mutual attachment.
Premiering on Netflix today, July 15, 2021, "My Amanda" is Alessandra De Rossi's directorial debut together with A-list actor Piolo Pascual. The film centers around two unusually close friends Fuffy (Piolo) and Fream (Alessandra), who share every aspect of their lives with each other from success, disappointments, hardships, failed relationships, and family struggles. With all the chaos and happy periods, as their worlds change and evolve, Fuffy and Fream's bond is the only thing that remains unshaken. 
The film was set to be released last year but postponed due to the pandemic. Behind the film was Piolo's production company Spring Films with the creative direction of Bb. Joyce Bernal.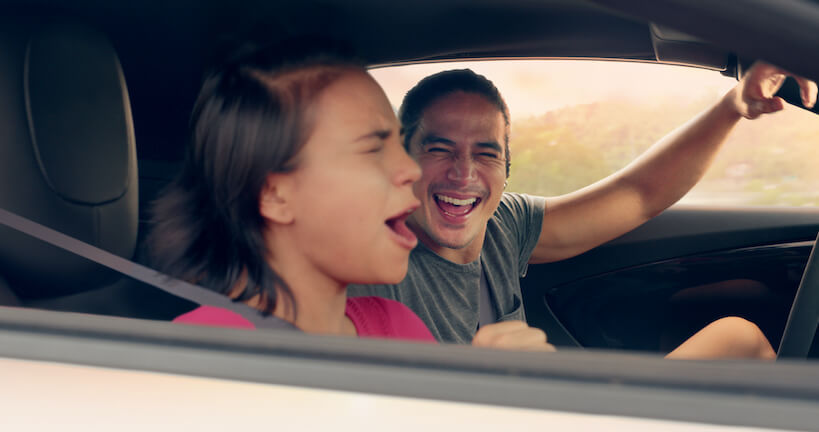 Having watched the film prior to the press conference, which happened last July 7, 2021, the dynamics of seeing the duo on screen again was like watching a sequel of "My Amanda." The undeniable chemistry and friendship was there. Also, Piolo and Alessandra being comfortable with each other told so much story aside from just being co-stars and co-producers.
During the press con, Alessandra revealed that the story had some real-life inspiration with her best friend named TJ (which was Piolo's real name in the movie). Although not entirely based on that relationship, the movie revolved around bits and pieces of the advantages and complications that come in a genuine companionship.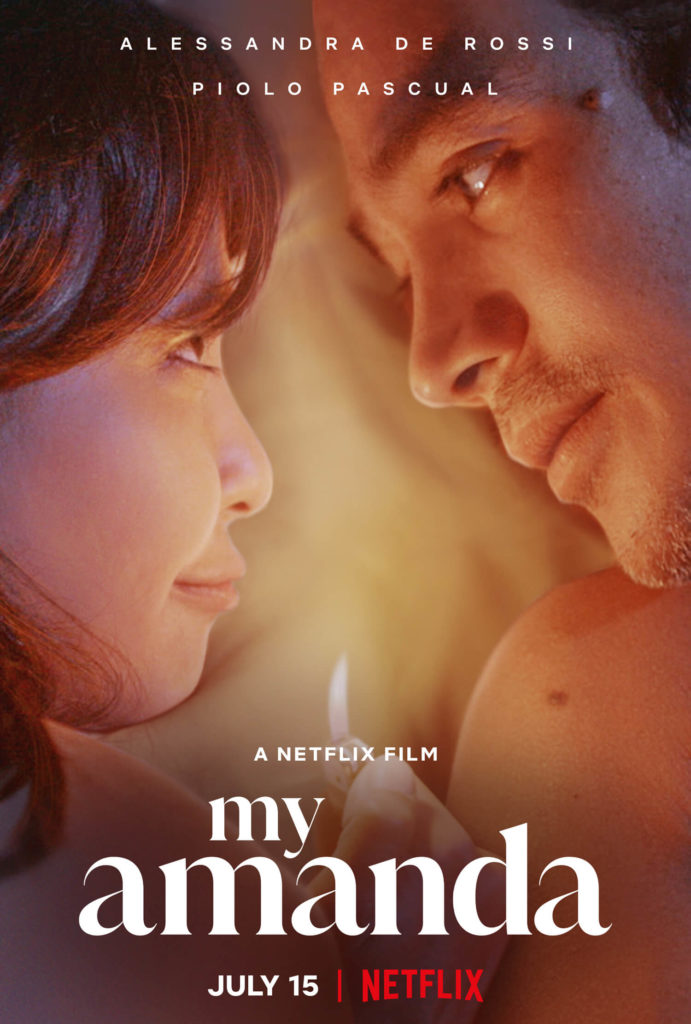 You can watch "My Amanda" on Netflix here.
Images courtesy of Netflix