LOOK: Limited-edition Tag Heuer x SuperMario to be released tomorrow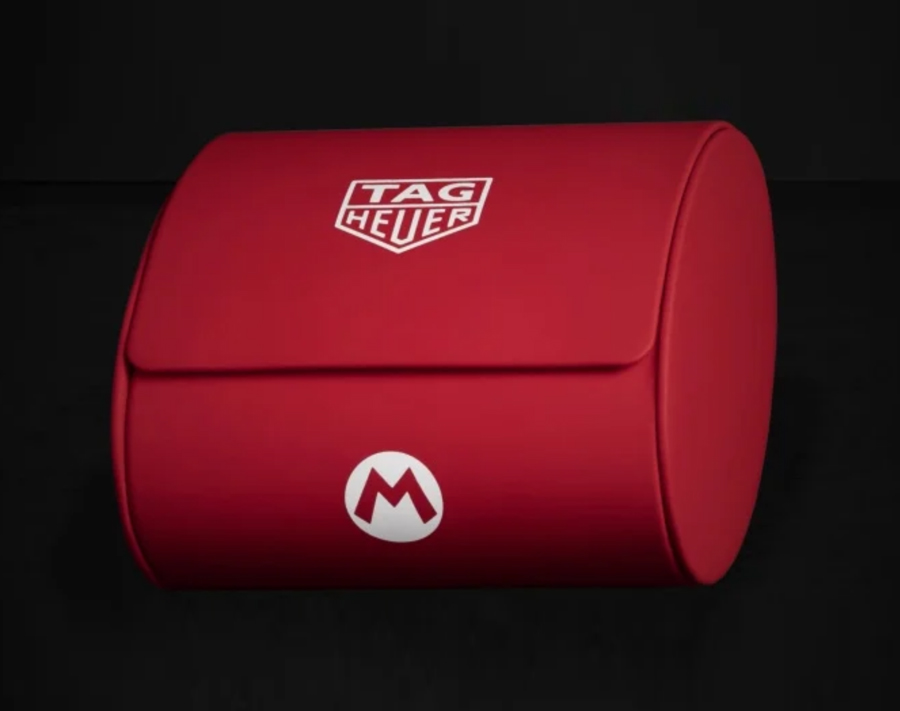 Discover the world of watches and Mushroom Kingdom through this collab
Swiss luxury watchmaker Tag Heuer has been collaborating with big names in the industry, from Porsche Formula E team to Red Bull Racing and even Manchester United, this time the brand teams up with a brand with less speed but equally iconic, Super Mario.
This fun collaboration has been announced by Tag Heuer in their social media platforms. The brand posted a psychedelic video presentation where they invited horologists and, of course, Super Mario aficionados to register on their website.
View this post on Instagram
"Coming Super Soon! Power-up on July 13th. #TAGHeuerxSuperMario Register now at the link in our bio for priority access," invites the watchmaker.
The team has yet to unveil a detailed look at the watch itself. But one thing we know now, the watch will come enclosed in a red envelope box stamped with Tag Heuer's logo on the seal flap and Super Mario's "M" logo right below.
Image source: Tag Heuer