Gold Standard: Swimmer Sacho Ilustre and triathlete Kevin Lapeña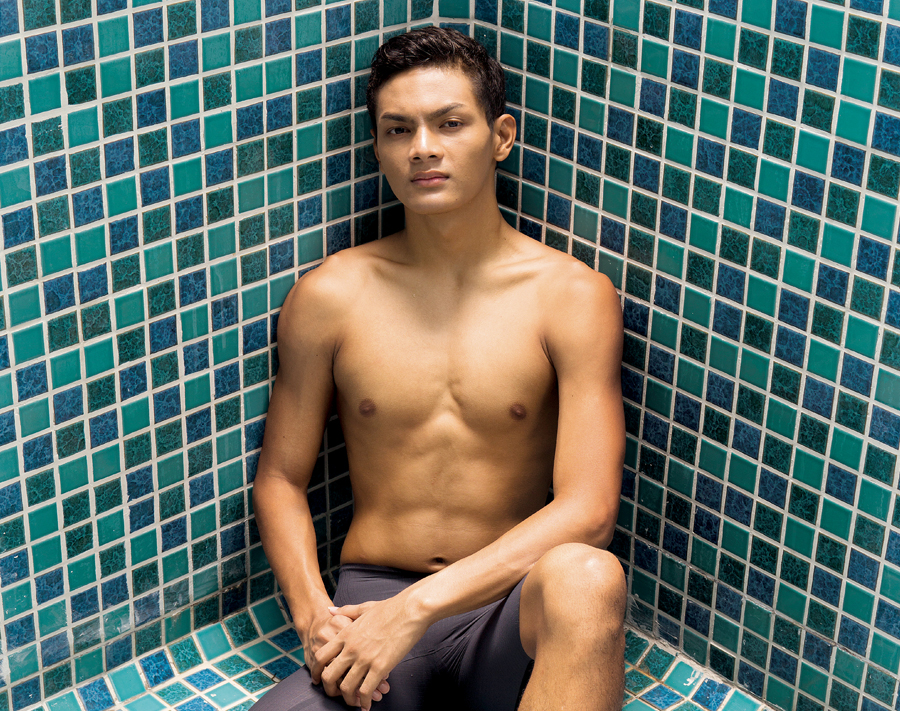 These aces are changing the pace of the game
Garage has gathered these athletes to recognize their powers and abilities in and out of the game. From swimmers to martial artists and hockey players, these individuals not only excel on their field of expertise but as well as applying the hard lessons learned to practically of life. For our second installment, meet swimmer Sacho Ilustre and triathlete Kevin Lapeña as they share their success and struggles on their respective sports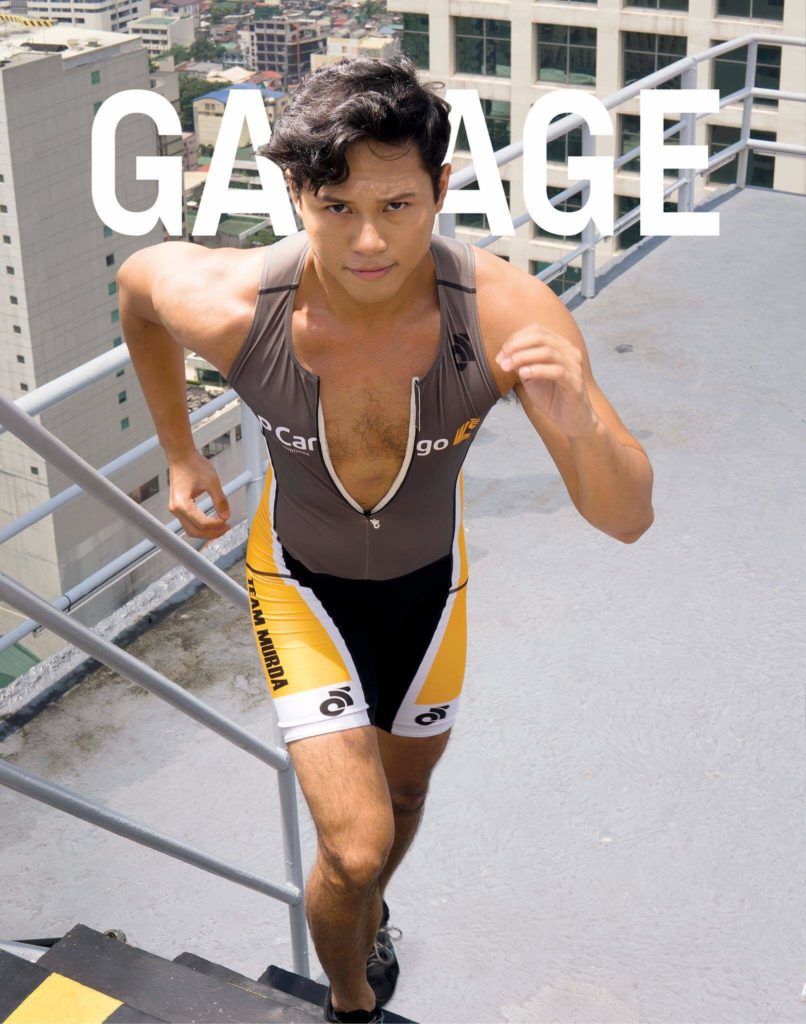 Kevin Lapeña
"I'm a triathlete and I'm known for seeing beauty in the struggle!"
What do you like most about your sport?
It's a substantial way to build character. It requires a lot of mental grit, fortitude, and an insane amount of discipline. These don't just apply to the sport, but are also qualities one should develop to succeed in anything in life.
What tips can you give to beginners who want to try your sport?
One, make sure you are physically able to swim, to bike, and to run. Two, have a purpose. Having a goal to strive for will definitely get you far. And three, be ready to invest in time and money. Three different sports mean three different sets of gear and equipment, and three times the training time.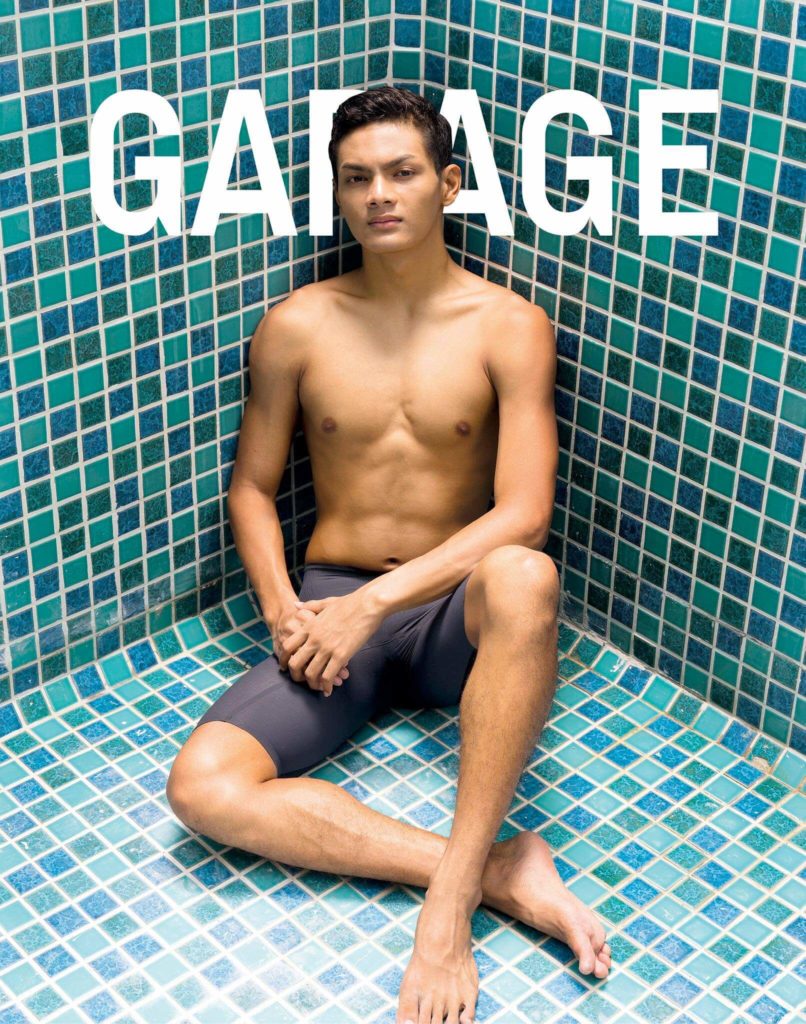 Sacho Ilustre
"I'm a swimmer and I am known for my ability to swim thousands of laps in the pool like it's nothing"
What do you like most about your sport?
I think what I like the most about swimming is that the only way to go up is to start from the bottom. There are no shortcuts.
What is the most challenging/most difficult part about practicing your sport?
The most challenging part of swimming is understanding and actually learning how to improve. Most of the time, swimmers go through a plateau period, in which their progress slows down. This is where communication and consistency become very important parts of the journey.
Photographer: Ronan Capili
Grooming: Bullet Reyes
Sittings editor: Yzza Hablado