Track how exercise uplifts your mind through this scanner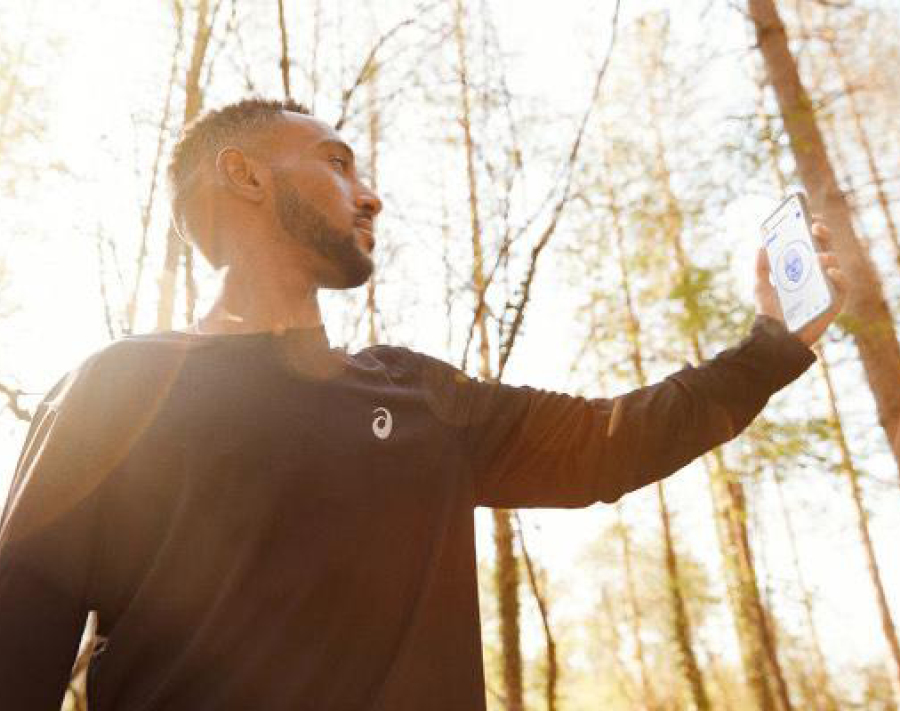 Asics has found a way to recognize the impact of exercise through its Mind Uplifter program
We are well aware of the effects of exercise not only on our external physicality but also our internal wellness. Over the past six month, Asics has conducted scientific research alongside experts to explore the impact of sport on the mind among a select group of athletes. 
Now, the sporting and fitness company invites the world to experience the world's first-ever live study into the impact of movement on the mind. The brand kicks off this project with Global Running Day 2021 where they are challenging runners everywhere to use the Mind Uplifter program to capture their pre and post run mental wellbeing before sharing their results on social media using #UpliftingMinds.
Through the combination of facial scanning technology and self-report data collection, people will be able to capture the impact of sport across 10 emotional and cognitive metrics—confidence, positivity, calm, and focus—to see how different sports impact how they think and feel.
Yasuhito Hirota, president and COO of Asics, said, "As we all come to terms with a much-changed world in the wake of the pandemic, the uplifting power of sport is a constant that endures. That's why our sole ambition is to empower as many people as possible to experience the physical and mental benefits of movement. By taking part in any number of our different events and activities running across the year, you'll contribute to vital research to help us further understand the uplifting effect of sport. That way we can continue finding new ways to highlight and unlock the benefits for everyone in 2022 and beyond."
To get involved, join the world's first live study into the impact of movement on the mind with the following:
1. Go to minduplifter.asics.com to capture your Mind Uplift.
2. Scan your face to read your emotional state.
3. Answer scientifically developed questions to gauge your brain function.
4. Complete at least 20 minutes of exercise to uplift your mind.
5. Repeat steps two and three.
6. Get your Mind Uplift results and share them on your social channels.
7. See how your results contribute to the World Uplift Map (from July 1).