Here's where to get the best farm-to-table experience

Farmers Produce caravan is back
Food, while declared as an essential industry since the initial months of the pandemic, has met a lot of challenges. And among the prime casualties are the Filipino farmers and MSMEs. At first, COVID-19 has crippled operations with their produce not reaching their destinations, which put them to waste.
But that changed thanks to farmers' markets, one of which is the Farmers Produce. The organic market caravan is a joint project of SM Supermalls, the Department of Agriculture (DA), and Resto PH, an association of restaurants in the Philippines.
Farmers' Produce offers fresh and affordable fruits, vegetables, and various food products such as rice and honey from local farmers, as well as delicious takeout meals from OK Café, Gourmet Café, Moloko Handcrafted Cookies, Vikings, Pizza Express, Scouts Honor, and Oh My Greek, to name a few. Mall-goers can enjoy their products again this month until July.
"We are excited to once again give shoppers access to products fresh from farms from various parts of the Philippines, while helping support local farmers who need all the help they can get amidst this pandemic," says SM Supermalls president Steven Tan. "With our tie-up with Resto PH, mall-goers will also have the rare chance to savor dishes prepared by partner restaurants using ingredients sourced directly from the farmers."
Steven continues: "We'd like to invite everyone to come and visit this caravan and buy from our farmers and restaurants who have all been working hard to overcome the challenges brought on by this pandemic."
Farmers' Produce will be at The Podium on the following dates: June 3 to 5, June 10 to 12, July 1 to 3, and July 8 to 10, 2021. Purveyors will offer fresh produce, dairy products, coffee, chocolate, herbs, and seedlings as well as aromatherapy massage oils, plants gardening tools, and more.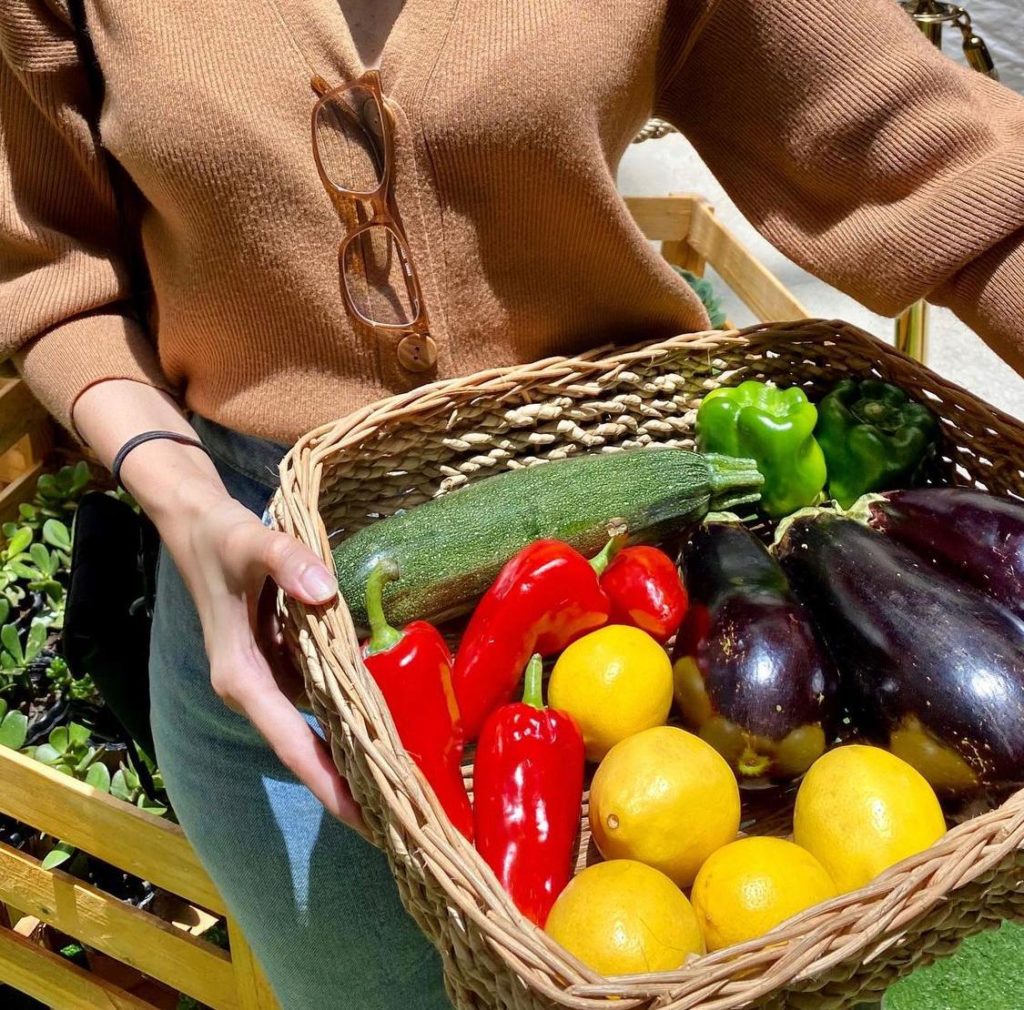 The caravan will also head to SM Aura Premier on June 18 to 20, June 25 to 27, July 16 to 18, and July 23 to 25, 2021.
For more information, visit www.smsupermalls.com or follow @smsupermalls on all social media accounts.
Text by John Legaspi
Feature image source: Pexels.com