SALE ALERT: Hot fashion deals for the month of May

From shoes, activewear, and outerwear, here are the best deals in the market
Whether you're gearing up for the upcoming Father's Day celebration next month, or just want to spend some extra cash during payday sale events, we've listed down some of the best deals that are available in-stores and online right now. We have some "Buy one, get one" deals for shoes to 30 percent markdowns on sturdy workout gears happening for the whole month of May. Here are some worthy items you can spend money on during sale season:
For your last-minute summer shopping, don't miss this huge deal from Skechers. You can take home two pairs of shoes for the price of one with free shipping! Choose your pair from the brand's wide array of styles perfect for the summer season.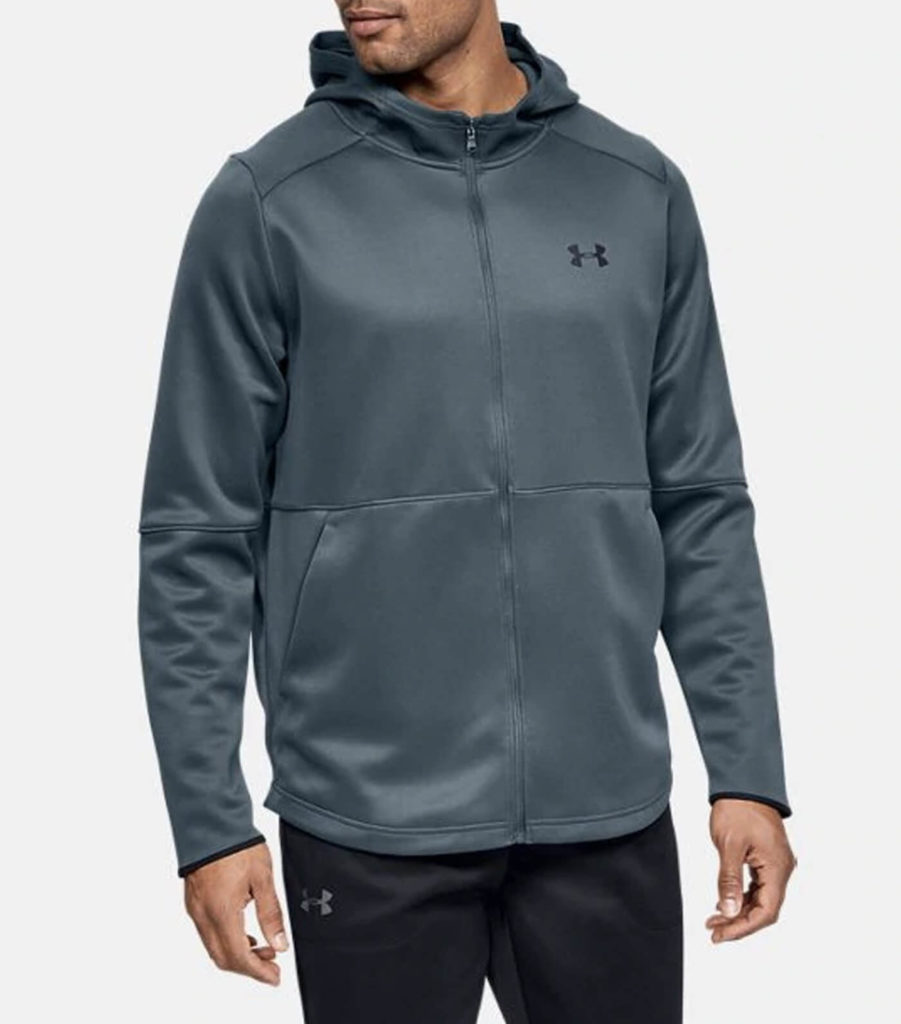 If you're looking to update your sporting attire, you can head to Rustan's and check their Under Armour selection. There are choices for yourself, your dad, niece, or even kids, perfect for fitness moments the whole family can stylishly enjoy. There are t-shirts being sold as low as P539, so check them out now.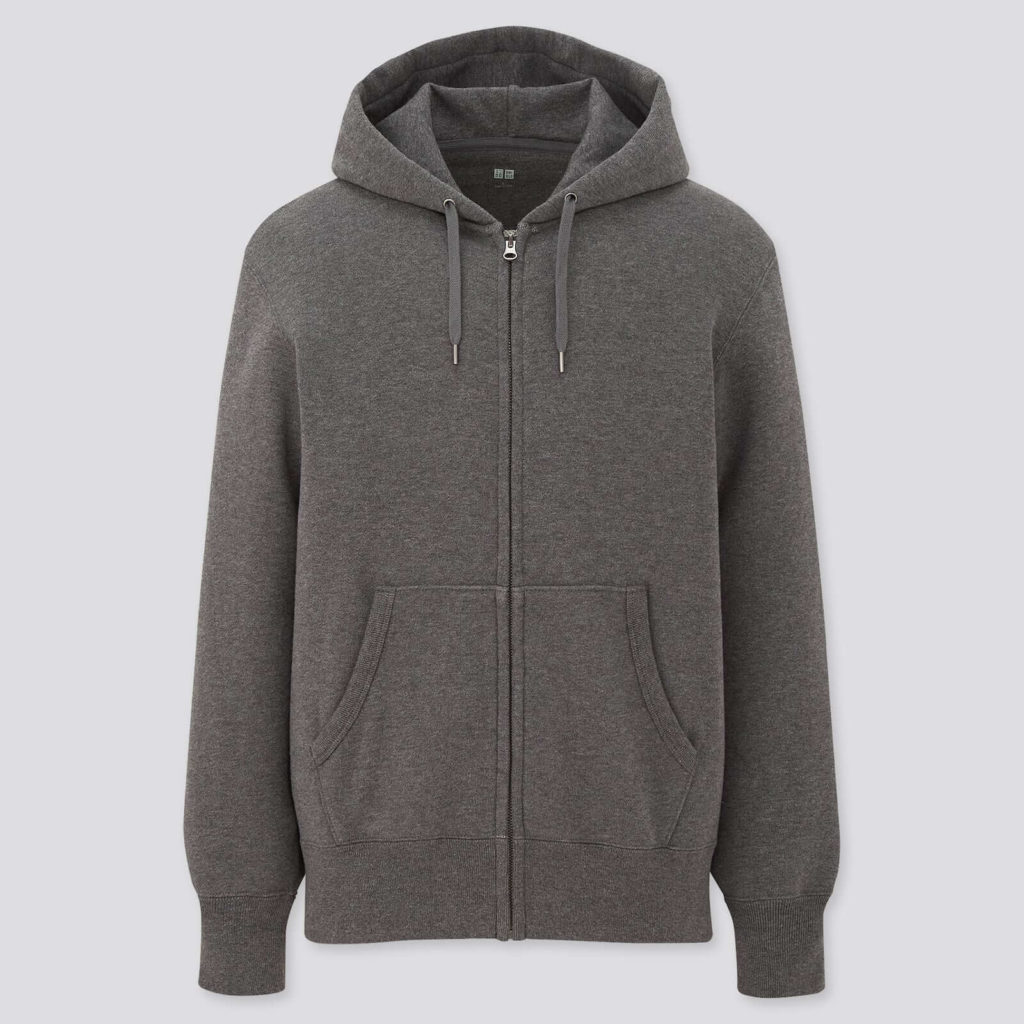 Planning to go abroad once the travel restrictions loosen up? It's the perfect time to hoard your outerwear from Uniqlo. From light down vests, voluminous parkas, and full-zip hoodies, the selection is almost endless if you're looking for fashionable basics without breaking the bank.
Featured image source: Underarmour.com