Better and smoother rides with zero emissions are now possible with this new electric vehicle

The Japanese automaker introduces Nissan Leaf to the Philippine market
Zero-emission vehicles are the way to go for everyone who wants to sustain and promote cleaner air while driving; and Nissan has just made available its flagship full-battery electric vehicle in the Philippines.
Nissan Leaf is the company's way of changing the way cars are driven, powered, and integrated into society. This electric vehicle embodies this philosophy in three key aspects of intelligent power, intelligent driving, and intelligent integration.
For its power capabilities, the Nissan Leaf has a 40-kWh lithium-ion battery that has a range of up to 311 kilometers on a full charge. This is the equivalent of traveling between Quezon city and Bonifacio Global City twice a day for five days for a daily commute, or a one-way out of town trip to Baguio.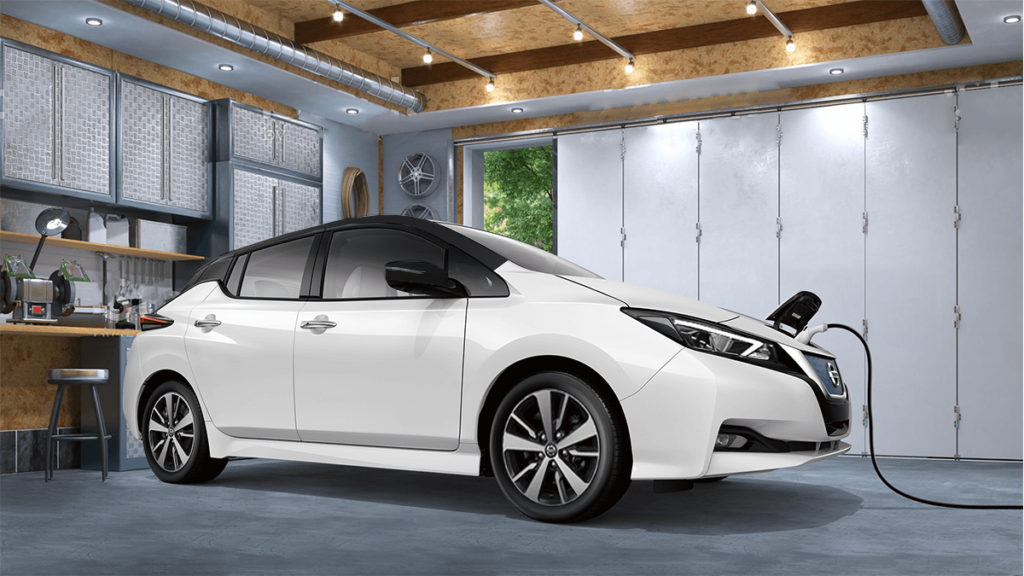 Charging the Nissan Leaf's battery is easy and convenient too as owners are provided with multiple charging options: dedicated outlet at home from 15 to 18 hours for a full charge or quick charging stations found in select Nissan dealerships nationwide. These stations power up the Nissan Leaf to a full charge in as fast as 40 to 60 minutes.
It's intelligent driving is impressive too! If you find stick shift cars hard to operate, the Nissan Leaf won't give you the same struggle. This e-vehicle has an e-Pedal feature which allows drivers to start, accelerate, decelerate, and stop using just one pedal by increasing or decreasing the pressure applied to the accelerator. When the accelerator is fully released, regenerative and friction brakes are applied automatically, bringing the car to a complete stop. This makes the Nissan Leaf ideal for stop-and-go city traffic. This e-vehicle also includes a feature called cruise control, emergency braking, rear cross traffic alert, blind spot warning to help ensure the safety of both the driver and passengers.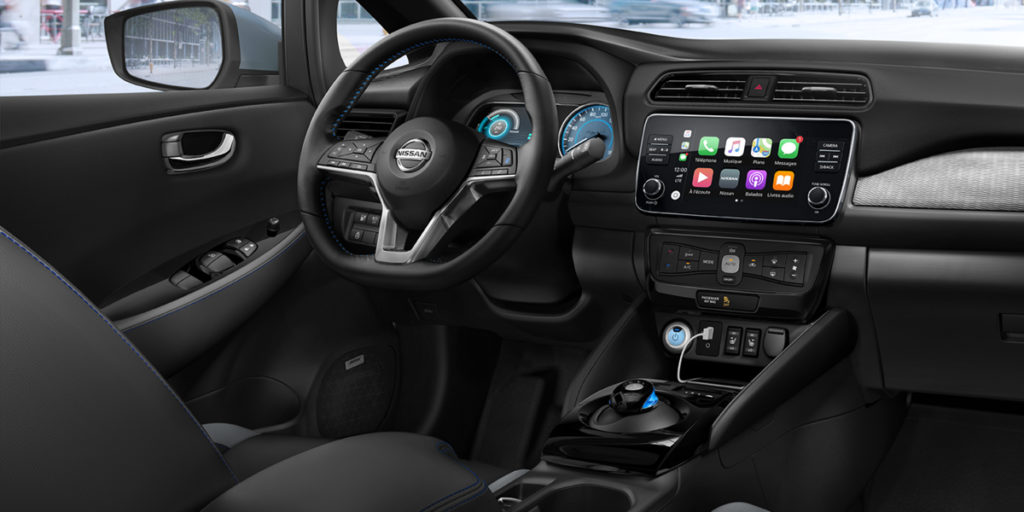 "Finally bringing the Nissan Leaf to the Philippines is a high point in our efforts throughout the years to inform and educate the Filipino public on the benefits of EV adoption. The Nissan Leaf is key to realizing our vision of enriching Filipino lives towards a more connected, sustainable, and resilient society," says Atsushi Najima, president and managing director of Nissan in the Philippines.
"The Nissan Leaf's launch in the Philippines is the latest chapter in our electrification strategy in ASEAN. This is part of Nissan's DNA of daring to do what others don't as we make electrified mobility more accessible to the people in the region," adds Regional Vice President for Nissan ASEAN Isao Sekiguchi.
Customers can avail of the Nissan Leaf for P2.798M from three dealerships: Nissan Mantrade Makati, Nissan Otis, and Nissan Cebu South – V. Rama.