Wonho, formerly of Monsta X, makes a solo comeback and the internet goes wild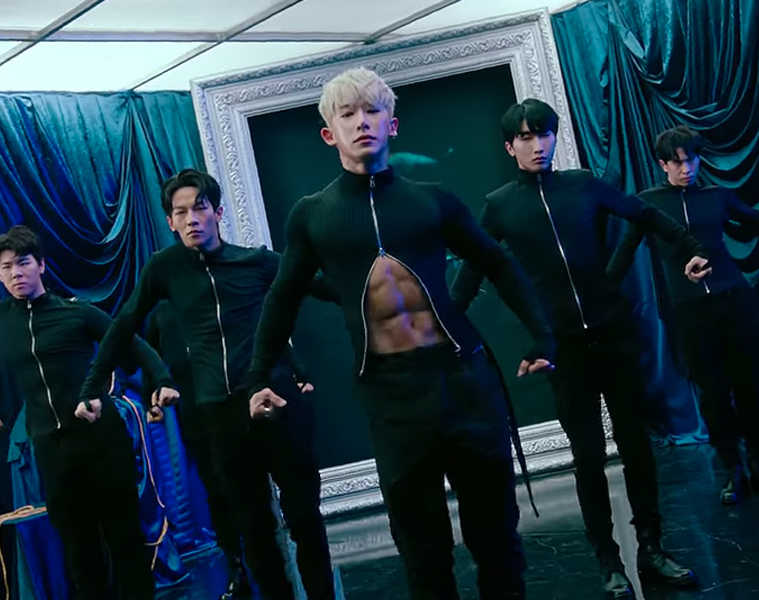 Former Kpop group Monsta X member Wonho is back with a solo career.  The 27-year-old artist is warmly welcomed not only by Monbebes, his own fan base, but a whole lot more of new fans, especially in the TikTok community.
Late last year, Wonho faced a scandal regarding the alleged use of cannabis, which led him to immediately leave his group. On March 2020, investigators dropped the case clearing Wonho's name of the scandal.Just this month, Wonho comes back as a solo artist with a new song "Open Mind" and the internet cannot keep its cool not only with his new music but the music video's visuals and, of course, Wonho's physique.
Tiktok's favorite Filipina mom, Mama Lulu had no words for Wonho's clip. Her expression, though, showed it all. See here:
Teen Wolf star Colton Haynes was also impressed with Wonho's debut.
Another TikToker, Chanwook, who confessed to have bought BB Cream because of Wonho's influence, now has another standard to live up to. See his reaction here:
Click on the original sound button to see more reactions to Wonho's debut.