What could we look forward to now that Kenzo has a new creative director?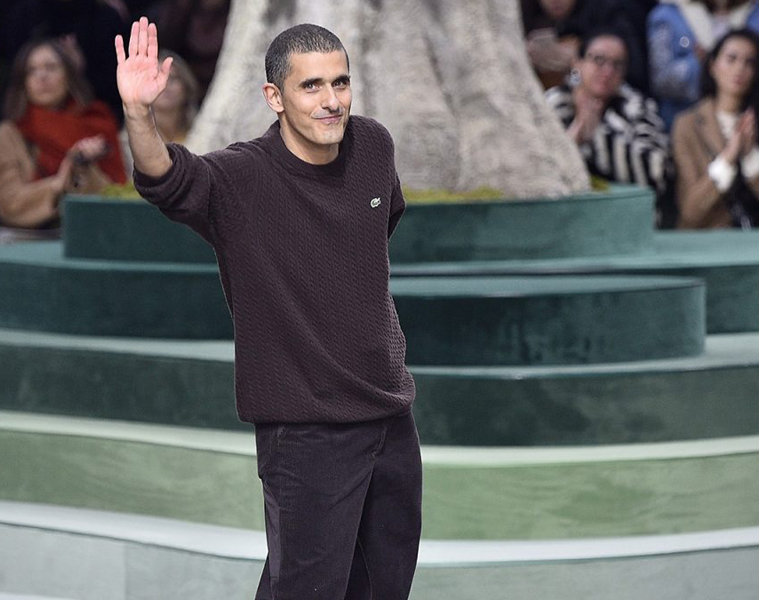 Effective July 1, the LVMH brand Kenzo has a new official creative director. After working with Lacoste since 2010, Felipe Oliveira Baptista parted ways with the sportswear brand last year and is now with at the helm of the French luxury brand.
"I am pleased with this appointment. Felipe's talent as a designer, his expertise in clothing, and his personal attachment to diverse cultures will be valuable assets in rejuvenating the creative energy at the Maison," Sidney Toledano, LVMH Fashion Group Chairman and CEO, said in a statement.
https://www.instagram.com/p/BzXsGPLFhwu/
As for Baptista, he stated, "Kenzo is all about contagious freedom and movement…Kenzo's constant celebration of nature and cultural diversity has always been and remains at the heart of the brand. These two subjects have never felt more relevant and compelling than they do today and will be instrumental to the future of Kenzo."
The 44-year old Portuguese fashion designer graduated from Kingston University in London, where he had studied fashion design, before moving to Paris where he worked for Max Mara, Christophe Lemaire, and Cerruti.
Previous Kenzo creative directors Carol Lim and Humberto Leon made their mark by sticking to and strengthening the brand's DNA, presenting those fun, bright, and humorous animal prints that were everywhere at one point. With Baptista's vision, will Kenzo see a sleeker, if safer minimal style? We'll all see when the first Kenzo collection under his creative direction gets shown in February of 2020 at Paris Men's Fashion Week.
Header image by Kristy Sparow/Getty Images