Yup, you can book the trip of your dreams and get a portion of what you spend back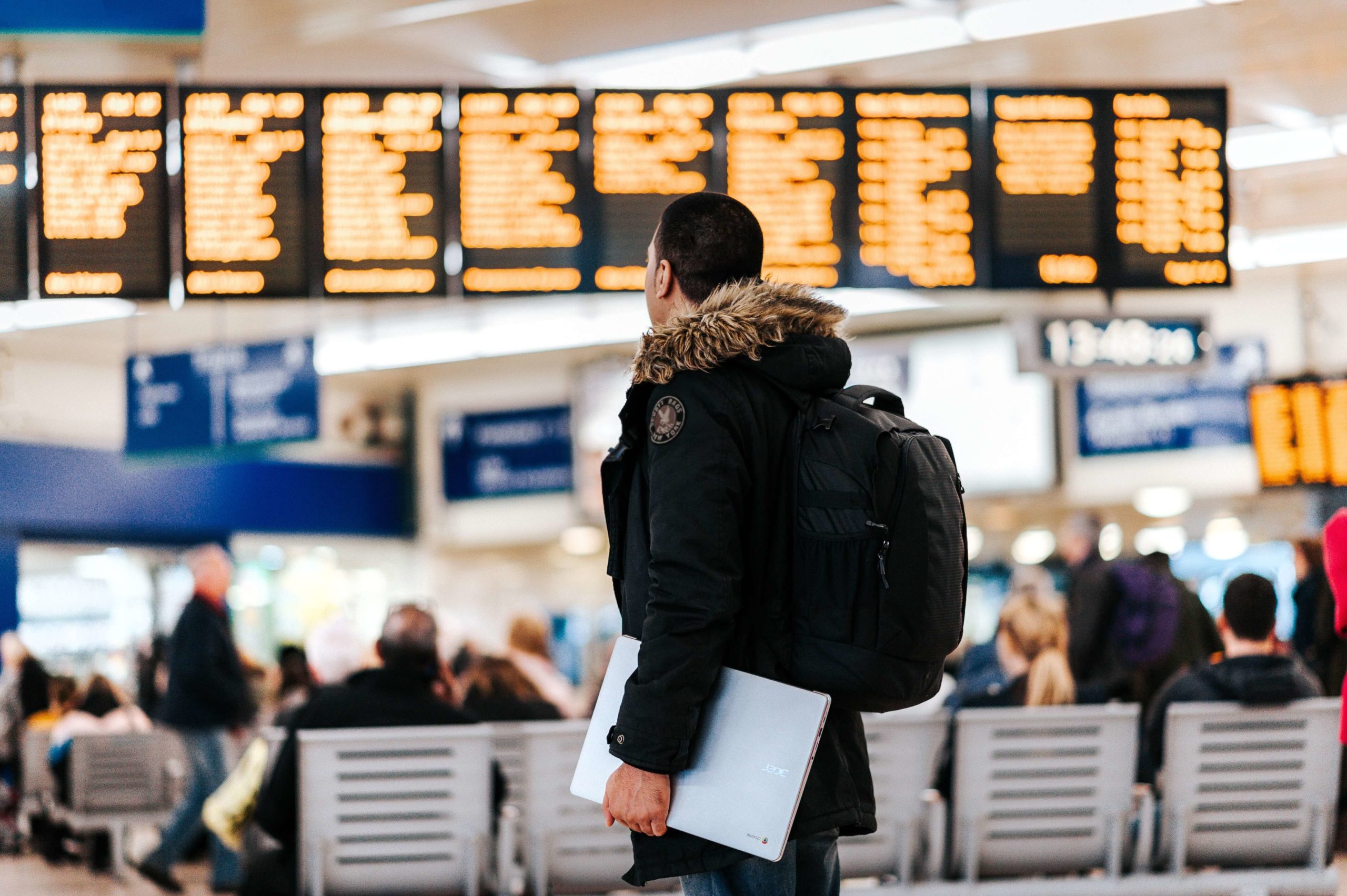 Few things in life are as rewarding as travel. It offers a break from routine and introduces you to new sights and cultures. The experience also makes you a better person—plus, it gives you memories to cherish for the rest of your life.
There are many considerations, with time and money ranking high among them. But thanks to ShopBack, even spending money on travel becomes rewarding in itself.
Cashback is perhaps one of the best things about purchasing and booking online: You earn back a portion of every peso you spend, helping you save even as you make purchases. With ShopBack, you can earn back as much as a quarter of the money you spend on tickets, hotels, and tours, and that's real cash that's deposited straight to your bank account—not "points" from conventional reward programs.
How to do it?
First, create an account on the Shopback website then download the Shopback app on your smartphone.
After registering, you can browse through ShopBack's partner stores: airlines, tours, hotels, and services that include Booking.com, Traveloka, Agoda, Expedia, Klook, and more. You can even get deals on travel essentials like clothes and luggage.
Once you select a booking site, ShopBack will display details such as cashback rates, coupons, and all other available promos for that particular store. Just click on "Shop Now" to be redirected to the store's website. Use that tab and book as you usually would.
Promos differ for every ShopBack partner store. But this month, travelers can get up to 18 percent cashback on Trip.com, Traveloka, Booking.com, and more. At a sample rate of 15 percent, booking a P3,000 room could make you earn as much as P450 cashback.
There are special rates every day, so check back often for exciting deals with your favorite merchants. It's the most rewarding time to book that summer trip you've always wanted.
The ShopBack app is available for both Android and iOS.
Header image by Anete Lūsiņa via Unsplash.