The week that was in style: March 26 – April 1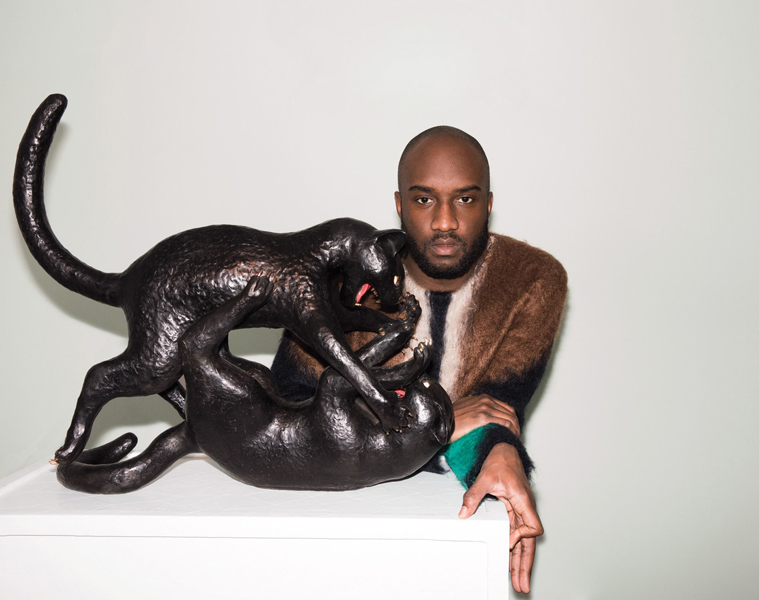 VIRGIL ABLOH NAMED AS LOUIS VUITTON'S NEW ARTISTIC DIRECTOR FOR MENSWEAR
MARCH 26
In addition to Nike, Moncler, and Jimmy Choo, Virgil Abloh can now include Louis Vuitton to the list of big fashion brands he was worked with on his résumé. Abloh, who founded the luxury streetwear brand Off-White, is now Louis Vuitton's artistic director, replacing Kim Jones who had held the position after seven years. His first show will take place in June in time for Men's Fashion Week in Paris, and we're curious how he will inject youth culture into one of the biggest and oldest houses in the fashion industry.
https://www.instagram.com/p/Bgxo1YmHgWj/?taken-by=louisvuitton
QUEER EYE RENEWED FOR SEASON TWO
MARCH 26
No more waiting with bated breath, as Netflix finally confirmed the upcoming return of the Fab 5 (version 2.0).
Things keep getting better ✨🙌🌟 pic.twitter.com/pKBMk0BjkK

— Queer Eye (@QueerEye) March 26, 2018
Yes! We believe! No details yet as to when Queer Eye season two premieres, but we're sure to be there once it drops.
SPRINTO LAUNCHED ITS 12 SHADES OF SUMMER COLLECTION
Providing trendy eyewear technology, Sprinto sunglasses are made with the highest grade materials to make both the frames and the lenses lightweight, flexible, hypoallergenic, and with high-impact resistance, all while reducing the glare from the sun. To present its 12 newest eyewear styles, Sprinto chose 12 influencers in its latest campaign, and they include Garage alumni Kirst Viray, Yuki Sakamoto, Henrique Soriano, and Quito Trenas. To see the full collection, visit the Sprinto Instagram account.
https://www.instagram.com/p/BgNUlg9F2eZ/?taken-by=sprintoworld
Header image from W Magazine