Concealer 101: Why you need it, what to get, and how to apply it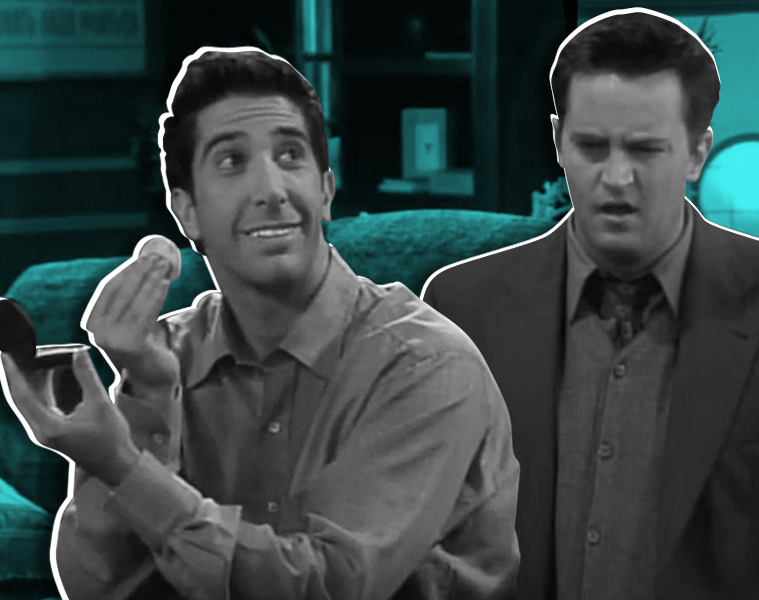 Conceal, don't feel/ don't let them show—your zits, that is.
We stumbled upon Martin Tan's TED x Forbes Park talk from last year titled "I'm A Dude and I Wear Makeup." It was quite compelling, and Tan is another testament to how a male, who likes to do super male stuff and likes to wear super male clothes, could feel better when he looks better.
If you're open-minded to changing your life (don't worry, we're not trying to lure you into a networking scheme here) and having a little more confidence in serving face, here is our cheat sheet on which concealers to look into, plus the basic ground rules on how to start your spotless journey towards concealing your blemishes.
Concealers are used to cover up discoloration on the skin, from pimples and pimple marks to dark spots caused by pigmentation and anything that is basically uneven on your skin. Basically, a concealer can create the illusion of an even skin tone. Here are our recommendations on which ones to check out:
The Face Shop Dual Veil Concealer

What's good with the Concealer Dual Veil is that it comes with two types of concealer: A cover stick on one end and liquid concealer on the other, so you can choose between minimal and full coverage, depending on what you need for the day. If you're fine with less coverage at a more affordable price, you can opt for the Concealer Liquid Veil. Both products are available in three shades.
Danzei Artillery Battle Scar Concealer


This product is available at Felipe and Son's Barbershop & Custom Clothing, so after getting your hair did and your massage or suit-fitting appointment done there, you can stock up on this concealer to go with your fresh look. Additional benefit: This product has been formulated with coffee essence so it can also give your skin an antioxidant boost.
H&M Concealer Palette 

This concealer palette comes in three blendable shades, so you can customize them yourself depending on how light or dark your discolorations are. This trio is also available in three ranges: Light to Medium, Medium to Dark, and Dark.
MAC Studio Finish SPF 35 Concealer

The good thing about MAC's concealer line is that it offers specific shades to go with skin tones that have red and yellow undertones. Plus, their long-wear concealers promise water-resistant coverage for 12 hours, with a sun protection factor of 35, so you're good to go under any weather. Most of the cosmetic brand's boutiques have resident makeup artists on hand so you can ask them the how-tos and tricks of blending concealer properly onto your skin.
If you've zeroed in on the concealer you'd like to try out, here are our tips on what to consider before making the final decision:
Don't be afraid to ask for assistance. Ask for the opinion of your sister, your girlfriend, your girl friend, a female co-worker, or the sales person at the skincare store you've chosen to buy your first concealer from because you're not yet an expert. You wouldn't want to make the mistake of getting a concealer that is obviously mismatched in tone against your skin, because you will end up looking worse than ridiculous with uneven patches of color on your face—not to mention, it would also be a waste of your money.
Find the right shade. Don't be afraid to try the available shades  to see which matches your skin best. Find a well-lit spot in the store and try the selection on an area of your face. Again, don't be shy in asking the sales people on the proper application of the product. They are there to help you, not judge you, and you're far from the first guy to walk into their store with the same questions.
Get an exfoliant. Buy yourself a facial scrub too, if you don't have any yet. Pimple scars often have a layer of dead skin cells over them, and putting concealer over these will just make the flaking more obvious. As women already know, keeping your skin clean preps it for makeup.
Find the light. Once you've made your purchases and are ready to conceal on your own, do it under natural light and in front of a mirror so you can see how the concealer would really look like once you're out of the house; fluorescent lighting can fool you into thinking of applying more than you need to. Dab a little of the product on the blemish you wish to conceal, and blend layer by layer until you can barely see the spot. Ideally, the lesser the product applied, the better.