The week that was in style: May 21-28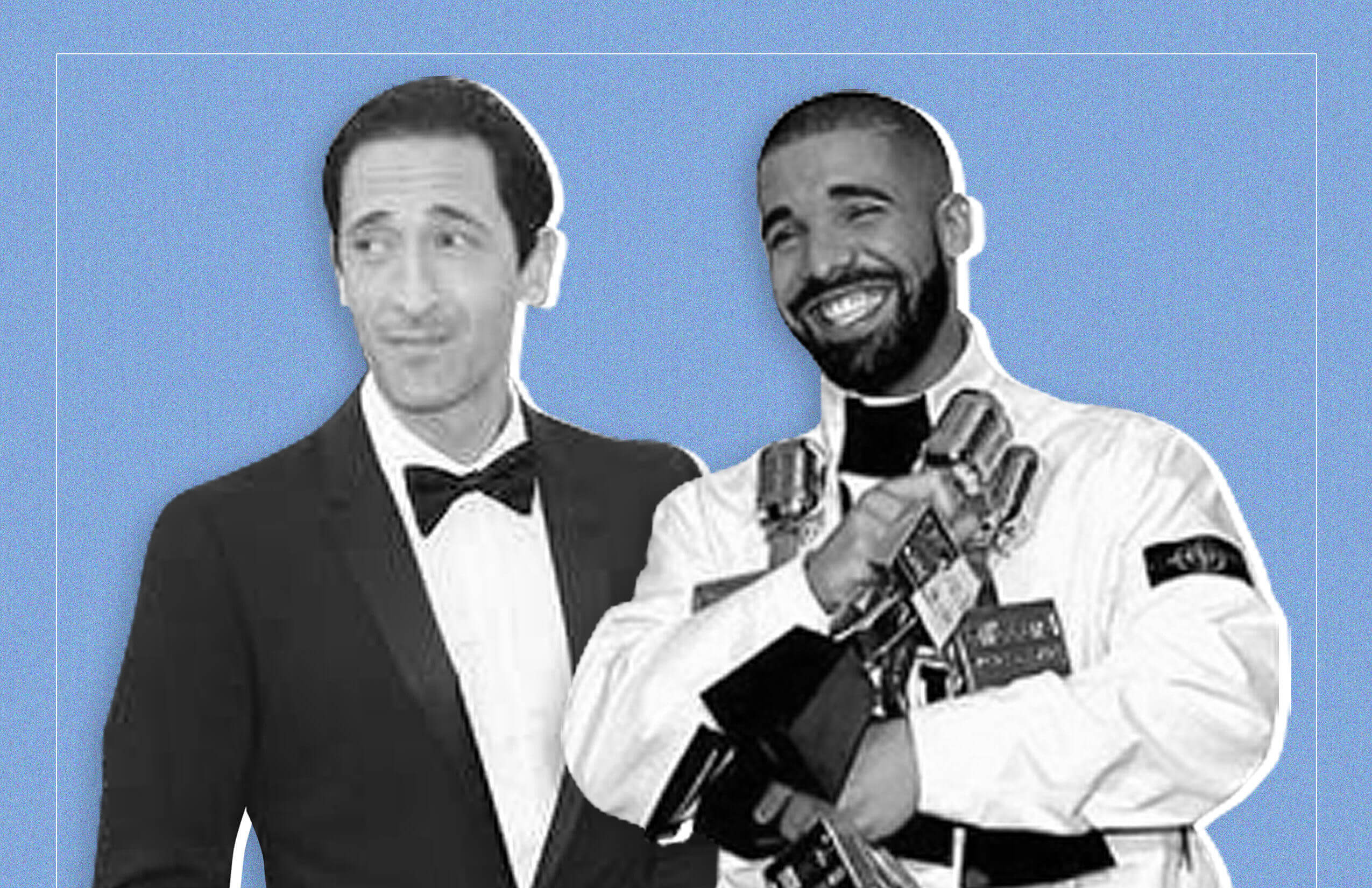 Looks were served the past week, from a world-renowned film festival to a fashion-and-tech-filled weekend.
70th Cannes Film Festival
May 17-28 | Cannes, France
https://www.instagram.com/p/BUSlJX9lk3s/?taken-by=tomford
https://www.instagram.com/p/BUh9CLJD4Q4/?taken-by=diorhomme
Hollywood was once again transported to south of France as the biggest film stars flocked Cannes to celebrate the 70th installment of the international film festival. Men in tuxedos and ladies in elegant dresses were seen walking the red carpet, but the most noteworthy ones were Adrien Brody, Alex Sharp in Alexander McQueen, Josh Kaye in Saint Laurent by Anthony Vaccarello, Jeremy Renner and Robert Pattinson in Dior Homme, Will Smith in Brioni, and Jake Gyllenhaal in Tom Ford.
https://www.instagram.com/p/BUYiesfg0yR/?taken-by=alexanderiansharp1
2017 Billboard Music Awards
May 21 | Las Vegas, Nevada
https://www.instagram.com/p/BUX61u7gkJ-/
The red carpet was shoved into the cupboard in the meantime and a magenta one was rolled out for artists that attended the 2017 Billboard Music Awards. Music industry veterans obviously like the unconventional when it comes to fashion: Jason Derulo turned heads (both for good and bad reasons) with his emerald and wine Dolce & Gabbana tux, and John Legend commanded a second look in his all-Gucci ensemble of a windowpane navy double-breasted suit (with a cat's head embroidery at the back) and loafers.
https://www.instagram.com/p/BUYdj0UlmU6/?taken-by=jasonderulo
The Chainsmokers opted for something more casual with a camo trench, and matching indigo twill jacket and pants, all from Valentino.
https://www.instagram.com/p/BUYW5ZMB-4e/?taken-by=thechainsmokers
Drake took over Adele's record of winning the most number of awards in one night, with 13 trophies stacked in his car at the end of the evening. For a full list of the nominees and winners, read here.
https://www.instagram.com/p/BUYTSXHjTWj/?taken-by=champagnepapi
Philippine Fashion Week Holiday 2017
May 27-28 | Makati, Metro Manila
The week was capped off with the Philippine Fashion Week Holiday 2017, produced in collaboration with Power Mac Center and held at Discovery Primea in Makati. Filipino designers were teamed with various tech brands to create a presentation of the perfect lifestyle combo: fashion and digital must-haves.
https://www.instagram.com/p/BUoSjyMhyfX/
Mixy Dy's dresses with various mineral imprints were partnered with Moshi's lifestyle gadget bags, and paired with Kaye Morales' streetwear collection, which presented the audience a different take on perfection, were Jabra's bluetooth headpieces. Pat Santos' look-expensive-for-less pieces were showcased side by side with Sonix's quirky and flirty smartphone cases, while the texturized looks of Jerome Salaya Ang's collection were styled with the ultra-sleek metal and leather Apple Watch wristbands from Hoco. Jeffrey Rogador presented urban wear featuring digital prints of local cities and provinces, the looks topped off with wristband headphones (yes, you can wear them as bracelets when not in use) from Wraps. Capping off the show were  EsAc's sea-inspired looks styled with Sennheiser headphones.
https://www.instagram.com/p/BUl6KNABrAb/