Ultimate refresher course on body care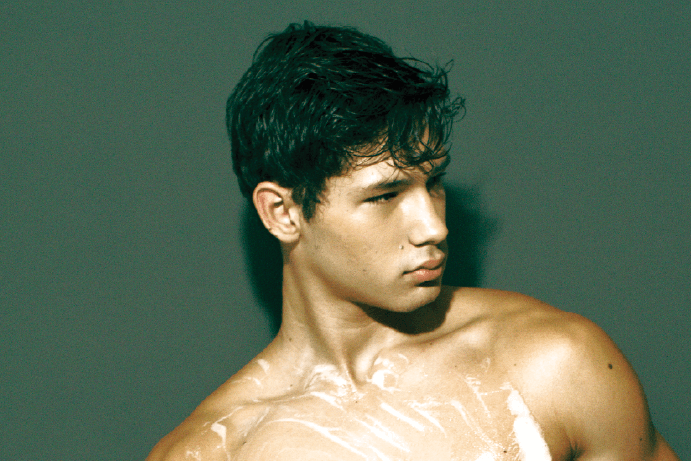 From lotions to colognes, we got you covered with inexpensive grooming products that really work any time of the day. Garage tried and tested dozens of brands and here are our top picks from the lot. Today, we relay part two of a refresher course on body care using the best finds from your drugstore. For part one, click here.
Applying ab gel
When hydrating from the neck down, seek out double-duty, easy-to-apply, and fast-absorbent formulas. Nourishing the skin strengthens it so it can prevent damage on its own (which is more obvious when using something with sun protection), but why not treat a problem like uneven skin tone or stretch marks and scars in the same step?
Try: Nivea Body Whitening lotion, P229; St. Ives Fresh Hydration Lotion Spray, P325; Watsons Body Sunscreen Invisible Spray SPF50, P349; and Palmer's Oil Skin Therapy stretch mark and scar treatment, price unavailable.  All available at Watsons in SM Department Store.
Spraying cologne
In most cases, body odor shouldn't be a problem if you already shower with an effective sweat- and grime-stripping body wash and wear clean clothes. If sweat control is your problem, pick an anti-perspirant that is either all-natural and unscented or something that doubles as a deodorant that comes in a scent that you like enough to replace your cologne with or in a fragrance profile you can layer with. Your antiperspirant-slash-deodorant's scent will be smell-able, activated by the warmth (and not to mention pheromone activity) of the underarm area. A word to the wise: spray your deodorant on your skin, not on your clothes, so it can mix accordingly with your body chemistry. You also won't be staining your clothes this way.
Should you opt for a separate fragrance, if you're on a budget, colognes need not be any more expensive than body sprays. Colognes are heavily marketed as a foolproof way to attract the ladies, making some guys envelope themselves in a cloud of it before going out—its strong scent will repel not just the ladies but also everyone with a nose. Instead, apply just a couple of dabs or sprays to areas like your neck or the insides of your wrists.
Try: Old Spice anti-perspirant and deodorant stick in Magnate, P295; Axe Anarchy body spray, P120; Jack Black Pit Boss anti-perspirant and deodorant stick, P1,000; Gatsby Urban Cologne in Perfect Sense, P128; Bench iSport body spray, P120; and Blackwater body spray in Woods, P120. All available at Watsons in SM Department Store.
Photographed by Cholo dela Vega. Grooming by Lei Ponce. Model: Nando at IM.