These sleek and minimalist sneakers are perfect additions to your summer wardrobe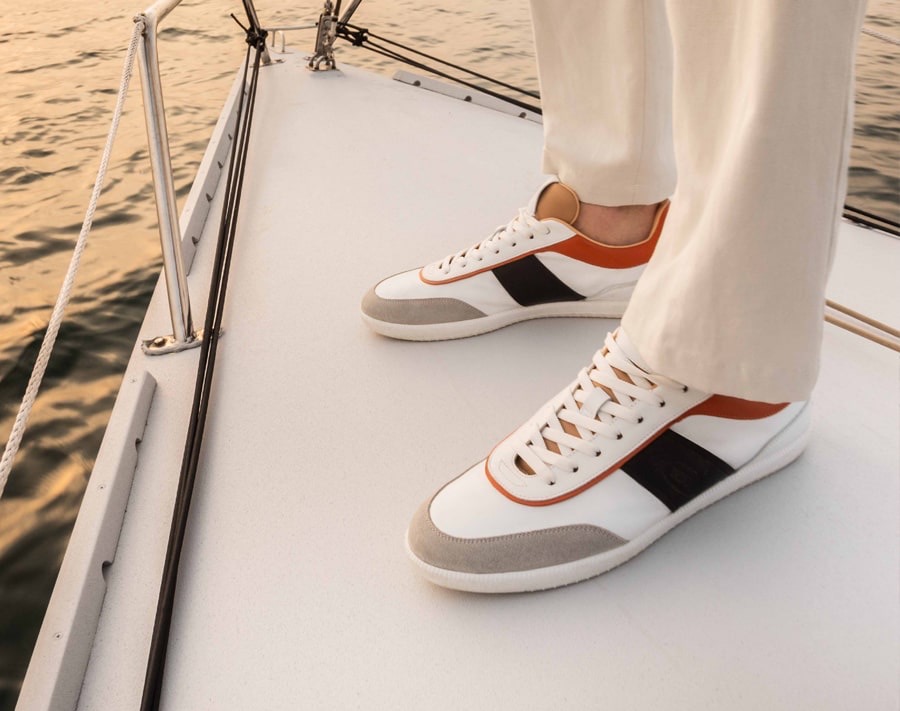 Presenting the Tod's Tabs shoes
This summer 2022, Tod's offers a minimalistic yet stylish way to express summer vibe through the Tab sneakers.
Available in monochromatic and minimalistic colorways, the Tod's Tabs sneakers are perfect style accents to spruce up your summer wardrobe. "Tabs sneakers feature a sleek, minimalist design with an impactful, high-saturation color palette for modern and stylish looks. The iconic Gommino pebbles on the heel counter and the upper is made from a soft suede fabric with a rubber sole for a comfortable footwear experience," detailed the brand.
Aside from suede uppers in some iterations, Tod's Tabs are also offered in mixed materials of suede and leather or suede and fabric for easier cleaning and more textured look. The Italian brand's iconic logo can also be seen on side panels and tongue while the cup sole is made of rubber for ease of wear.
See iterations below: