The SM Store expands cycling merch for all your cycling needs
Plus! Cycling advocate Aldrin Pelicano shares tips on fun and safe riding
Health and fitness has become a priority for a lot of people during the pandemic, especially in the Metro. With convenience and health benefits one can acquire from biking, this form of exercise and transportation is not going anywhere anytime soon.
One good news cyclers will be happy to hear is that The SM Store has expanded their accessory department with cycling must-haves. The men's accessory department now includes bikes, as well as safety helmets, multi-purpose masks, gloves, repair kits, lights, bags, and cargo nets to keep one safe and properly geared-up on the road.
From mountain bikes designed to take over off-road cycling, to road bikes built for paved roads to even adventure bikes, utility bikes, e-bikes, and triathlon bikes, The SM Store got you covered.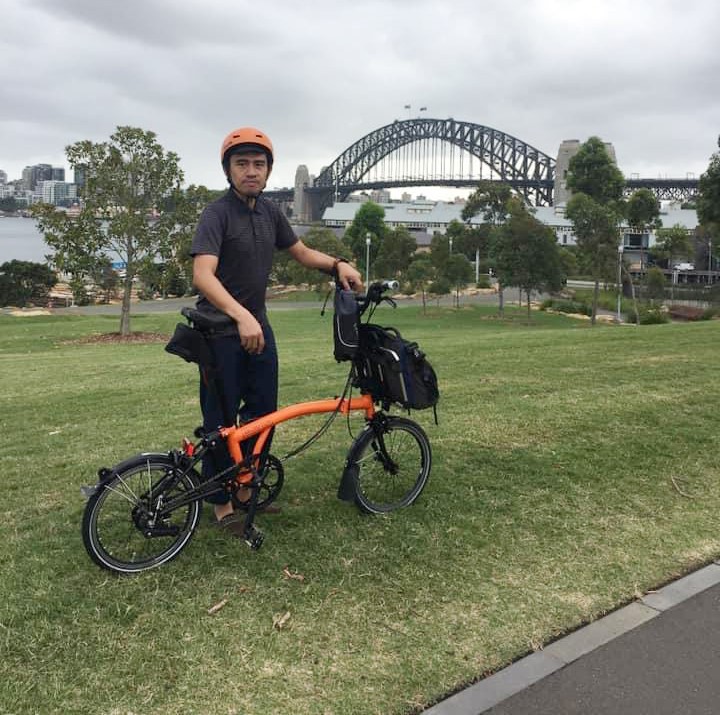 Aldrin Pelicano, cycling advocate and founder of transport advocacy group MNL Moves, shares his insights for anyone who wants to update gears or those who simply want to give biking a try. Here are some of his must-haves: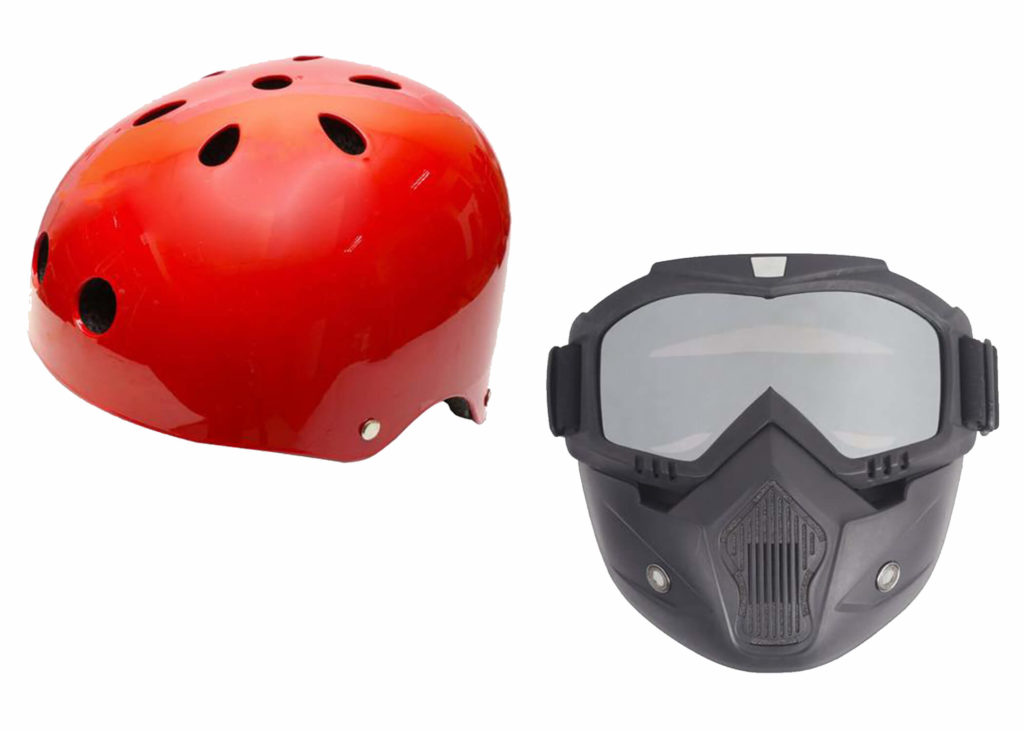 Helmets
"Investing in a good helmet is always worth it," says Aldrin. "When choosing a helmet, always look for the Consumer Product Safety Committee (CPSC) sticker inside. This ensures you'll be offered a high level of protection if you do end up in a crash."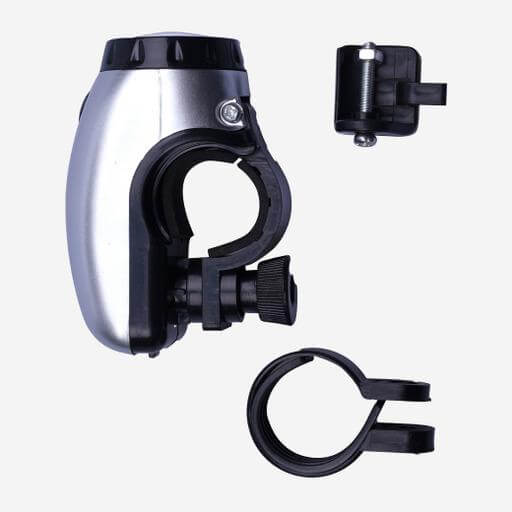 Bike light
One important thing to remember on the road is to see and be seen. "Choose a white bike light in front and red bike light for the back. High visibility (hi-viz) clothes or vest and straps can also help for you to be visible especially in low-light conditions or at night," tells Aldrin.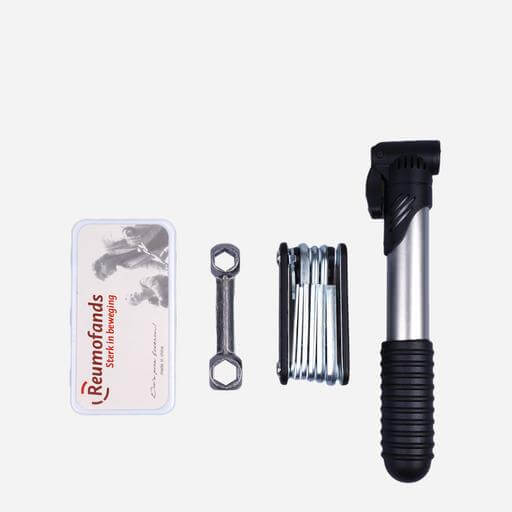 Repair kits
"Don't go out on a ride, whether short or long, without your tool kit," says Aldrin. "A good kit should include spare tube/s and/or patch kit, pump, tire levers, and cycling multi-tool."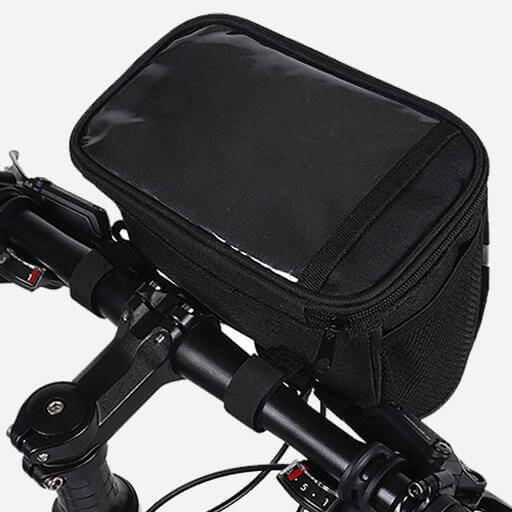 A bike bag
This will ensure you have the basics with you when you ride. "It's a good idea to bring essentials like IDs, money, mask, face shield (if you will go to an indoor place, closed venue), food and water," says Aldrin.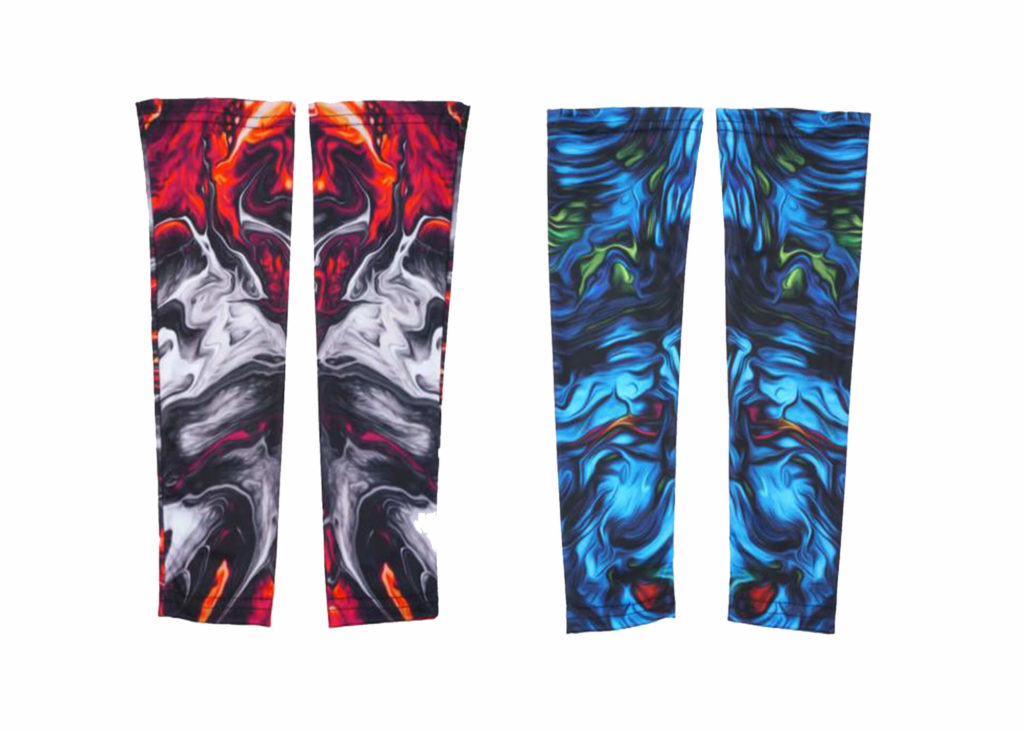 Wear as you ride
It is also important to be comfortable while protecting yourself from the elements while you ride. "You don't have to wear cycling jerseys to make trips on a bicycle. As long as it's comfortable and will help you ride safely, any clothes should do it. Also don't underestimate the sun so it's also good to wear some protection like arm sleeves and sunglasses," tells Aldrin.
The bike collection and gears are all available at The SM Store men's fashion accessories department.
Featured image source: Unplash.com