The Peninsula Manila celebrates its 45th anniversary with special eats and deals

Bring home sumptuous dishes priced at P45, P197.60, P450, and P1,976.60
Ever since its founding in 1976, The Peninsula Manila remains one of the shiniest jewels of Makati cityscape. During the pandemic, it continues to be among the epicenter of good international cuisines and luxury in the metro by bringing to everyone's home its distinct culinary masterpieces. As it turns 45 this year, the hotel celebrates its legacy by still offering great feasts its patrons can enjoy at home, but this time with special deals.
General manager Masahisa Oba asked the hotel's executive chef Xavier Castello and his team to cook up an extensive menu featuring classic favorites as well as creating new flavors with only one stipulation—prices must reflect the spirit of the anniversary. That's how the final selections gracing the 45th anniversary menus got to be priced at P45, P197.60, P450, and P1,976.60.
Savor the flavors served by The Lobby with Avocado Toast, Asado Pork Belly Bao, and Gnocchi Carbonara (P450 each). Travel to exotic Asia through your taste buds with Spice's oriental dishes Nasi Goreng, Vegetable Samosa, and Tom Kha Gai, as well as Salmon Fillet Tikka Masala, Free-range Chicken Satay (P450 per dish). Sweet indulgences are what The Peninsula Boutique is putting to the table with its Strawberry Croissant and Chocolate Chip Muffin (P197.60 per order), and truly decadent desserts, Moist Chocolate Cake and Strawberry Shortcake (P1,976.60 each).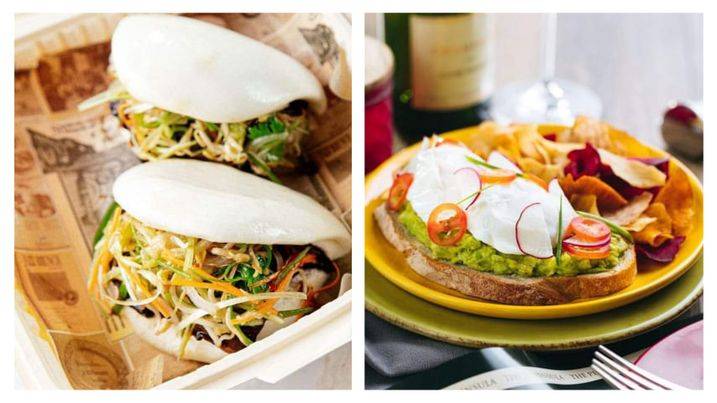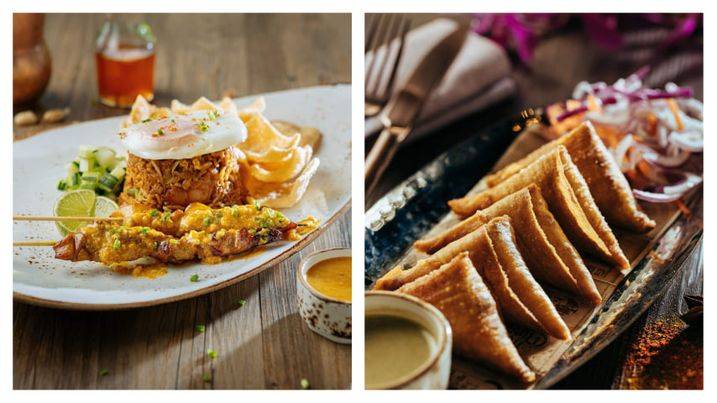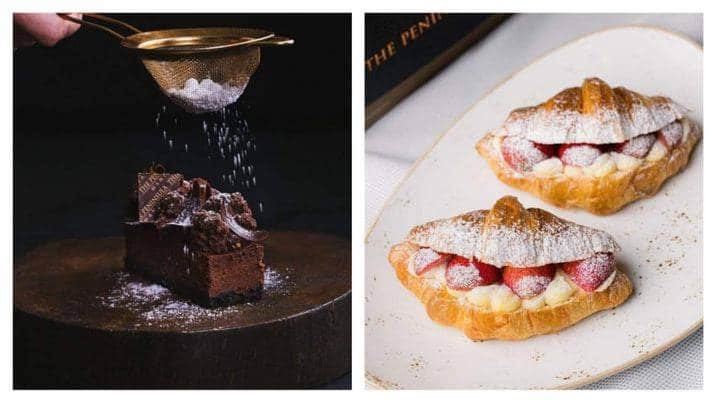 The 45th anniversary menus feature offerings from The Lobby, Spices, and The Peninsula Boutique and will be available until Sept. 30, 2021.
For inquiries and orders, you may contact The Peninsula Manila online through PenChat, the 24-hour e-concierge, via Facebook Messenger, or via WhatsApp.
This article first appeared on Manila Bulletin Lifestyle Online