Here's a 007-inspired camera that captured stunning images for 'No Time to Die' exhibit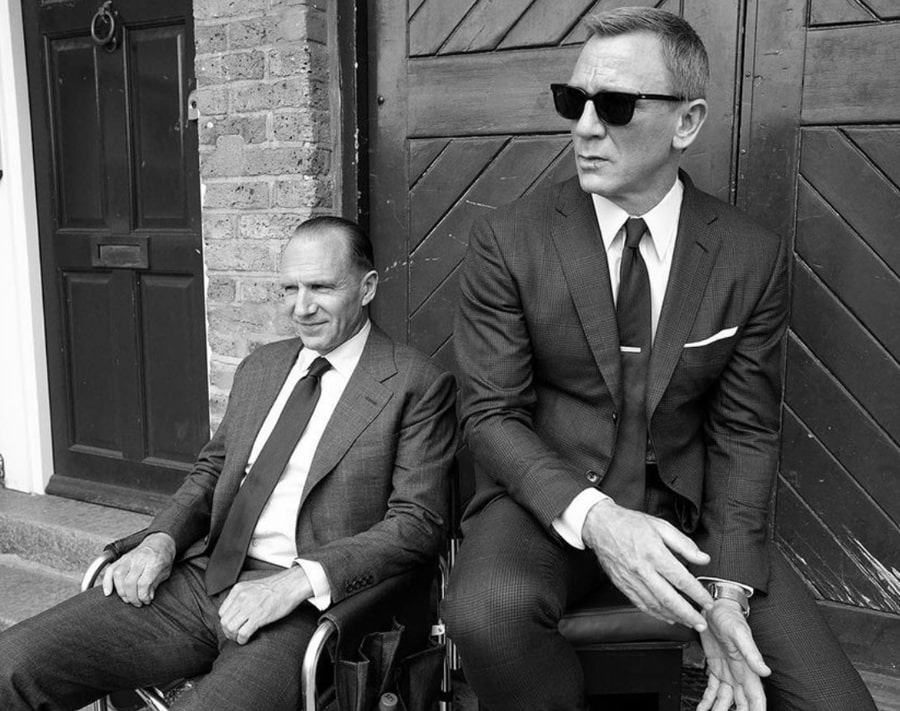 We cannot wait for this Bond movie
German camera manufacturer Leica just announced a new edition of their Q2 camera in celebration of the release of the 25th Bond film, "No Time to Die."
With only 250 pieces, the 007 Edition features the iconic 007 logo on the top plate and Bond's gun barrel design which can be seen on the lens cap. The limited-edition camera boasts of 47.3 megapixel, an ocean green colorway, and a case designed by British luxury suitcase brand Globe-Trotter.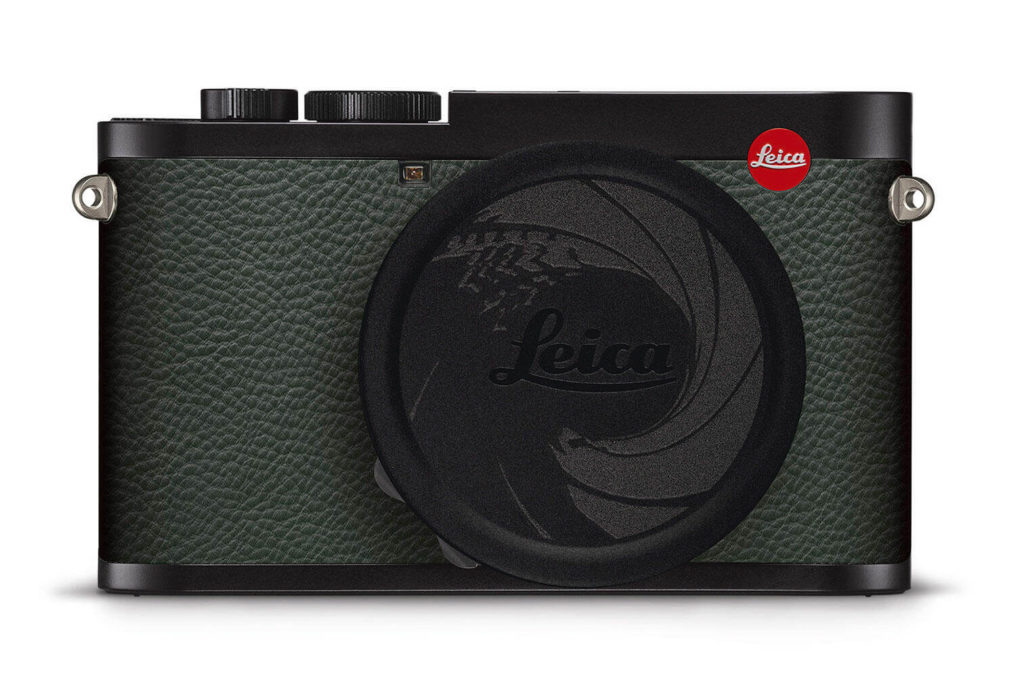 Aside from the announcement of the Leica Q2 iteration, James Bond producer Michael G. Wilson has also curated an exclusive photography exhibition featuring unique black and white behind-the-scenes photographs shot on Leica cameras by himself, Daniel Craig, and "No Time to Die" photographers Nicola Dove and Greg Williams. The exhibition will present an edit of 25 images curated by Michael in 10 locations around the world: London, Tokyo, Osaka, Vienna, Frankfurt, Los Angeles, Singapore, China, Seoul, and Salzburg.
See some shots below:
To know more about the Leica Q2 "007 Edition" and the exhibition, visit Leica's website.