Here's one stylish footwear formed with leftover materials
Going beyond ordinary
Looking at the side of these trainers, you'll think it's a normal Asics sneaker until you get to know the inner corners of the shoe. 
This version of the Gel-Lyte III OG trainer draws inspiration from boro craftsmanship and boasts of the brand's sustainability efforts. The upper is designed with suede paneling and exaggerated stitching on the sides while the inner panel features traditional Japanese patchwork technique formed with leftover material surplus.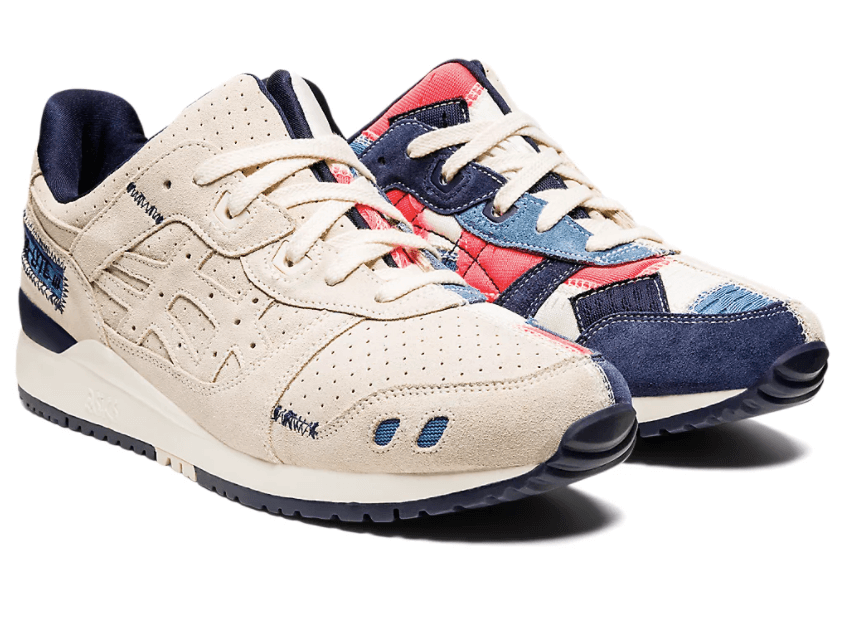 Not only does this patchwork give personality to the shoes, it is also a reminder of advancement of fashion and apparel to the circular industry. The unisex shoe also boasts of Gel technology in the heel, improving shock absorption to offer good sole cushioning.
Shop the Gel-Lyte III OG trainer here.